It was Mother's Day recently and we couldn't stop gushing in our seasonal tribute about our love and gratitude for our parent. The rest of the day, we patted ourselves on the back and declared ourselves super mommies who deserved their day in the sun or rather the spa. But away from all the bleeding hearts and not too far away from the national capital, a mother spent the day watching her 10-year-old girl in the Intensive Care Unit (ICU). Days later, she continues to do so. There can't be a bigger irony, because our declarations on social media don't have a pulse on ...
Read Full Post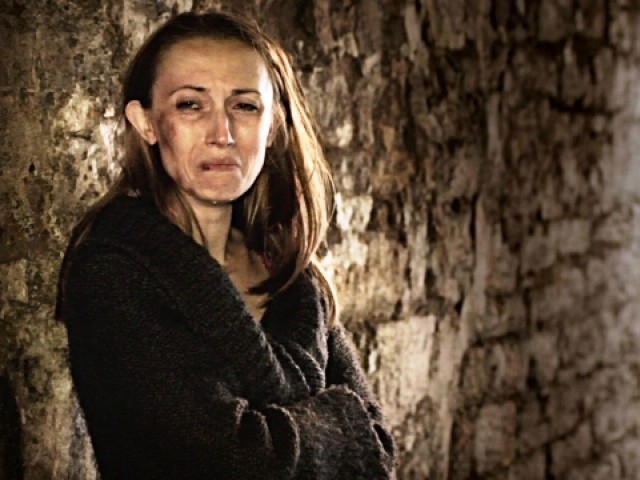 Sexual violence towards women have reached epidemic proportions worldwide. It doesn't matter if you're covered in a shuttlecock burqa or strutting your stuff in a bikini, our existence as females is under continuous attack. As women, we are supposed to be pliant, obedient, great chefs, honourable, sexually available and constantly blamed for the ills of society including the misdemeanours of men.  Having lived in the West and East, my perspectives and observations are unique. I can honestly say that things on both sides of the world don't look good for women. Being born and raised in Saudi Arabia, one of the ...
Read Full Post
The women even in the most liberal countries face discrimination when it comes to receiving the same pay compared to their male counterparts for similar work done by them. This discrimination is more pronounced in the sub-continent. Although, various NGOs' and women activists have been fighting relentlessly to bridge the gender pay gap, women still continue to face discrimination in some form or the other, especially in the unorganised sector. The American Association of University Women (AAUW) in a report issued last year; "The Simple Truth about the Gender Pay Gap" highlights the issue of gender pay gap in the United ...
Read Full Post
February 12, 2015, commemorates National Women's Day in Pakistan, for our mothers, doctors, engineers, leaders, homemakers and women belonging to every strata, class and religion in society. But while we celebrate our women, it is very unfortunate that many of them have to face immense challenges in their daily routine; from public name-calling to humiliation and character assassination, our women go through all. Whenever they come out and participate effectively in political or public spheres, many elements express their venom against such women and regard them to be of bad character and lacking morals. An example of this is the ...
Read Full Post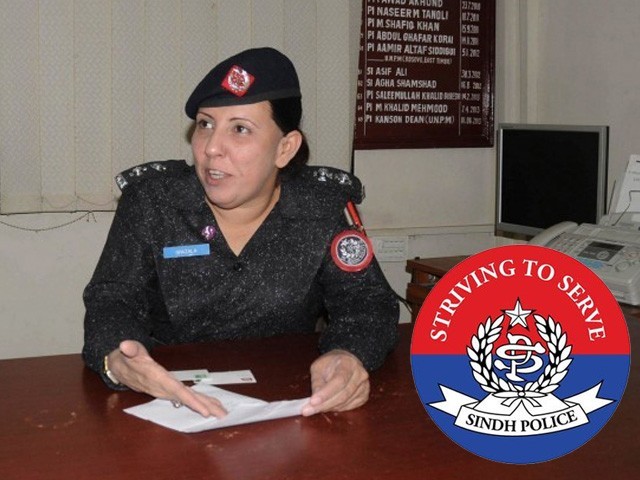 It was encouraging to read the news of appointment of Officer Syeda Ghazala as Sindh's first female Station House Officer (SHO) of Clifton Police Station, Karachi. This is definitely a step in the right direction, both in terms of policing and in domains of social justice, equality and women's rights. The decision to appoint a female commander is nothing short of an informal declaration of the beginning of women's emancipation in Pakistan at the grass roots level (where it is needed the most). To set the stage, let me relate my experience from early this year with Pakistan Telecommunication Company Limited (PTCL) One Stop ...
Read Full Post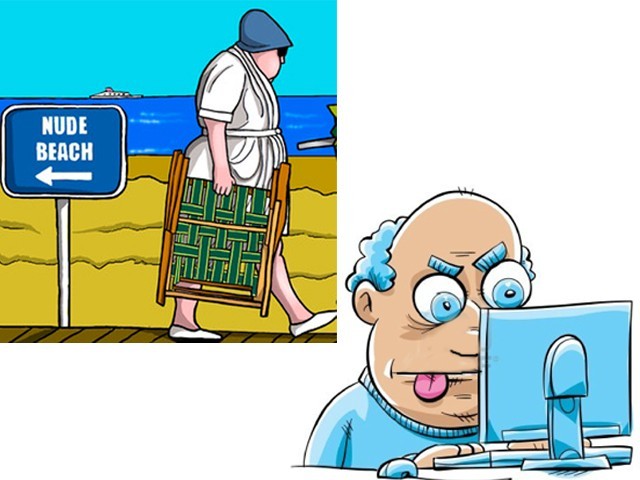 A well-known journalist, Hasan Nisar was recently criticised by religious extremists and individual zealots from all over the country for a statement he made on a TV show. The most circulated interpretation of his statement has been that he suggested nude beaches in the Islamic Republic of Pakistan. I won't be surprised if the analyst regrets having said something like that in a country where a woman is not just a woman but an honour for her family, sometimes her neighbourhood and in the case of women like Dr Aafia Siddiqui and Veena Malik, for the entire country. From a liberal perspective, the suggestion has been ...
Read Full Post
Going to work in the morning becomes interesting when you start to notice things that have changed over time in the typically conservative environment of Peshawar. One such change has been the increasing use of parks and roads in the residential areas of Peshawar, for fitness purposes. It is so encouraging to see the morning joggers and walkers including bearded men, veiled females and the youth. Out of these, the most promising sight is the increasing number of females that can be seen in the early hours of morning, wrapped in big chaddars or abayas, making an effort to ...
Read Full Post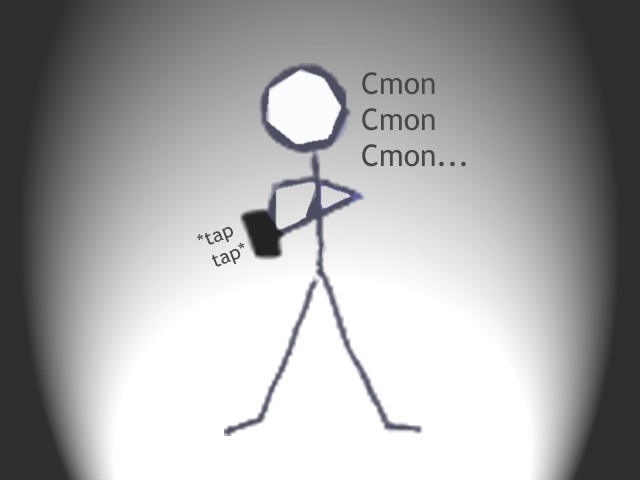 The public-private debate in Pakistan is a hard creature to get a handle on. Being a Pakistani male, when I was approached by Take Back the Tech — a Bytes for All Pakistan initiative locally — to develop a set of comic strips for their campaign focused on how concepts of public and private affect ICTs and violence against women, I was initially stumped.  I was told the debate was a wide one, including right to privacy, lines between private and public in online spaces, state surveillance, sexting and more. I wanted to focus on this with an emphasis on technology, media (especially the online space) ...
Read Full Post