Biopics are usually a pleasant watch and Eddie the Eagle can be said to be the same. Directed by Dexter Fletcher, Eddie the Eagle is a true story revolving around the British skier, Michael Edwards, famously known as Eddie "The Eagle" Edwards. He was the first person to represent England in the 1988 Olympics in the category of Ski jumping. Eddie 'The Eagle' Edwards and Taron Egerton.Photo: IMDb Despite wearing leg braces as a child, Eddie (Taron Egerton) dreamt of competing in the Olympic Games. Doctors advised him not to engage physically strenuous activities, yet he persisted with training in pursuit of his dream. Taron ...
Read Full Post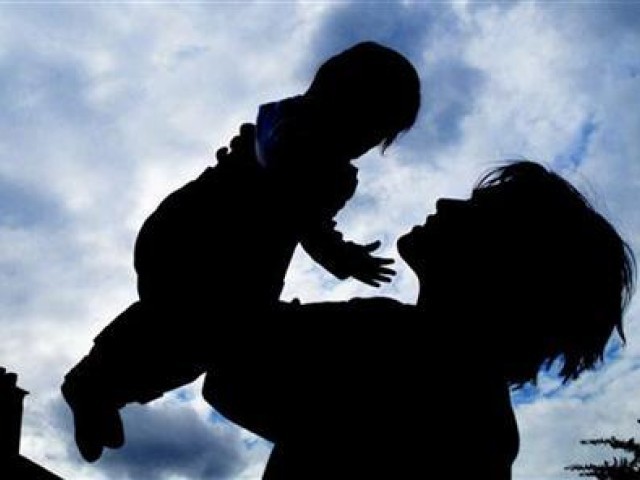 If you are fortunate enough, you will grow up with two supportive parents and live a happy, fulfilling life under their guidance and watchful eye. If you are even more blessed, you will be raised by one strong, courageous woman, who stands by you regardless of what the world has to say.  That woman is my mother. There are two sentiments in life I never want associated with me: pity and hatred. Why? Because my mother never introduced me to them and her judgment is one I will not question. So today, as I write this piece and dedicate it to the woman ...
Read Full Post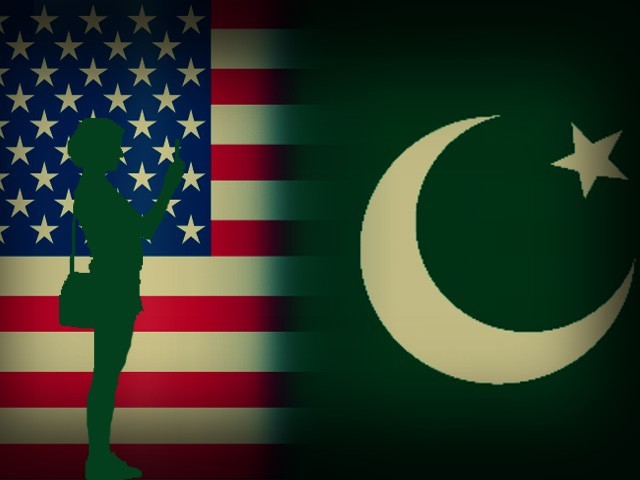 April 25, 2014 Friday, 4:08pm:  I finally check my regular worldly news and social media updates. After a hectic day of running errands, wading in the rain and running around for meetings here and there, spending time at the library with its semi-hushed warmth seemed like the perfect end to a long week.  The promise of a late afternoon catching up on reading turns into just that, a promise. There was a blast in Defence, exactly an hour ago, when I had been rushing out of class. It was too close for comfort to where I lived. Sickened, I look at my ...
Read Full Post
The world watches with bated breath as Nelson Mandela or Madiba, as he is fondly called, battles against his illness. The great leader redefined courage and freedom, proving that persistent effort is the best weapon to 'conquer that fear' of failure that often keeps us from achieving our goals. The fact that Mandela survived 27 years in prison before claiming his greatest political victory is awe-inspiring. Who would have ever imagined that a herd boy from a village on the banks of the Mbashe River would one day change forever the course of his entire nation? Indeed, legends like Mandela are not ...
Read Full Post
Dear Sayeda It was such a pleasure to read your article. It just certified my resolve to be positive and remain focused. Last week I was attacked by gunmen and injured. Was shaken, angry and could not think right due to rage and frustration built up inside of me. However, being a resilient Pakistani I am trying to be positive. Life has to go on and go on good. I work voluntarily for community schools to keep myself occupied productively. I will never lose hope for the betterment in our country. Is it normal to be optimistic even in such trying times? Most of the people around me ...
Read Full Post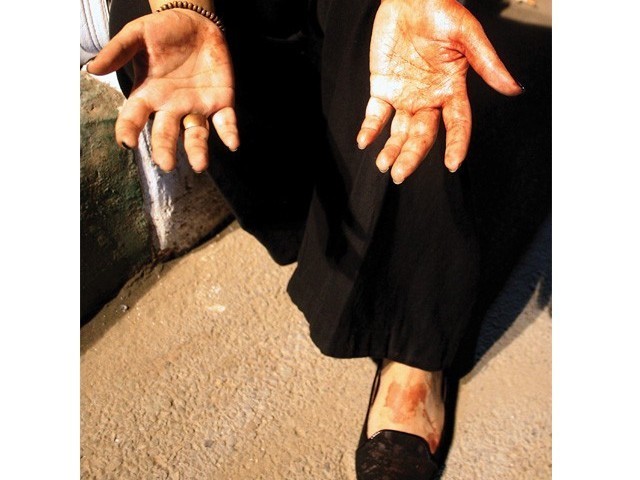 When I used to go horse riding I learnt that whenever you fall off a horse you have to immediately pick yourself up and get back on or you will develop a fear for life. The truth is on the outside I seemed determined but after falling nine times it got to my head and gave me a bit of insecurity. I mean do you know how irritating untrained and unpredictable horses can be? Karachi I feel is the same; yes we are resilient but we are lying to ourselves if we say that it doesn't eat at your nerves one ...
Read Full Post
Pakistan Fashion Design Council (PFDC) Sunsilk Fashion Week has been a success. From Maria B's clichéd yet imposing collection 'Tribal Militants' to Feeha Jamshed's commendable attempt at paying homage to 40 years of the Teejays trademark, the show is a shimmering example of the surfeit of talent that exists in our fashion industry. But under the circumstances in which it was conducted, it serves to demonstrate the nation's resilience against political violence. Ironically so, it is this very resilience that has been spurned upon. There is a section of society which believes that in the event of the suicide attacks in ...
Read Full Post