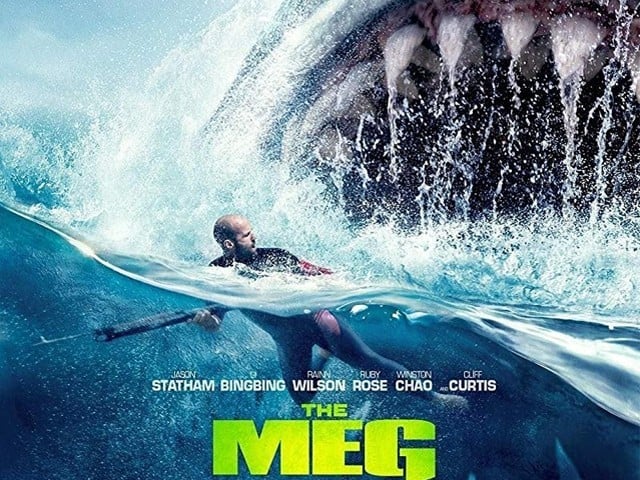 It was in late 2016 when I found out that Jason Statham was going to star in a movie where he will take on a 75-feet long shark, the Megalodan. After hearing such incredible news, how could you not start rejoicing? In real life, Statham, the man who is known for playing antiheros and "tough-guy" roles, is trained in kung fu, kickboxing and karate and was also selected by Britain's national diving team to compete in the 1990 Commonwealth Games. A guy like him battling Megalodon (big tooth), one of the most powerful and largest predators to have ever lived, would ...
Read Full Post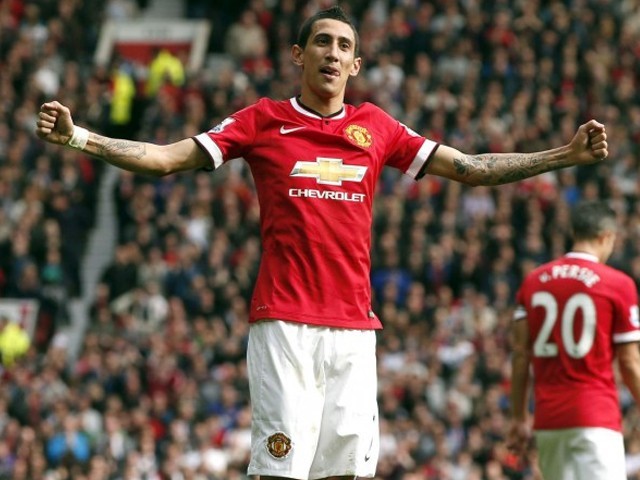 August 28, 2014 was a heart-breaking day for many Real Madrid fans as well as for all the rival clubs of Manchester United and their fans. United's signing of a world class winger and extremely skilled midfielder just boosted the confidence of the torn and broken football team. As soon as he joined the club, he proved he was worth the money the club paid for him. Ángel Fabián Di María Hernández, commonly known as Ángel Di María signed a five year contract on August 28, 2014 with one of the greatest, glorious and most successful clubs in English football history, Manchester United. ...
Read Full Post
I am a Christian Bale aficionado, especially for his portrayal as Batman. So when it was announced that Ben Affleck is going to be featured as the new Batman in an upcoming movie, I was heartbroken. But putting that aside, in the recent episode between Bill Maher and Affleck that has been stirring quite the hype, I am going to try to pledge my allegiance with Affleck and let my conscience agree to him being Batman. If you have been following the recent clash between Maher and Affleck, then let's give a high five to Affleck for standing up against Islamophobia. Generalising an entire population is, in ...
Read Full Post
Hours after the fiery death of 127 Bhoja Air passengers, our interior minister, hungering for sound bite-upon-sound bite, raced to the crash site. His getting there was so important that ambulances and rescue vehicles were forced to move aside and clear the route for his motorcade. Fortunately, either good sense or the army told him to turn around halfway, but why he needed his full motorcade to go to a disaster area with him in the first place is beyond me. Why he thought his motorcade should be given priority over emergency vehicles is also beyond me. His presence at the site ...
Read Full Post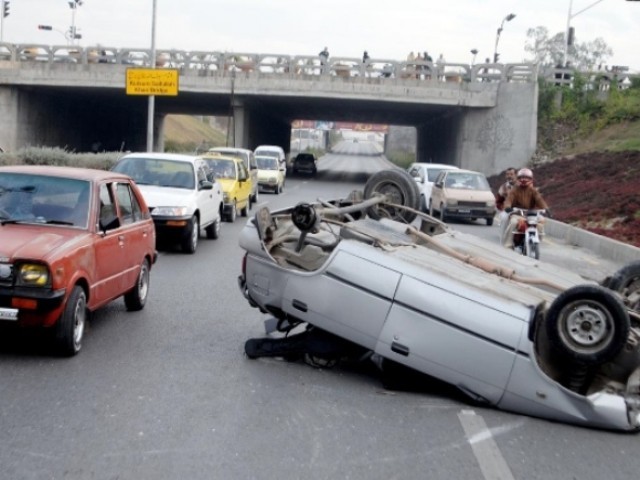 I was standing in the kitchen with my mother when we heard a vehicle come to a screeching halt on the main road we live across. As I peered out of the window, I saw the red car slam into what looked like a pick-up truck. There was a loud bang and then both the vehicles turned upside down on impact. Immediately I grabbed the phone and dialled 15.  The recorded voice of a woman asked me to hold and I did. This went on for around five precious minutes before the operator picked up. "Hello Madam, Rescue 15." "Hello. There has ...
Read Full Post
Two hundred people have fallen prey to the devastation that hit Badin and other areas in Sindh by more than 1,000 millimeters of rain in the last month. This is the heaviest rainfall ever recorded in Sindh. Compare this to the 70 odd millimeters of rain that has fallen in Karachi over the past few days and one begins to realize the magnitude of the catastrophe Sindh is facing. I was in Badin earlier this week with a group of volunteers called SA Relief. I witnessed, first hand, what exactly was going on. From our entrance into the Golarchi area ...
Read Full Post
It is really hard to decide which side to take whenever a debate ensues on whether the lives of captives on MV Suez should've been bought after paying millions of dollars to Somali pirates. But just yesterday I got a chance to speak to the captain of the released ship, Captain Wasi, in one of our broadcasts. His replies were full of zest and there was no sign of disappointment over the delay in reaching Salalah Port in Oman. That truly was indicative that nothing seemed big enough compared to the terror of death that had loomed over the 22 ...
Read Full Post