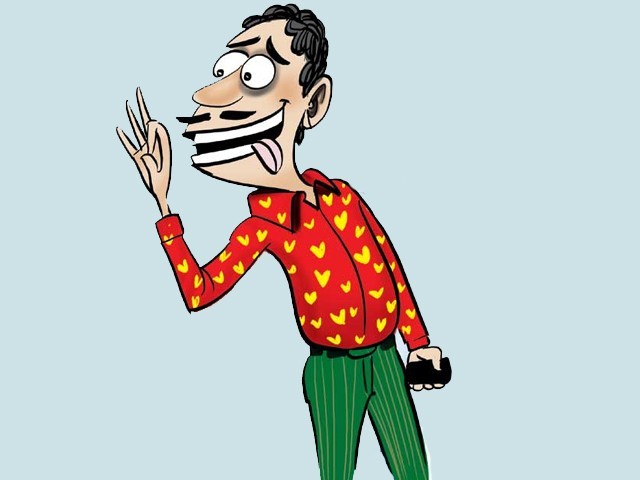 Before I begin, there is something I want to say: My wife is a stupid woman.  There I said it. I don't know what goes on in that miniscule female brain of hers but she is really getting on my nerves now. I was leaving to hang out with my boys when she told me to take a water bottle with me. There's a heat wave, she said, you'll get dehydrated. "Bottle of water? What is wrong with you, woman? I am not a weak little girl. I am a man. A MAN." I yelled and repeated for further reassurance to her and ...
Read Full Post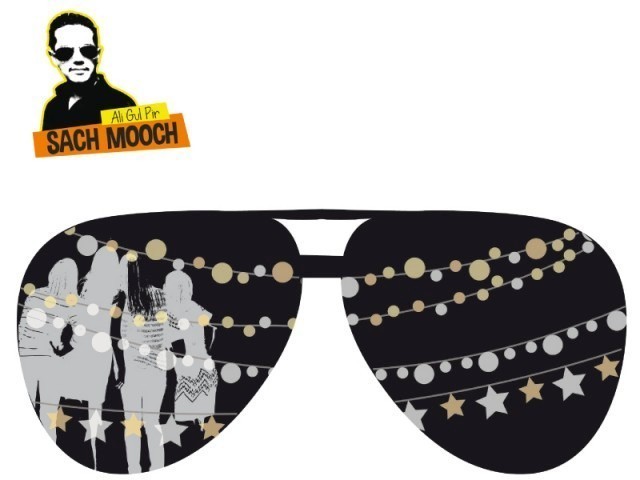 Chand raat of the Meethi Eid — a phrase so nice, you can say it twice! When you read it, doesn't it sound grand and full of enchanting sweetness? Well, it is. It's the Eid that doesn't leave roads drenched in blood and streets full of guts and ripped open stomachs. This is Meethi Eid and the sweetness I essentially indulge in on this grand occasion is staring at girls, left right and centre. Without a shadow of doubt, chand raat is a taroo's heaven, his Las Vegas and his Raiwind Palace. It all started when I was four-years-old. Word on ...
Read Full Post
What is up with Pakistani males and their need to objectify every female that crosses their path? I emphasise on the word Pakistani because having lived in the West, I have never come across a culture or society where men have such difficulty lowering their gaze.  It is something that has to stop! Not only does it make a woman feel uncomfortable, if not naked, it is an extremely degenerate and distasteful trait in men. Married men, who indulge in it when their wives are sitting right next to them, are particularly loathsome. It starts the minute I land at Islamabad airport right to when ...
Read Full Post