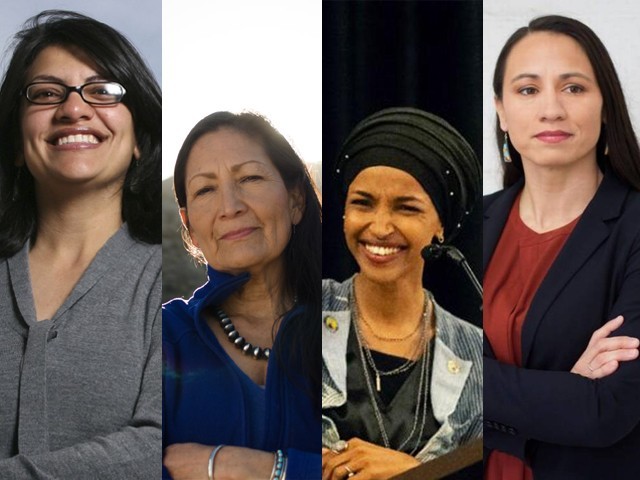 I still remember the night of November 8, 2016, as I waited for the major results of the elections to come in. At the time, I had been in the US for around five years and had started to consider it my home. Owing to the fact I am a person of colour belonging to the Muslim faith, the elections held special significance for me. This was only natural, as before the elections, then-presidential candidate Donald Trump had constantly whipped up hatred against people of colour, immigrants, and of course, Muslims. I identified with all three. But I was not the ...
Read Full Post
The November 6th midterm elections was perhaps the most contentious and bitterly contested event in modern US history. As BBC aptly put it: "Though his name is not on the ballot anywhere across the US, make no mistake – these elections are ALL about Donald Trump." The outrageous and mind-boggling campaign run by the Republicans essentially put everything at stake including America's pride, status as a global power, and standing as the beacon of hope for millions of people around the globe. Trump's one-man show tried its best to poison his mostly 'white' base against people of colour. His unhinged messaging ...
Read Full Post
On October 27th, Robert Bowers walked into the Tree of Life synagogue in Pittsburgh with an AR-15 rifle and three handguns and committed a mass shooting of worshippers, killing 11 people and injuring multiple others. In a country that has had its fair share of mass shootings over the past several years, this ranks as amongst the deadliest attacks against the Jewish community to ever take place on US soil. The attack took the lives of worshippers, both young and old, including 97-year-old Rose Mallinger, while a Holocaust survivor was fortunate enough to avoid this shooting as he was ...
Read Full Post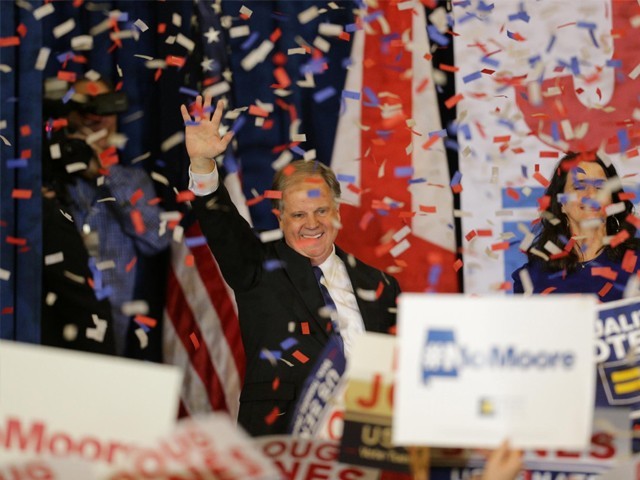 Besides Pakistan, the two other countries I have always been politically interested in are India and the US. For decades, I have followed every major election in both these countries. My interest is not just restricted to general elections, but extends to state elections and sometimes to important individual races as well. No individual contest in recent times has aroused my, and for that matter, the interest of literally the entire world, as the recent senate race between Republican Roy Moore and Democrat Doug Jones did. This was the seat vacated by Jeff Sessions when he opted to become the attorney general, and was considered ...
Read Full Post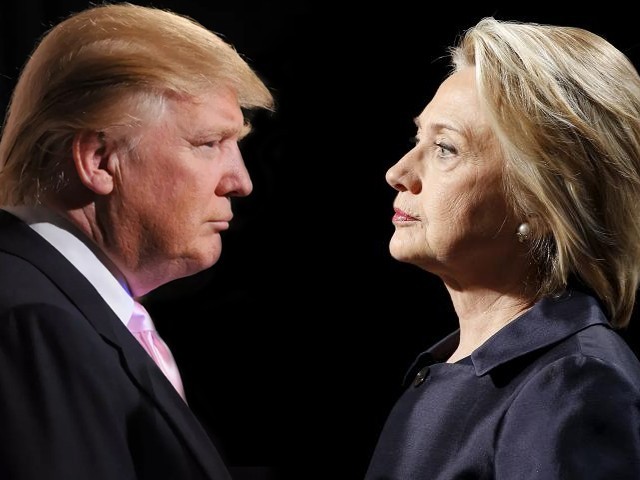 In this most bizarre of presidential election cycles, every day seems to bring another jaw-dropping development. This year's presidential race could come down to Donald Trump and Hillary Clinton. Both are despicable and horrifying choices to lead United States. To vote between them is to play the worst game of "eenie, meenie, minie, moe" imaginable. It is to choose between the third or fifth circle in Dante's inferno, between Applebee's and Chili's, between socialism and communism—choose your own painful analogy, but you get the point. You will pick the less painful of two poisons. Do you pick the war monger who has lied about some of the ...
Read Full Post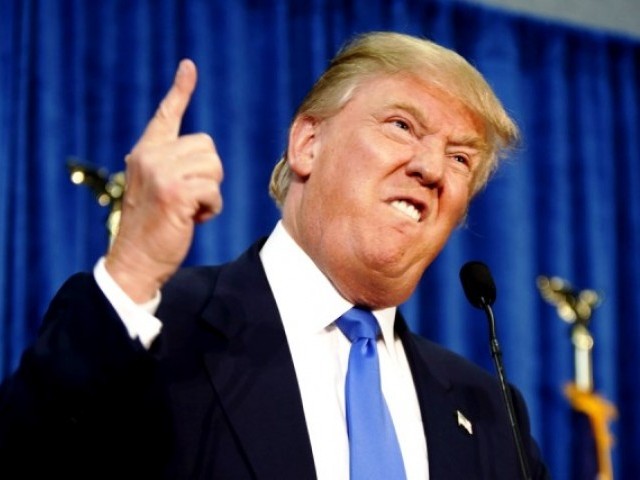 As an American Muslim, I've always wanted to stand out from the mainstream crowd, to be highlighted for my exotic religious identity, ethnic "brownness" and multi-syllable name that will never appear on a Disneyland key-chain. That's why I applaud Republican presidential candidate Donald Trump's recent suggestion that Muslims be given a special form of identification and his openness to the possibility of tracking American Muslims in a database. "Some people are going to be upset," says the GOP front-runner, showing a sensitive spirit and exquisite social media trolling skills. Not I, Señor Trump, not I! Listen, I know you're swamped right now figuring out how to build a wall ...
Read Full Post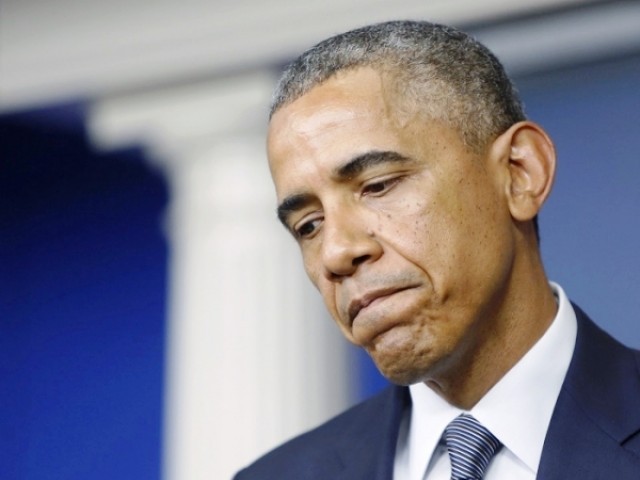 He's a people's man, a nice guy, a great ambassador, an honest, straight talking individual who means well and, of course, a committed family man. These are admirable personality traits and virtues but only if one is not the president of the United States of America. Politics is a nasty business and President Obama is no stranger to it. His party was routed in the most devastating manner in the November 4 midterm elections – a clear show of no confidence in the president's policies that essentially have taken the country one step forward and two steps backward. While the decisive Republican tsunami is a reiteration ...
Read Full Post
After almost two years, I returned to my old home town in Maryland. It was a small town and when I had lived there, nearly 40 Pakistani families resided in the area; most of them were from Punjab and a few were from Karachi. Many of these Pakistanis were physicians, pharmacists and businessmen. My husband was also a physician; hence we had anticipated many similarities within the neighbourhood. However, soon after we moved in, I realised how wrong we were. Even though I made a few good friends, I never felt wanted in the neighbourhood. The reason I left Maryland in the first place was the ...
Read Full Post