This article is the second part in a series about climate change and Pakistan's carbon footprint. Read the first part here. ~ Earlier this year in August, I came across a newspaper article that read: "The government confirmed on Sun­day successful commercial operations of a two billion dollar 1,320MW coal-fired power plant set up by the China Power Hub Generation Company (CPHGC) under the China-Pakistan Econo­mic Corridor (CPEC) project." It is mind boggling to see such news at a time where the world is moving towards renewable energy. What makes it worse is that Lahore has been plagued by dangerous smog for the ...
Read Full Post
This article is part of a series about climate change and Pakistan's carbon footprint. The second part in this series will discuss how Pakistan's reliance on coal is impacting the climate. ~ Pakistan is among the few countries that will be most affected if the world does not effectively combat climate change. Although our country ranks 135th on the per capita emissions list, it still falls in the top ten countries most vulnerable to climate change. Natural disasters amplified by climate change seem to loom on Pakistan's horizon if effective steps are not taken immediately. When I was younger I was very ...
Read Full Post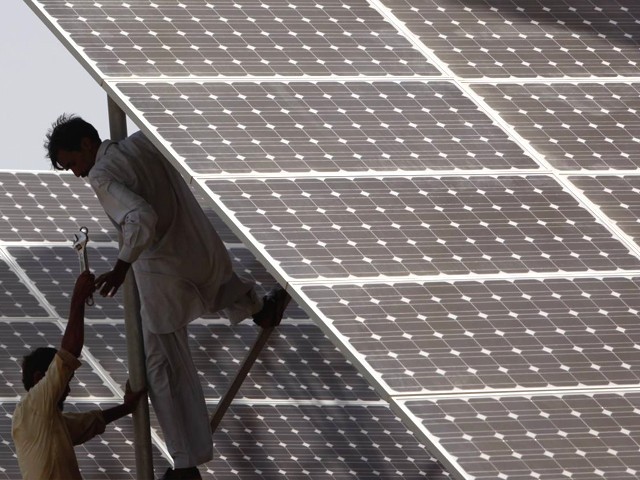 For the last 10 years, we've been hearing that Pakistan is on the verge of getting rid of load shedding and power shortages. The situation, however, has stayed the same despite repeated government announcements. Since power is not the only sector in which gross incompetence and corruption have led to low levels of service delivery, it is perhaps correct to assume that the prospect of things improving in the short to medium term are impossible. When the government-provided education services are inadequate, people send their children to private schools. They opt out of the government-prescribed syllabi which are often used to propagate nationalistic and corrosive ideologies and get their children to study for internationally recognised A'Levels. They send ...
Read Full Post
The year 2016 has been a rollercoaster for the world over. From Brexit to Trump, there have been setbacks aplenty. But while the world has gone topsy-turvy this year, I feel that 2016 has been a better year for Pakistan. Due to the operations taking place in various areas of the country, crime rate has decreased exponentially; terrorism attacks have been fewer and far between and Pakistan has established itself as a growing nation, both in terms of international relations as well as economics. Keeping this in mind, I cannot help but feel positive about the year ahead. Here are the top 10 things Pakistanis can look forward to in 2017: 1. The ...
Read Full Post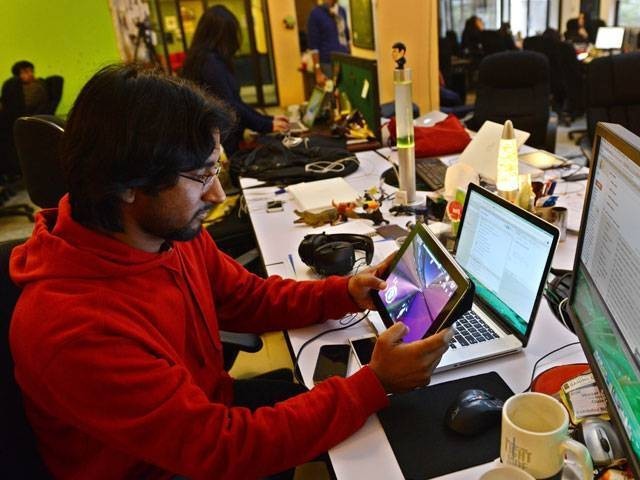 For the past couple of years, new startups are popping up everywhere in Pakistan. Everyone seems to know someone who has recently started a new 'e-commerce' store which will revolutionise the industry in Pakistan. To be honest, I'm starting to get fed up with this constant stream of 'entrepreneurs' who set up a website, put some products on it and call it a startup and Pakistan's best online shopping store. I mean how far can we be from reality? Why do we think starting a regular e-commerce store with WooCommerce or OpenCart, without anything different from the thousand other competitors, should still be considered a startup? Yes, ...
Read Full Post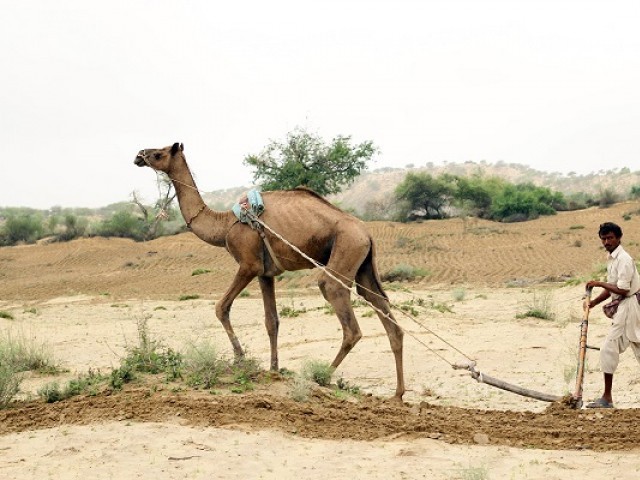 The desert of Tharparkar spreads over 19638 sq km in southern Sindh, Pakistan. It's known for its rich culture, religious harmony and arid lands that turn green after the yearly rainfall. Since its origin, Thar has been infamous for its droughts. After three years of continuous droughts, the people of Thar are hoping for a surplus harvest this time around. It's one of the most peaceful areas of Pakistan and is ingrained with a beautiful culture, a unique geography, and hospitable people. I moved to Thar in 2013 from Sanghar, where I have been practising photography and developing documentaries ...
Read Full Post
The current world economy is structured in such a way that the fossil fuel industry has unquestionable hegemonic power. Developed and developing economies alike need energy to sustain and grow. This energy market is monopolised by the fossil fuel industry. Oil, natural gas and other energy producing fossil fuels have not only helped build some of the biggest companies in the world, but have also aided the development and solidification of certain national economies like the Gulf states and Venezuela. This monopoly in the energy sector seems to have given oil corporations power over states – allowing certain companies to be careless in cleaning up massive oil ...
Read Full Post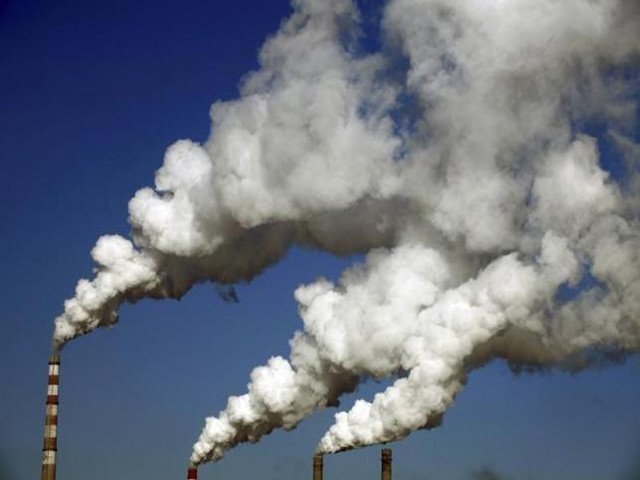 You may have come across news about climate change or an agreement in Paris in December, and ignored it. For many of us, this threat seems far off from Pakistan; but it is coming our way, and if we don't prepare ourselves the right way, the damage could be insurmountable. The threat I am referring to is one posed by climate change. Greenhouse gas emissions are causing world temperatures to rise and if we don't act to slow down, and eventually stop carbon emissions, our planet will become uninhabitable for our grandchildren. People in Pakistan might question why this matters for a country like ours; it is not ...
Read Full Post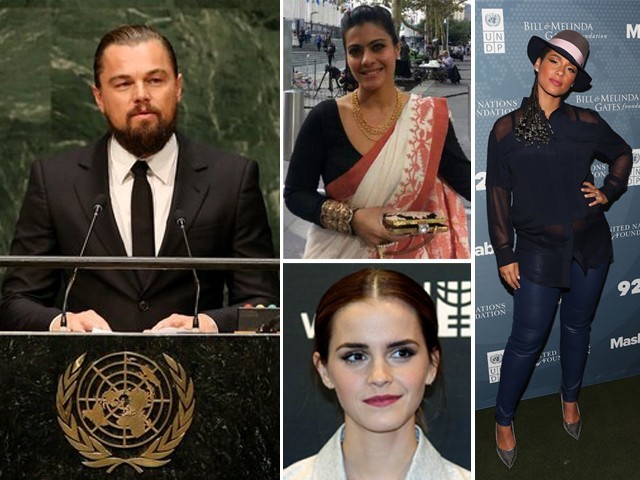 For a moment, I felt star-struck, as Alicia Keys entered the room bustling with journalists from world over. We, a varied group of journalists, had been invited by the United Nations Foundation (UNF) to report on and learn from the experience of being in the United Nations (UN) Headquarters in New York for the UN General Assembly and the Climate Summit 2014. All of us are fans of the many celebrities that we saw all around us in those few days. But once done with the initial gushing and surreal feeling of being in the presence of "stars", we not ...
Read Full Post