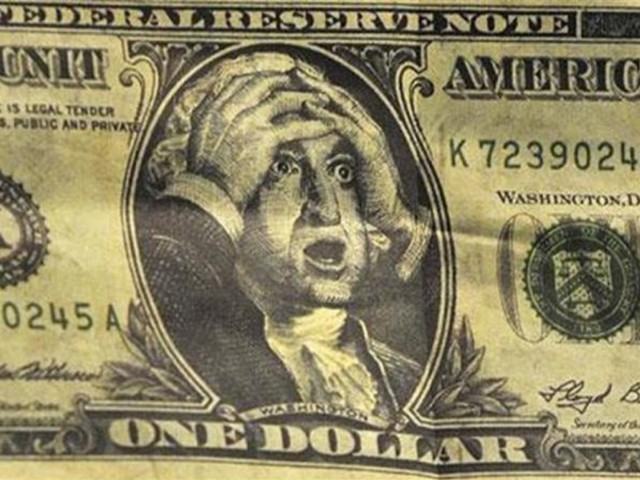 For the past few weeks, there has been an ongoing verbal war between the American President Donald Trump and Turkish President Tayyip Erdogan. The former has been pushing for the release of American Pastor Andrew Brunson from Turkish prisons. Brunson has been imprisoned in Turkey since 2016 on charges of aiding a Turkish coup against Erdogan, which was ultimately unsuccessful. Additionally, in his drive to make America great again, Trump has imposed sanctions and tariffs on Turkish imports. Consequently, there has been a drop in the value of the Turkish lira against the US dollar. President Erdogan has taken full advantage of the ...
Read Full Post
Today, I will visit the graves of all four of my grandparents. They are buried in Mirpur, Kashmir, where I am able to trace my unbroken lineage for at least 200 years. I have visited my ancestral village a total of 11 times since my birth in the UK, but I feel confident that this visit will be my last. Despite its immense natural beauty, the region of Mirpur suffers from a deep and insufferable moral decay, the likes of which I have never experienced elsewhere in the world. They are buried in Mirpur, Kashmir, where ...
Read Full Post
The state of affairs prevalent in Pakistan's currency market can be considered analogous to that of a bathtub. Just turn the tap and water will start flowing into the tub. Assuming the plughole is properly covered, the tub would start accumulating water. However, if the plug is removed, all the water flowing in from the tap would immediately flow out of the tub. The equilibrium point would arrive when the water flowing in from the tap is sufficient enough to compensate for the water going down the drain. And Pakistan's currency market is just not able to maintain this equilibrium. The Pakistan Muslim ...
Read Full Post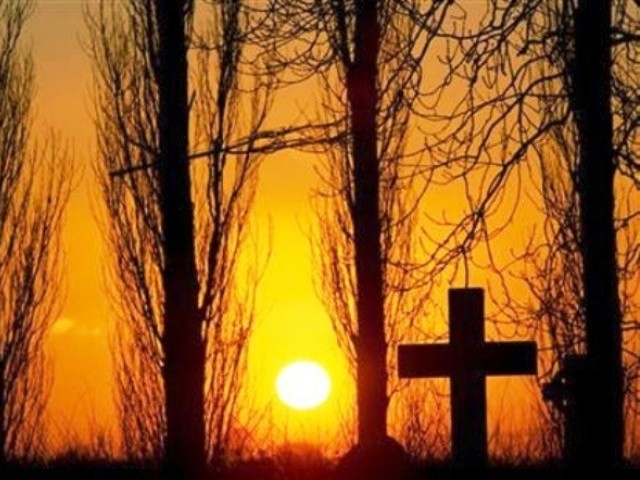 This Good Friday, on April 18, 2014, I met a wonderful Christian housewife named Seema, in Lassori. Christians make up 1.6% of Pakistan's population, and have been serving in every profession. Seema explained that for the last 60 years, 58 Christians have been working as farm labourers in Lassori Tobatake Singh. She and her husband, Allah Ditta, work in the fields and own two goats and a cow. She explained that the entire street comprised of 40 houses on each side and that all the residents present were Christians. Her parents had migrated during the British colonial rule, when the latter allotted ...
Read Full Post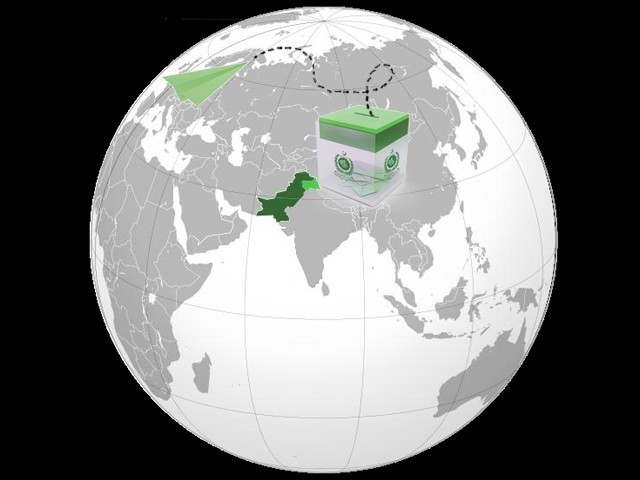 "Are you crazy?" This was the reaction I got every time I told someone I was going to Karachi for two weeks to vote in the upcoming general elections. For months, all overseas Pakistanis have been closely following the Election Commission of Pakistan (ECP) and Supreme Court rulings on whether we'll be allowed to vote or not. The official decision is now out. Like many overseas Pakistanis, I am extremely disappointed that I cannot vote for my country just because I work abroad. Though I work overseas, I am a Pakistani citizen and hold a valid Pakistani passport. Not only do I work hard ...
Read Full Post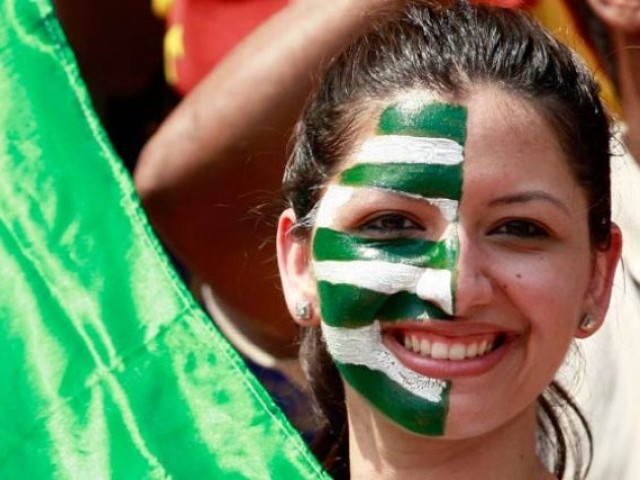 The dilemma of resident Pakistanis being more loyal to their country than non-resident Pakistanis seems to be going on forever. Enough has already been said and written on the issue, but we just don't seem to come out of this rhetoric. My first argument to anybody who doubts my patriotism is whether being a non-resident makes me any less Pakistani than them? For me it's a pretty simple equation, it's not a requisite that you can only love someone or something when you're available in person. It can be a bonus but definitely not necessary. I acknowledge that people in Pakistan are facing abysmal ...
Read Full Post