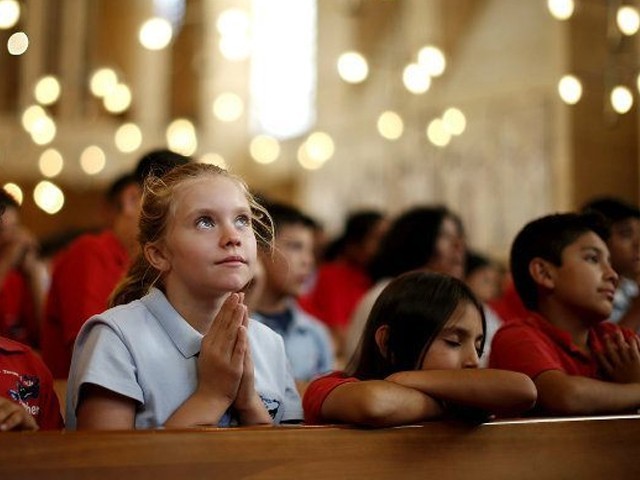 My wonderful nani (maternal grandmother), Jamila Khatoon, was an advocate for missionary schools and hospitals in Pakistan. She would famously say, "Schools and hospitals are best run by the mission." Resultantly, my mother and her siblings went to missionary schools in Karachi, as did my siblings and I. Why is it that parents, belonging to other faiths, sometimes consciously make a choice to send their kids to a Catholic school? Is it because they feel that faith-based education, regardless of what faith the school believes in, imparts spirituality at a young age that leaves an impact through adult life? I remember putting the ...
Read Full Post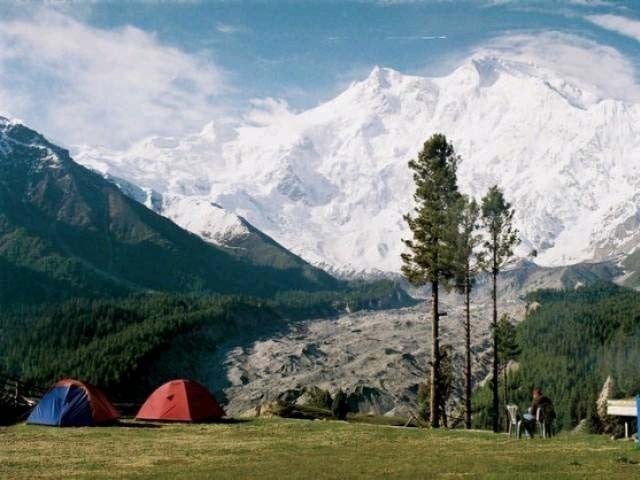 Gilgit Baltistan is one of the most bestowed and beautiful places on our planet. And its people: equally marvellous. I had heard about the tolerance and religious harmony in Gilgit but until recently, I hadn't seen a practical example of this coexistence that Gilgitis so often boast about. I am sharing this beautiful story for the rest of the Pakistanis, it is one we must all learn from and emulate. In Sunni majority Pakistan, the picturesque territory of Gilgit Baltistan is the only province of Shia majority. As such, the sacred month of Muharram has a special place in the region's annual calendar. Just days ago, during the commemoration ...
Read Full Post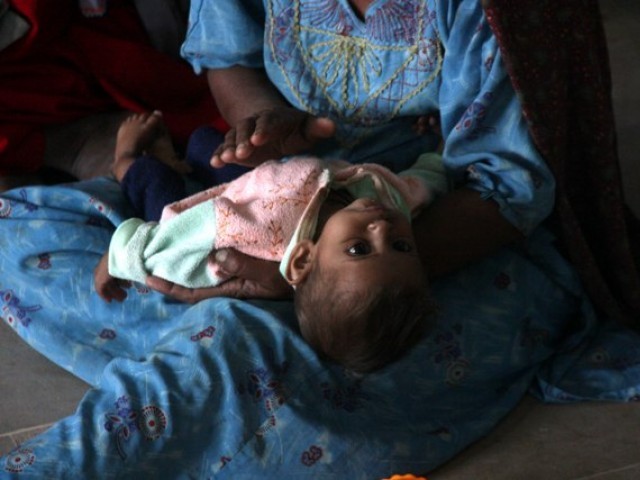 It was a cold, windy morning in January, when I left my house in Karachi to embark on a 350-kilometre journey to Mithi, the district headquarter of Tharpakar. My unwavering excitement for the trip rid me of any sleep the night before. Even the scenery along the route was so ruthlessly captivating that I couldn't catch a wink on the way either. My team and I drove on smooth roads along vast agriculture fields and large industries. However, I would have enjoyed the scenery a lot more had my mind not been preoccupied with thoughts of the mass deaths of children and the ...
Read Full Post
Aamir Khan, one of the biggest movie stars that India has ever seen, has made a controversial statement about his wife, Kiran Rao, contemplating leaving India because she is concerned about incidents of "growing intolerance" that India has witnessed off late. He is quoted to have said that as a mother, Ms Rao fears for the safety of her child and has expressed her concerns to her husband. I believe in free speech and as citizens of India, both of them are entitled to their opinions and have the right to voice their apprehensions. But like many of my fellow countrymen, I disagree ...
Read Full Post
The recent news development of Muslim clerics and the Ministry of Religious Affairs agreeing to have uniform prayer timings in Islamabad has been hailed as a positive step forward. While there can be little argument that a step which aims to promote religious harmony is good, it is important that the matter is studied in more detail. Setting conspiracy theories aside, it is common knowledge that the government has taken the recent step to develop some sort of understanding among different Muslim sects, as miniscule as it may seem, and in the process give birth to the idea of coexistence. Disappointingly, however, the ...
Read Full Post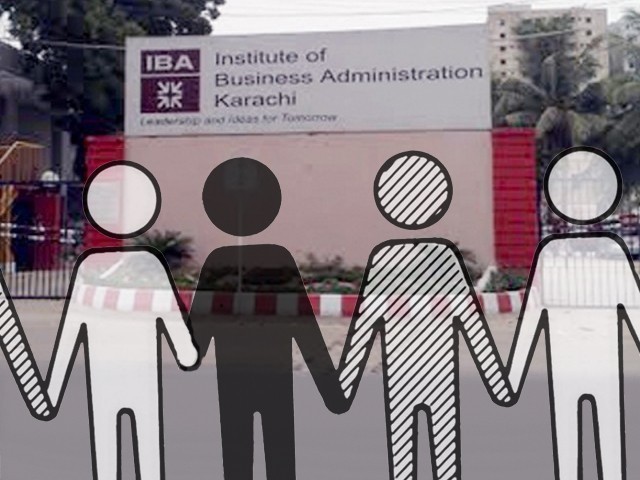 This article has been written to address the blog previously published on Express Tribune regarding IBA's elections and how a specific act of religious discrimination was carried out by some students in the university against a Hindu student. Though it is commendable of her to raise her voice against religious discrimination, I still think Ms Syeda Jaisha should have respected the privacy of the university she herself is a student of, the privacy every organisation deserves. As a student of IBA, it should be my first and foremost priority to uphold the reputation of my institute and protect its dignity. A handful of students certainly do ...
Read Full Post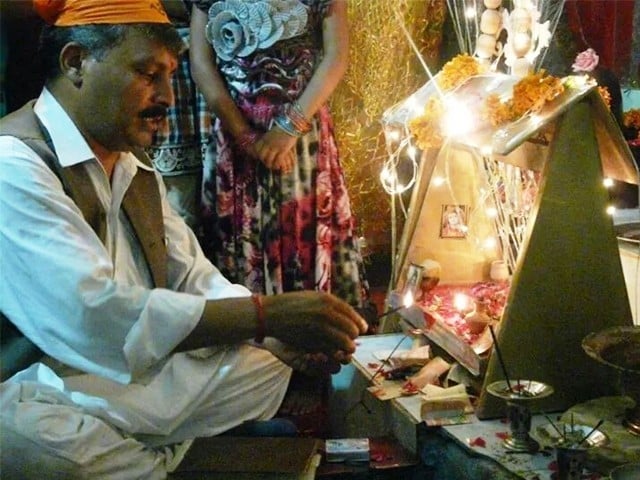 This year I had the opportunity to participate in the Janmashtami festival, the Hindu festival in which they celebrate the birth Hindu god Lord Krishna, the eighth avatar of Hindu god, Vishnu. The festival is celebrated on the eight day of the Krishna Paksha (dark fortnight) in the month August or September. As I entered the Gracy Lines area in Rawalpindi, I asked for directions to the Balaknash Temple, an 82-year-old temple that will be demolished soon along with 53 quarter houses. It is surrounded by FWO flats. As a guard at the check point told me where to go, he asked inquisitively ...
Read Full Post
I am a Pakistani, but the first time I visited a mosque comfortably was in Malaysia. I was able to appreciate the house of worship without once feeling like an outsider, something I have never been able to do while living in Pakistan. As a non-Muslim tourist in an Islamic country I felt liberated to reveal my identity to everyone, and I consciously did so just to relive that feeling again and again before I returned home. In Malaysia, however, it is not until one utters 'Assalamu alaikum' can you gauge if they are Muslim. Although over 61.3% of the population ...
Read Full Post