I recently came across an article that brought up some thoughts about being a woman in Pakistan. The following is the said article: There are girls out there who think they are the moral police of our society. They are the ones that pick and choose when they want to be feminists. The ones that believe it is their right to tell others what to think or feel. Why? Why do you think it is your duty to define what's right or wrong? If you're telling someone not to get "physically attached" before their nikkah, you're barking up the wrong tree. A tree that ...
Read Full Post
My parents were faced with a rather arduous challenge when they had children; raising a stubborn young girl amongst three mischievous sons. Naturally, the girl would grow to measure her actions against her brothers' and compare her privileges with theirs, the only siblings she had, whether her parents liked it or not. Now you can imagine how frustrated an average Pakistani father would be by a daughter that wants to make her own rules and who has a self-worth equivalent to an average Pakistani boy's ego. However, my father is not the average Pakistani father. He grew up like I did, the middle child ...
Read Full Post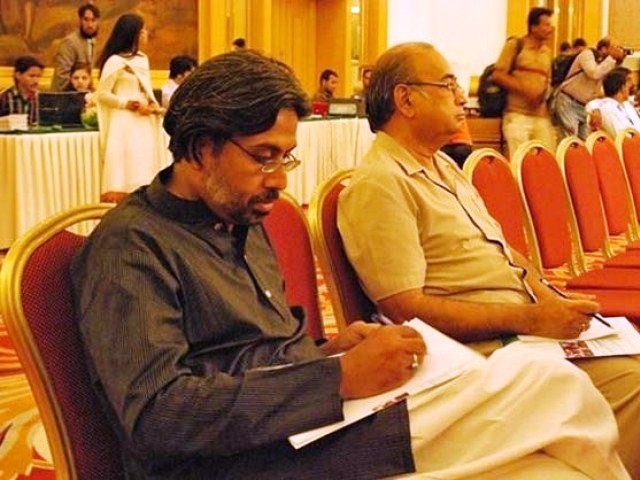 The compassionate souls who put eternity to effect; the nurturing spirits whose influence meets no end, yes, it is a tale as old as time. The enlivening faith in the pursuit 'teachers are healers of the nation'; they preach to humanity the disciplines of wisdom and intellect, and bestow the power to transform hearts. Not only are they the shapers of society, but they also leave behind a legacy of shared love and life. Teachers have always been greatly revered in every society and with this come the heart-clenching bitter reality of the persecution of remarkable teachers, intellectuals and scientists. Those ...
Read Full Post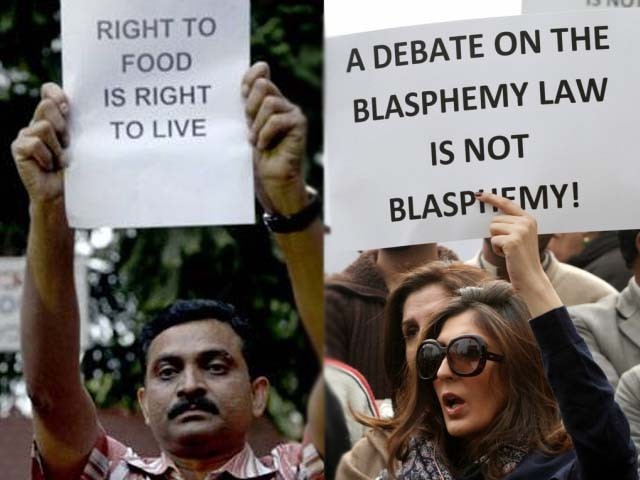 The issue of cow slaughter and the consumption of beef has been an issue that many orthodox Hindus have found an affront to their religion. Blasphemous speech, in regards to orthodox Muslims and their reverence for the Prophet (pbuh) and Allah (swt), produces a similar sentiment of outrage. This sense of outrage has led to the phenomenon of religious vigilantism. Yet, it seems that this malaise, which was once a rare occurrence in the early history of both India and Pakistan, has transformed and metastasised into a cancer that is permeating the very fabric of each nations' respective society. Justification through legislation Pakistan In 1986, Pakistan, ...
Read Full Post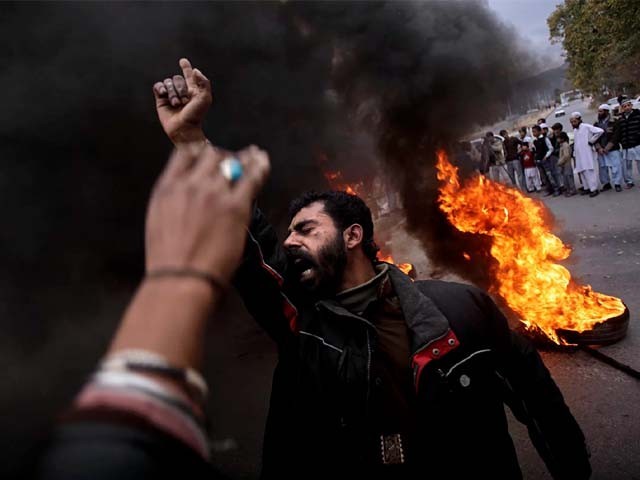 This month, the spirit of Cain appears to possess the nation. Within a span of 11 days, there have been two incidents of vigilante mobs responding to ostensible accusations of blasphemy. In the first such occurrence in Mardan, the blood lust was satisfied by murdering and disfiguring Mashal Khan, a bright and principled young man. In the second incident, a man accused of standing up in a mosque after Friday prayers and making 'offensive' statements was brutally beaten by a crowd. His life was saved by the mosque's cleric intervening and facilitating his transfer to the police. The fact is that violence following accusations of blasphemy is becoming a distressingly familiar Pakistani phenomenon, ...
Read Full Post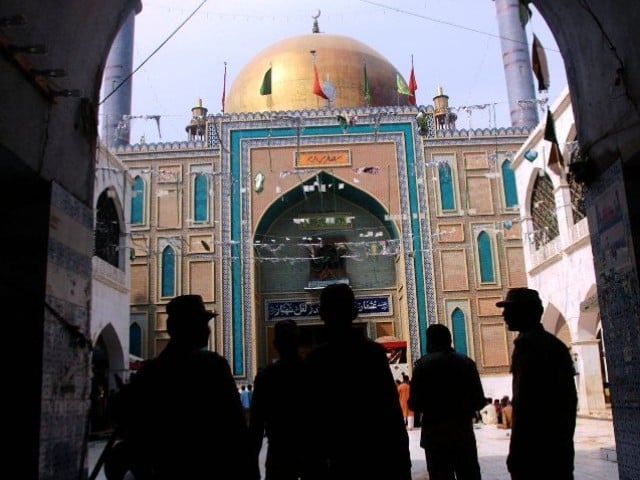 Three years ago, I had a dream; I dreamt of being at the shrine of Lal Shahbaz Qalander. While I am no clairvoyant, and my experience of going to mazaars and shrines has been close to non-existent, the dream was vivid and it was stirring. Whether it was symbolic of listening to 'Ho Lal meri pat' too many times, or seeing pictures of where Lal Shahbaz Qalander is buried, or something more, I do not know, but because I was curious and I had never been to this hub of folk-lore and Sufism I decided to finally go and see ...
Read Full Post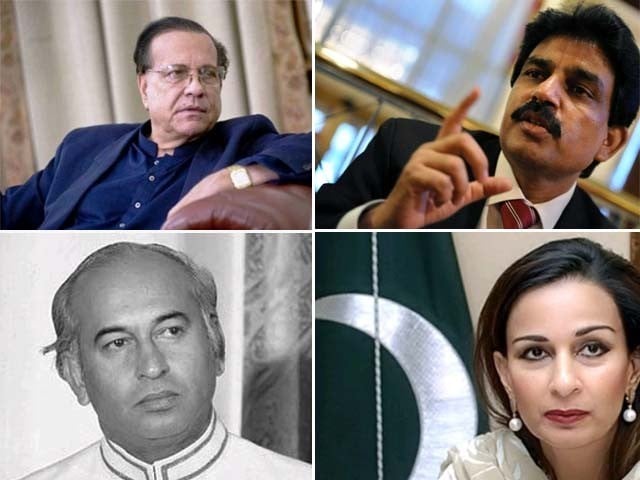 I have often been more amazed not at the religious fanaticism of the few, but at passivity of the moderate majority. And although sceptics will cast their doubt, the fact is that Pakistan on the whole has a moderate population. In Pakistan, comparable fervour is dominant only in pockets. Yes, this is a country which has Taliban but it is also a country where people have largely voted for moderate parties. This is a country which despite being conservative has never voted the clergy into power. It has a relatively independent media and entertainment avenues are more eclectic compared to ...
Read Full Post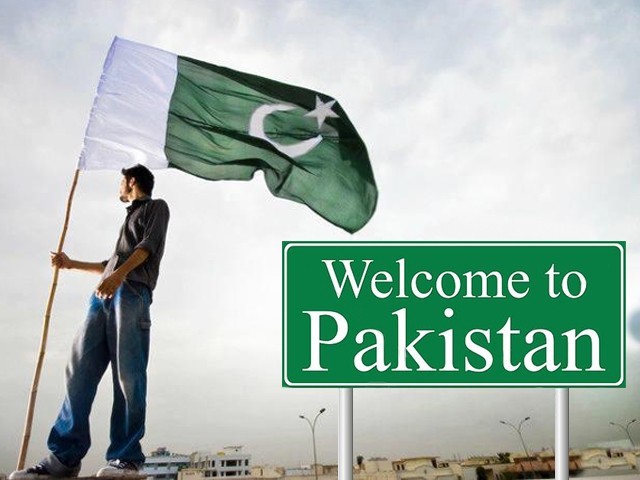 It's been a while since I last visited Pakistan; long enough that the kids I knew have now grown up to become functional, responsible adults. The friends I made are descending into the middle-age bracket. Many of the relations I had have either passed or are in the late stages of their lives. In a nutshell, a tremendous amount of transition and transformation has taken place as far as my personal life, as well as those I left behind, is concerned. I keep a close eye on a regular basis, thanks to the great tools of technology, on how the Pakistani ...
Read Full Post