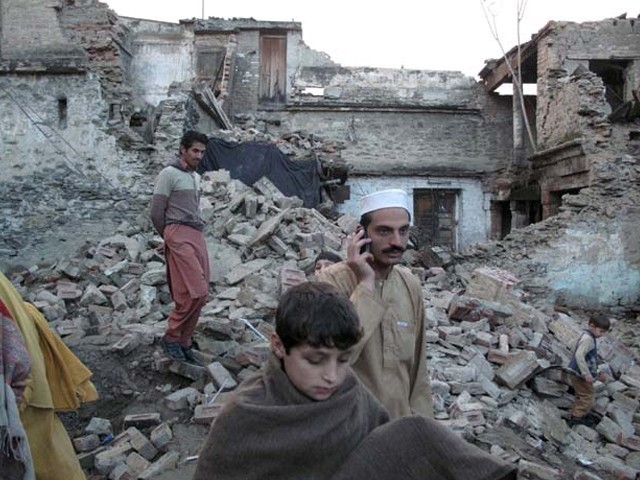 A 100 plus schools and almost 9,000 houses have been demolished in Khyber-Pakhtunkhwa (K-P) alone, and even official figures show that the death toll is bordering on 300 people. Calculating the number of the injured and incapacitated is not difficult to calculate. The earthquake that shook Pakistan on October 26th was not a small calamity by any means. Yet, apart from sporadic sightings of a couple of relief camps, Pakistanis are not mobilised like they were at the time of natural calamities that hit the country in the past. The initial wave of sympathy seems to have dissipated sooner than usual. The very nation which prides itself ...
Read Full Post
Did you know that the estimated number of Internally Displaced Persons (IDPs) in Khyber Pakhtunkhwa (KPK) and the Federally Administered Tribal Areas (FATA) is around one million according to the United Nations High Commissioner for Refugees (UNHCR)? Did you know that another 1.5 million were affected by floods this year according to National Disaster Management Authority (NDMA)? There are 1.2 million people in Pakistan urgently in need for winter items this season. I am quite sure that most people are unaware of these statistics. This is because the content on TV channels is driven by sensationalism which is essential to win the ratings race. Hence, we only ...
Read Full Post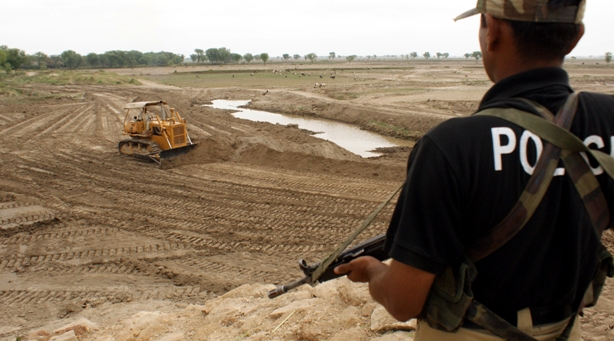 An overview of the latest media reports indicates preventive measures are being taken to avert the floods that are expected in Sindh. River embankments have been strengthened and evacuation schemes have been executed lest any contingencies come forth. But prior to addressing the consequences of this natural disaster, it is important to consider the probability of its occurrence. It is vital to draw upon precedents of severe flooding in the region and their devastating outcomes. Mansoor Raza's essay, Disasters and Sindh offers insight into the multiple disasters that have plagued the province, including floods. It is here that he succinctly ...
Read Full Post