After all the hard work and saving every penny, you are all set to buy your first car. You are now ready to say goodbye to the frantic public transport system or the unsafe two-wheeler. At this point, it is extremely important to take precaution to avoid wasting your hard earned money. Not everyone can afford the high cost of buying a new car, which is why most of the ambitious car buyers prefer to purchase used cars. Chances are that inexperienced buyers often become prey of tricky dealers and regret their decisions later. The steps listed in this guide ...
Read Full Post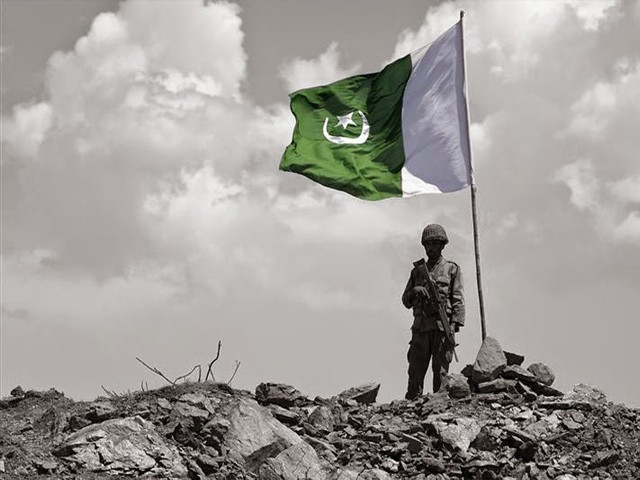 The heavy breathing, bewildered expressions, and tears welling from the eyes of the three people surrounding Kamran saddened him. He didn't know what to say, how to respond, what reasons to give. After all, he was clueless himself. The silence was silently injuring everyone's hearts from within. This silence had to be broken, and thus Kamran spoke in the most wavering voice. "Why won't any of you say anything?  Isn't it enough for you all that I'm finally here?" No one knew how to answer. Finally, after a long pause, Ammi spoke in an almost inaudible voice. "Yes beta. Of course, we're ...
Read Full Post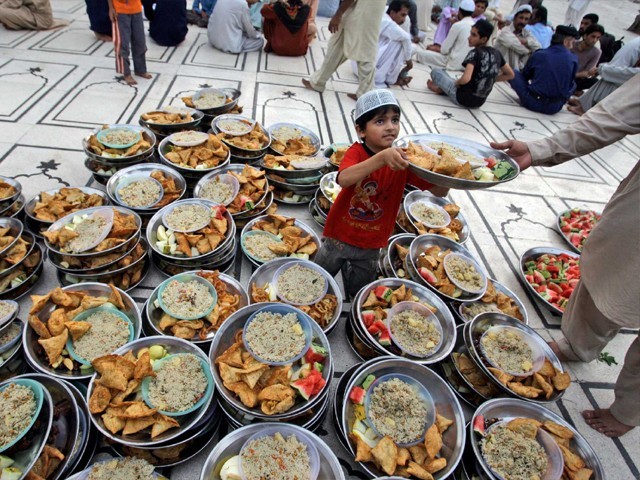 The Holy month of Ramazan has been shadowing the heads of Muslims for a while now. This is the month of spirituality, in which Muslims have the chance to build their characters, renew their faith further, strengthen their relationship with Allah (swt), and truly follow the teachings of their faith. This month is believed to be the "spring season of good deeds", for even small deeds done with a good intention carry a lot of weight. This is why during this month, Muslims try their level best to gain more and more rewards. One can only hope that our good deeds not ...
Read Full Post
Ma stared at Saira's lifeless body, unable to believe her eyes. She pulled her feet from the grasp of the floor and walked towards her. All kinds of thoughts crossed her mind in those few steps, which seemed to be taking an eternity to cover; Saira's first steps which she had taken in this house. Her laugh that always resonated through the house echoed in her ears. She thought about how Saira always used to run around the house wearing a self-made tiara, asking everyone to call her 'Princess Saira'. And now, the image of her princess's immobile body was etched in ...
Read Full Post
"They speak of humanity, my humanity is in feeling we are all voices of the same poverty." – Jorge  Luis Borges, Boast of quietness "Can I interrupt?" the boy asked, and without waiting, he said, "I had asked who you are, but most of your answer merely told me where to look." Grief was pleased. "Who we are, we don't know. But we thought that maybe telling you about our whereabouts, we, too, might find out the answer." The boy listened. Frowns no longer tented on his forehead. And this time, there was something strange in his expression, and Grief was happy that ...
Read Full Post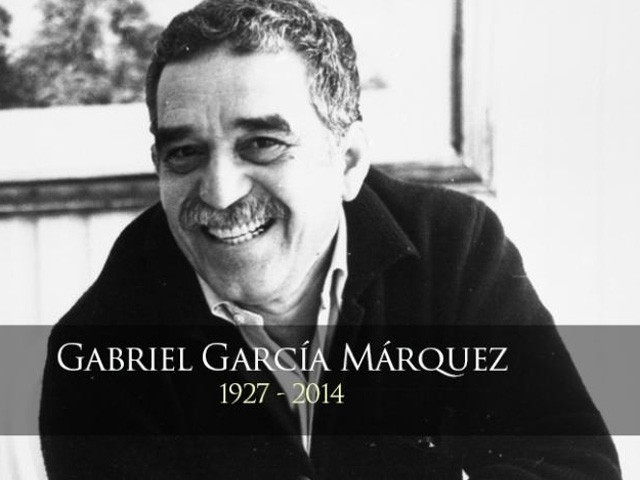 I woke up today and switched on my cell, a morning ritual. The first ping was a WhatsApp message from fellow journalist and dear friend Shai Venkatraman, "Marquez is dead!" It was followed by an emoticon denoting sadness. I sat up, partly due to disbelief. Illogical disbelief. Gabriel Garcia Marquez was 87-years-old. He was sick and frail. Reports of Alzheimer's pointed in the direction that the beautiful mind that had given us works that pulled us through our years of solitude had exhausted its reservoir of memories. He had done his job. He had given enough to this world. It was his ...
Read Full Post
In sports, politics or otherwise, there is nothing as disappointing as an anti-climax. As they walk away, sports legends are susceptible to a letdown since they rely more on tools that fade with age: speed, strength, reflexes, nerves and vision. Sooner or later, mentally and physically, there is always a given breaking point. Having already crossed their peaks, their last few paces to the exit often betray the impact they had over the years. It even threatens to overshadow their achievements. While it is painful to watch an over-the-hill legend struggle at the end, the embarrassment of a sudden fall is equally ...
Read Full Post
As I entered Karachi's Central Jail for Juveniles and Women, I felt surprise. I was expecting to see rows of tall metal bars and darkness – but I realised that the Hollywood concept of jails was nowhere near reality. The place looked like more like a college hostel. Beds were placed in neat rows and there was a television in each barrack. I was pleased to see that my preconceived notion of jail did not apply here. Despite the jail's pleasant appearance it was one of the worst days of my life and the visit was a life-changing experience. A college grad ...
Read Full Post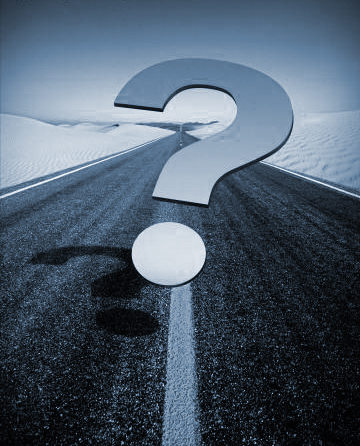 I knew six of the 152 passengers and crew on the ill-fated Air Blue Flight 202 personally. They were friends – not very close – but friends nonetheless. Two more among the passengers I didn't know in person, but knew about. The initial news had shocked me to the core. Until then, I wasn't aware my friends were on board and I watched the national tragedy like the rest of Pakistan on television. The messages of the deaths started to pour in late afternoon, when the news spread from family to relatives and then friends. Four of the crew members were ...
Read Full Post