I tried to find the answer to a question at a South Asian Association Regional Cooperation (SAARC) conference recently held in Islamabad. After meeting representatives of Nepal, Sri Lanka, Bhutan, India, Bangladesh, Afghanistan and the Maldives, I can say that yes, SAARC can be an effective regional organisation. But its bright future depends upon good relations between the two nuclear neighbours – India and Pakistan. In my opinion, if Pakistan and India pursue good ties, keeping in view long-standing trade relations, then SAARC can turn into a mega platform for seeking solutions to regional problems. Being a representative of Pakistan at the SAARC ...
Read Full Post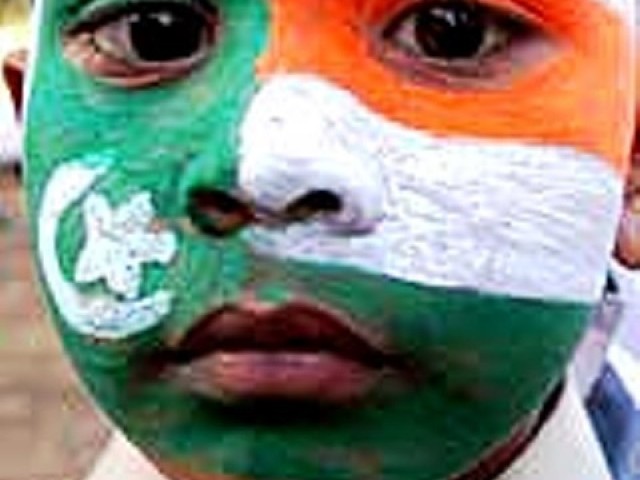 After a delay of 15 years, Pakistan finally took the decision on the much-talked most-favoured nation (MFN) status to India this week. Technically speaking, the MFN status will automatically be given to India by the end of this year. Pakistan has a negative trade list with India with 1,209 items (items that both countries cannot trade with each other) that will be phased out by December 31, 2012. After that, both countries can import or export anything to each other. According to the Indian minister for commerce, Anand Sharma, now almost 90 percent items can be traded with Pakistan as opposed ...
Read Full Post
After reading a recently published article about Bilawal Bhutto Zardari being made to learn Urdu and Sindhi before leading the Pakistan Peoples Party, I began wondering how important language is to culture and politics in Pakistan. Is Bilawal any less worthy of leading the PPP if he is not fluent in Urdu or Sindhi? Is language an important factor in determining whether one is capable of being a good leader? In a culturally diverse country such as Pakistan, language is definitely an important factor for everyone because the majority of the population cannot speak or understand English, which is listed ...
Read Full Post