Partition. A simple word used to refer to the extremely traumatic events of August 1947. A word that seems devoid of any emotion whatsoever; concealing the atrocities committed and the thousands slaughtered in the name of religion. As boundaries were rashly drawn by the British and their colonial country was left ravaged by war, how aware were these higher orders that communities, families and friendships would be so ruthlessly ripped apart? Everyone from both sides of the border have their own tales of Partition. My own daadi and naani (paternal and maternal grandmother respectively) often narrate their accounts of pre-Partition India, Partition, and ...
Read Full Post
I recently had the chance to visit Lesvos, a tiny Greek island located a few kilometres from the Turkish Riviera. This picturesque island, which was once a tourist heaven, is now commonly referred to as the refugee island, given the high influx of refugees since 2014 following the wars in Syria, Iraq and Afghanistan. Whilst there as a volunteer, much of my time was spent realising how borders can sometimes prove fatal.  As I visited the shores of Skala, I could see Turkey through my binoculars. While many refugee boats arrive weekly from Turkey, at one point in 2015, an average total ...
Read Full Post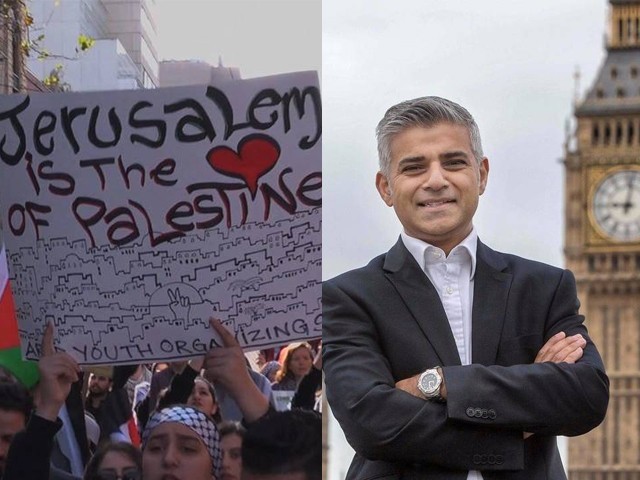 Earlier this month, two major incidents captured the world's attention. Both are in dissimilar contexts and with starkly different repercussions, yet both unified by the sentiment of belonging, and a notion that was once familiar but is now complex – home. The first event was the recognition of Jerusalem as the capital of Israel by the US, whereas the second occurred with a few words uttered by Mayor of London, Sadiq Khan, during his visit to Pakistan. When asked by a BBC reporter if coming to Pakistan felt like coming 'home', he promptly replied, "No, home is South London, mate." On one hand, for Palestinians, their wounds were reawakened ...
Read Full Post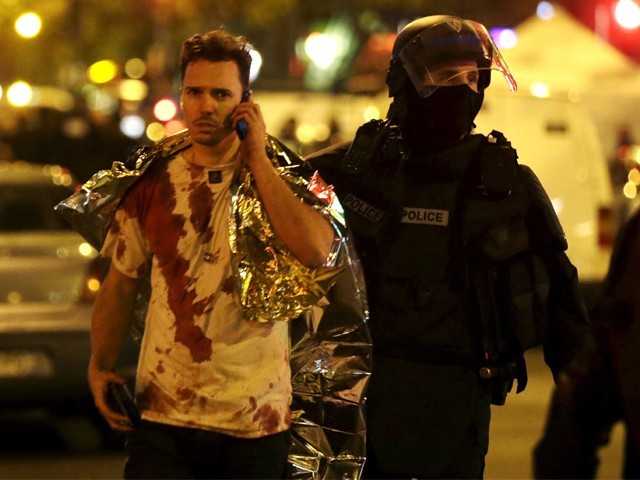 As I write this, there are over 150 dead across Paris in one of the most revolting terrorist attacks in the history of France. Scenes are described as pure carnage. Reportedly, the attackers indiscriminately chopped (gunned) down innocent civilians with gunfire and explosives to horrific effect. One witness inside the Bataclan simply said, "It was a bloodbath." Another stated, "They were shooting at us like we were birds." The Telegraph shared some stories of the lucky Parisians who escaped the theatre. "Everyone got onto the ground. From that moment, instinct kicked in. With each volley you try to get as far away as possible from ...
Read Full Post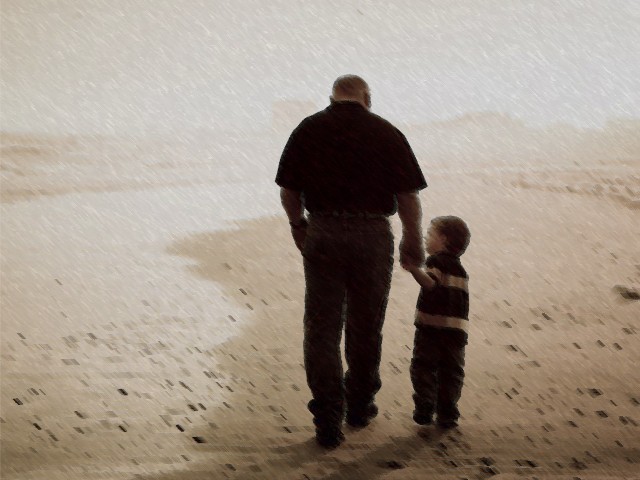 An orphaned refugee, a remnant of the last jihad, writes a riveting and imaginative composition on the topic, 'My Father' – an idealised fantasy inked to paper in commemoration of an absent parent, a youthful escape into what might have been. Even though the writer never, seemingly, came to know his father, having been a mere infant at the time of the bitter separation, the writing vividly reflects the untainted aspirations of what a child envisions his or her father to be, particularly in the case of orphans and dejected children. The year is 1990, and the sun has already ...
Read Full Post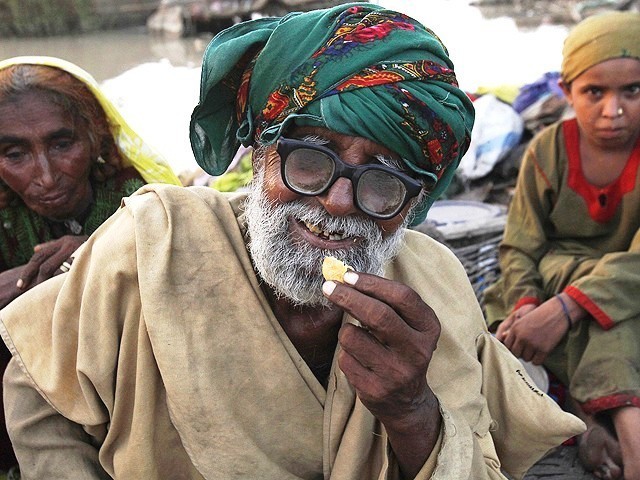 The floods that strike parts of Pakistan every other year displace many communities, economically handicap several others and leave a burning wound in the shape of puddles, dead livestock and broken up pieces of what used to be roofs, doors or a mirror. The people that decide to move away become refugees in some other part of the country. The mere mention of the word 'refugee' immediately suggests helplessness, strife and UN sponsored tents. Disaster changes their lives for the worse, and most refugees become reliant on the government and the aid of certain NGOs in a struggle to begin their ...
Read Full Post
"One refugee without hope is too many" is the message behind the UNHCR's "One" campaign that started last week. On the 50th anniversary of the 1951 Convention relating to the Status of Refugees, the United Nations General Assembly adopted resolution 55/76 where it was decided that June 20 would be celebrated as World Refugee Day. A refugee, as per Article 1 of the 1951 Convention, is defined as an individual who has a: "well-founded fear of prosecution because of his or her race, religion, nationality, membership of a particular social group or political opinion; and is unable or unwilling to avail himself or herself of ...
Read Full Post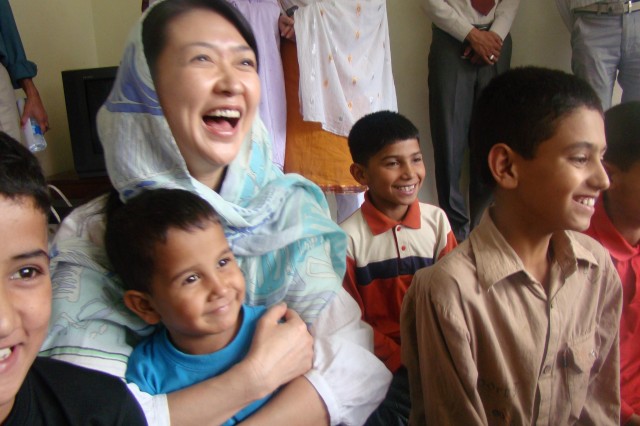 It is indeed heart warming to hear positive statements that the real face of Pakistan 'are its hardworking, generous and beautiful people' in an era when the world is awash with war-raged news. Sitting across the room, as I saw the longest serving goodwill ambassador of United Nations Development Programme (UNDP) since 1998, I could not help but marvel at her humble attitude. "I am keen to use this opportunity to visit not just UNDP's projects on the ground, but also to interact with a common Pakistani and to learn their culture, values and opinions," she said with a ...
Read Full Post