I recently had the chance to visit Lesvos, a tiny Greek island located a few kilometres from the Turkish Riviera. This picturesque island, which was once a tourist heaven, is now commonly referred to as the refugee island, given the high influx of refugees since 2014 following the wars in Syria, Iraq and Afghanistan. Whilst there as a volunteer, much of my time was spent realising how borders can sometimes prove fatal.  As I visited the shores of Skala, I could see Turkey through my binoculars. While many refugee boats arrive weekly from Turkey, at one point in 2015, an average total ...
Read Full Post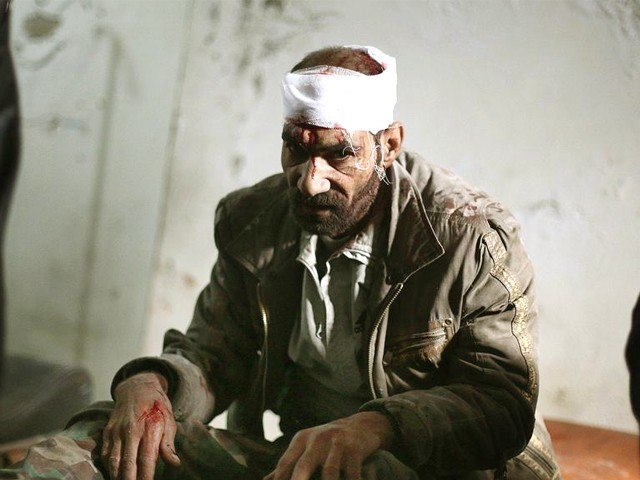 On a December evening, with the daylight fading fast, a thick layer of smog, a common Delhi phenomenon, envelopes the city. People – the ordinary on foot or in rickshaws, the affluent in cars – go about their lives in the Sarai Jullena area of the national capital. Raucous horns of vehicles of all sizes and types rend the air. Two Septuagenarian Arabs sit across the table in a restaurant, identifying itself as Syrian, right opposite the Escorts Hospital that spreads across several acres of land. They converse in Arabic and order food without even glancing at the green-coloured menu, cluttered with a ...
Read Full Post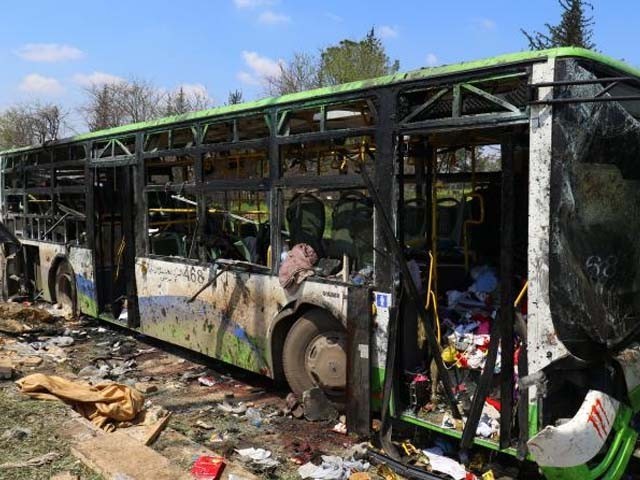 Beads of perspiration glistened on his forehead. Wiping it clean with the back of his hand, he stared around. "It is overloaded," he thought to himself as he pulled his five-year-old up on his lap. His wife had fallen into a slumber. After days of abject disappointment, the call for rescue had finally come. They were being sent outside Aleppo to safer refugee camps. He felt sad to be leaving his village but the gory streets made it easier to do so. It didn't look like his home anymore. It was like a page out of a war-torn story with red blood anguish and ...
Read Full Post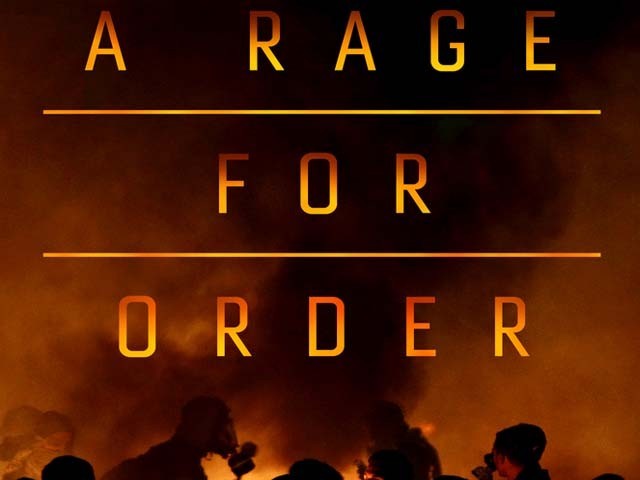 Revolutions never seem to bring the happiness they promise. There was no happy conclusion in France in 1789 or Russia in 1917 and neither in Egypt or Libya or Syria in 2011. Instead, if anything, the Middle East has gone from bad – brutal dictatorships built on secret police and theft – to worse; open civil war and genocide. The year 2011 saw a revolution escalate through the Middle East as protesters demanded an end to tyranny, corruption and economic decay. From Egypt to Yemen, a generation of young Arabs insisted on a new culture of common nationality. Five years later, their utopian goals have taken on a darker ...
Read Full Post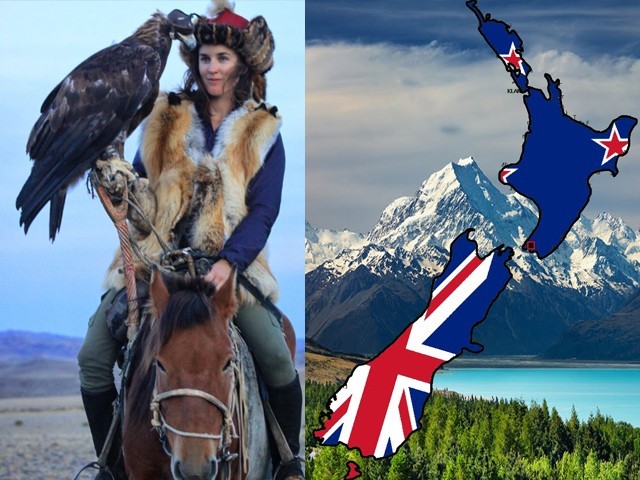 A recent article was brought to my attention about Kazakhstan airport officials refusing to accept the existence of New Zealand, instead insisting that it was in fact a state in Australia and thus detaining one of their nationals overnight. Map of Australia and New Zealand. Photo: Google Maps The story has the sort of happy ending that all Pakistanis are used to: "Yaar, bas mein ne usey haath milaney key bahaney 1000 ka note pakra diya, aur us ney mujhey janey diya." (I shook his hand as an excuse to hand him a 1000 rupee note and he let me go.) Of ...
Read Full Post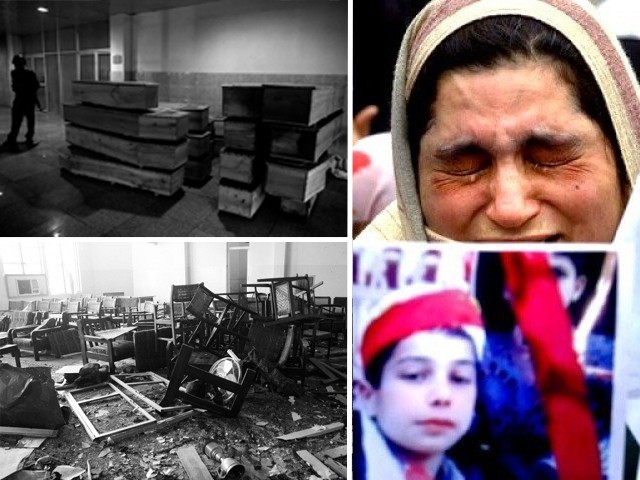 On December 16, 2014, Pakistan experienced the darkest day in its history. Barbaric monsters from Tehreek-e-Taliban Pakistan (TTP) massacred over 144 people, out of which 132 were children, at the Army Public School (APS) in Peshawar. The youngest of victims were six-years-old. Many young children saw friends, teachers and staff from their school slaughtered in front of their eyes. Many lay amongst dead bodies, pretending to be dead themselves. The horrors of that day are too unbearable to think about and too graphic to mention. The world watched and turned its eyes away. One hundred and twenty two dead children and no ...
Read Full Post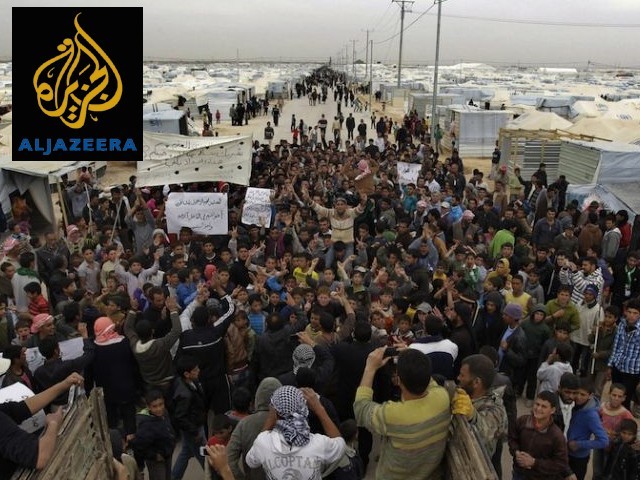 Al Jazeera News Network was recently in the news for relatively positive reasons. A surprise, one must say. Their editorial on "Why Al Jazeera will not say Mediterranean 'migrants'", grabbed attention not only among global media consumers but also various renowned media networks – who published scores of commentaries appreciating the stand taken by the media outlet. In their policy editorial by Barry Malone, Al Jazeera's online editor, wrote, "At this network, we try hard through our journalism to be the voice of those people in our world who, for whatever reason, find themselves without one. Migrant is a word that strips suffering people of voice. Substituting refugee ...
Read Full Post