Two years after the misadventures of the Monterey Five earned Big Little Lies massive critical acclaim, the series is all set to return to HBO for a second season this summer, with a cast that now includes yet another Oscar winner. Meryl Streep has joined the star-studded ensemble that already features Reese Witherspoon, Nicole Kidman, Shailene Woodley, Zoe Kravitz and Laura Dern, and we are clearly about to experience, yet again, just how interesting and compelling strong, powerful women can be in leading roles. Photo: Screenshot Photo: Screenshot The drama, based on the novel of the same name ...
Read Full Post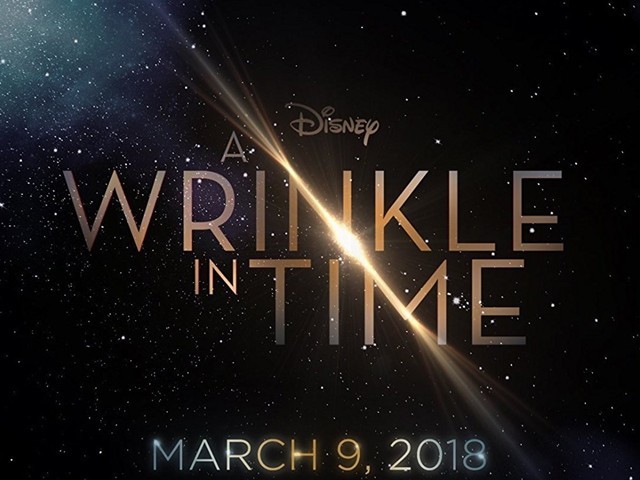 Middle of Nowhere (2012), Selma (2014) and 13th (2016) famed Ava DuVernay is the first African-American director whose work has been nominated for numerous awards, including the Golden Globes Award. This year, she is back with a $100 million live-action, sci-fi fantasy film, A Wrinkle in Time. Based on the fiction writer Madeleine L'Engle's 1962 classic novel of the same name, A Wrinkle in Time is a heartless and clumsy film that covers a tussle between the virtuous and the corrupt. L'Engle in her novel adroitly epitomised the immoral and sinful entities with black objects and dark phenomenon. Her book's evil characters ...
Read Full Post
If you read Madeleine L'Engle's fantasy novel A Wrinkle in Time as a child (or even as an adult for that matter), then chances are that your mind's eye probably didn't conjure up an image of Oprah Winfrey in a blonde wig whenever the character of Mrs Which appeared in the story.  And if you were to come up with a fantasy casting for a movie adaptation of the 1962 classic, then once again, blonde Winfrey probably wouldn't have been the first person you pictured in that role. Photo: IMDb But that somehow is exactly what we're getting in the ...
Read Full Post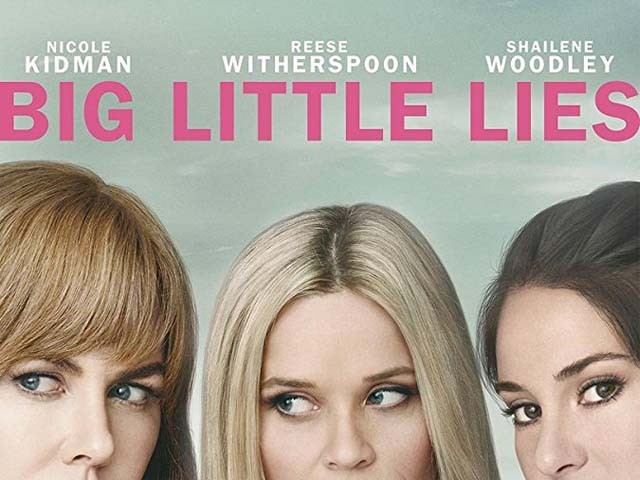 On the surface and from its trailer, Big Little Lies seems like a trashy (albeit high quality) show about rich people and their rich people problems, with a little murder thrown in. The HBO show is based on Liane Moriarty's novel  of the same name and is brimming with stars. It's safe to say that recently, just about everyone has been talking about this show. There are schoolyard squabbles among parents, marriages crumbling from the inside, and glass houses with breathtaking views of the beach. But what the show actually brings is empathy to all its characters, even the ones that start off as clichés. Right ...
Read Full Post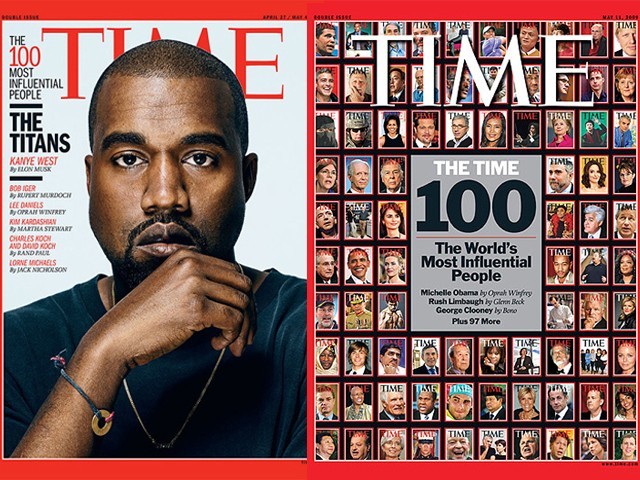 The wait is over and we now have Time Magazine's '100 Most Influential People' list – a list which ranks the most inspiring personalities from all across the globe. This year's list, however, made me question the 'it' factor that brings them in the league of these highly esteemed people. This year, the list includes a variety of individuals and gives you the flavour of everything under the sun. The 2015 list has personalities such as Russian President Vladimir Putin, Pakistani activist Malala Yousufzai, rapper Kanye West, Supreme Court Justice Ruth Bader Ginsburg, German Chancellor Angela Merkel, Chinese President Xi Jinping, India's Narendra Modi, and many more. Thus, I question what makes one ...
Read Full Post
December 1, 2013 – 8:30 am I woke up Sunday morning, dreading the day that was going to be full of guests very soon. I had a busy day ahead of me and all I could think of doing was lazing around in bed, not bothering with anything in the world. Knowing, however, that I couldn't do that, I struggled to move the warm embrace my blanket insisted on giving me.  December 1, 2013 – 8:30 pm The last few guests moved from the dining room, into the TV lounge for green tea before they (finally) made an exit. Whilst serving them hot cups ...
Read Full Post