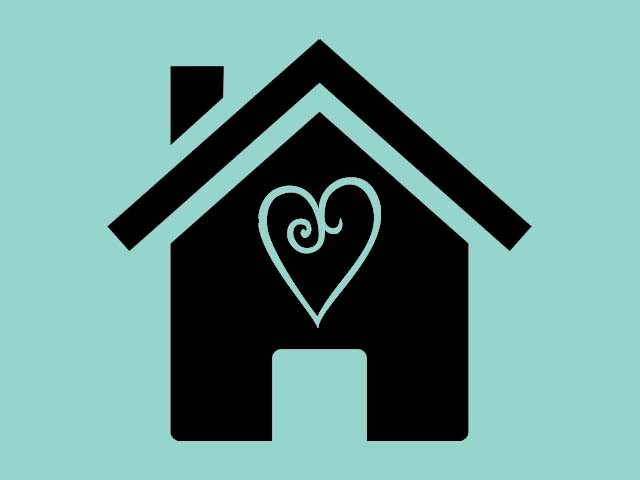 ­­­Kiss all your prior engagements goodbye, Valentine's Day is just around the corner. It has to be celebrated with fanfare as the tales spill over to the next day, being shared on WhatsApp, Facebook, etc. The wives boasting about how their affluent husbands took them for a very romantic, candle-lit dinner to a fancy restaurant becomes the talk of the town. The pictures are uploaded as proof. An open invitation to the green-eyed monster! Reality check please. Valentine's Day (commercial) celebration is with your significant other at a restaurant having an overpriced, banal meal, surrounded by strangers with inquisitive waiters circulating ...
Read Full Post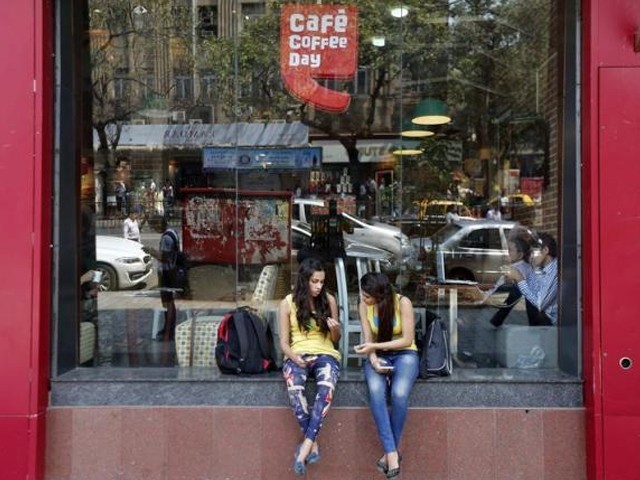 It was a Tweety colouring book, as thin as her finger nail. Tweety's yellow was being swallowed by the bright red background. On the corners, a shy baby blue hovered as if it was scared to be noticed. Tweety's hands were on his hips. His face was contorted into a cheeky wink. The boy waved it at her from his place at the footpath. She sipped on her coffee and stared straight ahead. He took a few steps closer and waved the book again. Tweety's giant yellow head blurred. The red and yellow spilled into one another. The baby blue slipped from ...
Read Full Post
I was introduced to a red velvet cake on my 25th birthday when my friends decided to throw me a surprise birthday dinner at a beautiful restaurant called Okra in Karachi. Just as I picked up the menu to order dessert, after having a bowl of delicious shrimp risotto, my friends brought out the cake with two lit candles on it. I was secretly very happy they decided not to put in all 25 candles as I wasn't very happy about turning 25. As I cut through the cake, and everyone seated close to our table sang to me, I could not help but ...
Read Full Post
It's the season to be jolly! What's better than a beautiful, moist red velvet cake? It fits perfectly with the theme of Christmas and it's sure to be a hit no matter when you serve it. This cake goes back to my grandmother's kitchen; I spent every holiday as a child with my American family in Washington, DC. Come Christmas and the tree, decorations and stockings would be pulled out. The one thing that fixated in my memory was Thetah's (Thetah is grandmother in Arabic) red velvet cake. Here's how to prepare this cake. Please remember to be patient with this ...
Read Full Post