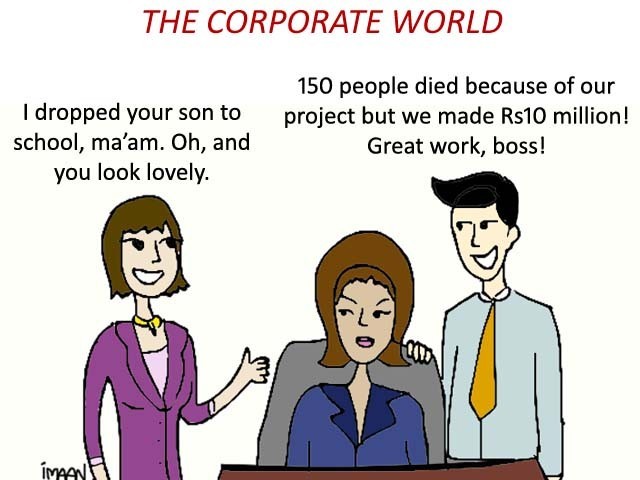 To become a part of the corporate world had always been my dream, and ever since my graduation, it had become my vision to enter this grand realm and use my knowledge to cater to its needs. However, it did not take me long to understand that my vision was better as a dream than as a reality, and these are the reasons why. As planned, a month after my graduation, I joined a renowned multinational to kick-start my career. Everything was looking glorious to me, as if it could not possibly get any better than this – the office, the environment, ...
Read Full Post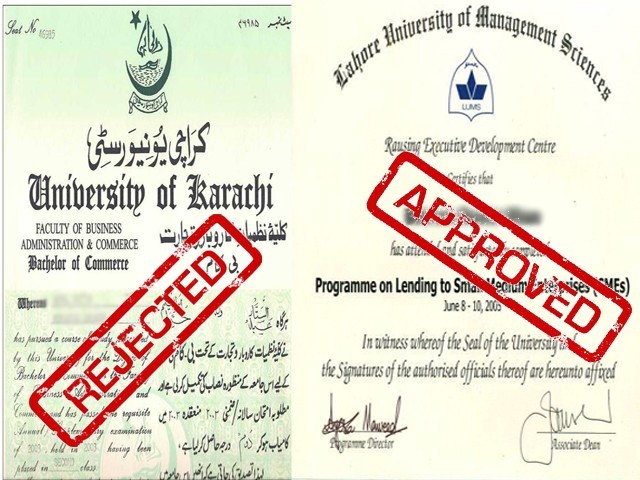 Call a top-notch organisation enquiring after their recruitment process and they will, more often than not,turn you down saying; "We only hire LUMS and LSE graduates." Today such blatant and disgusting bias is observed in many many multinational organisations across Pakistan. This is an extreme sort of epidemic prevailing in the recruitment process of many organisations. A reality check must be given here. I feel obliged to inform these 'guided' organisations that many brilliant students are studying in universities that are far older than Lahore University of Management Sciences (LUMS), Institute of Business Administration (IBA) or even Lahore School of Economics (LSE). However, they are ...
Read Full Post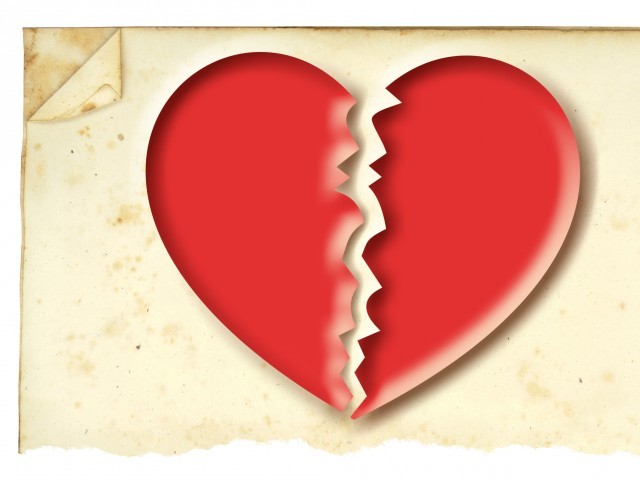 When I'm feeling bored, I put on my 'I heart Khi' tee-shirt with the little red heart against a black background. You can see the signs spray painted all over the city from Zamzama to Sharae Faisal. (The logo was the brainchild of the late artist Asim Butt). Whenever I put the tee-shirt on, I always feel slightly smug with the thought that I'm part of an 18-million people strong city. Thank you Pakistan Studies Geography. Last week though, that air of superiority came crashing down around my ears and in disgust I threw that tee-shirt into the back of ...
Read Full Post
For the last six months now, I have been working full time as a human resource manager. One thing I can certainly say is that at university, they certainly do not prepare you enough for what is in store for you when you join the field. The reality of being of a human resource manager in Pakistan bites. The socio-economic climate prevailing in the country does not help and the lack of common courtesy makes things a lot worse. As a human resource manager, I can offer valuable suggestions to prospective employees, with regard to where they should try ...
Read Full Post
In Pakistan, no matter how bad the situation is, no matter how hopeless the facts, things can always get worse. So while the recent incidents of terrorism in Lahore and Quetta added much pain to an already heartbreaking situation, they were not really surprising. With the Armed Forces and most of the administrative machinery busy catering to the millions rendered homeless and penniless, the terrorists have had ample chance to regroup and recharge. Even though some of the flood hit areas in the tribal belt were home to the TTP and other mainstream terrorist groups including the Haqqani Group, terrorists ...
Read Full Post