We often complain of lack of recreational activities in Karachi – a city which can easily be labelled a foodie's paradise, but with few other entertainment outlets available. Any new addition to the leisure scene in the city is always welcomed with arms wide open – and Askari Parks' opening was no exception to this reception. One might recall Funland in Clifton, the Sindbad franchise across Karachi, Aladdin Water Park in Gulshan, Nisar Shaheed Park in Defence and Go Aish in Gulshan. While taking rides at these parks, we race at breakneck speeds through the twists and turns or suddenly ...
Read Full Post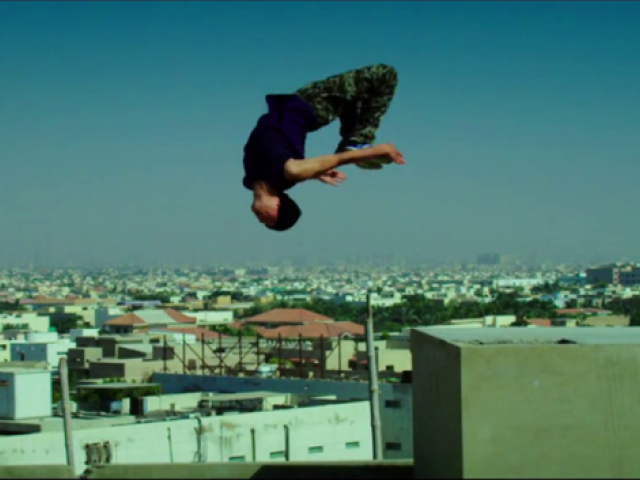 I didn't really know what parkour was, until I came across a recent article about some boys from Quetta's Hazara town who practise this activity. I had come across references to free running (a more acrobatic version of parkour) on television previously, but since I'm the kind of old soul who believes that doing anything which might result in a serious injury is a cry for attention, I never gave it any. It had an aura of belonging to the seedy world of graffiti, tattoos, drugs and gangs and I am, as I mentioned earlier, an old soul. After reading the article and watching ...
Read Full Post
The history of Rawalpindi is one, which is scattered across a vast area. To draw a complete picture of our history, one has to collect the scattered pieces and put them together. No doubt, it's quite a difficult task but with time and patience, all can be achieved. Most of us know Rawalpindi as a convenient route taken by the invaders, when coming from the north-western regions. It also served as one of the most important cantonments established by the British Army in the north-western region of British India, in days of the The Great Game. Before the partition, Rawalpindi was an urban centre ...
Read Full Post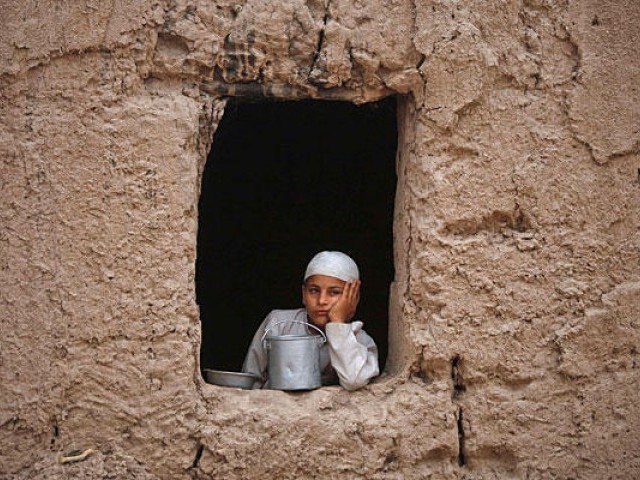 As I hail from Dera Ismail Khan, with the recent peace rally by PTI, I have rediscovered my home town's importance in terms of trying to convince people to shy away from extremist activity. Dera Ismail Khan was basically a Saraiki majority area but the very generous dwellers of this district have humbly welcomed terrorism affected migrants from almost all the adjoining tribal areas, to the extent that Saraiki speakers are now a minority. Without going further into the issues related to the city, I would talk about the problems of people living in the city. There is no family recreation, ...
Read Full Post
So, the Urdu proverb about building rait ke mehel (castles of sand) can actually be a lot of fun when done literally! At the sand castle building competition at the Sea View, I had a fantastic time doing so, and came across some spectacular pieces of sand art. On Sunday, September 9, 2012, the lively people of Karachi displayed their creativity and their love for the sun and sand at the Sea View, Clifton, Karachi, during the second sand castle building contest by Let's Build On (LBoN) organised by a group of young, dynamic art aficionados. Building sand castles is a fun ...
Read Full Post
What comes to your mind when you think of Karachi? The magnificent sea , ever-glowing lights , loadshedding, paan gutka and for me – gender discrimination. Yup. life is so not fair for the unfair sex in the capital of Sindh. I would have never noticed such discrimination had I been living in Karachi with my family. It was only when I came back to the city to pursue higher studies that I perceived the stark discrimination. The practice here is that all the trendy hang outs, parks, recreational spots are restricted to families only. As harsh as it seems this would still ...
Read Full Post
I was sitting outside a local tea shop with my friends, adjacent to Sanda Road when a bike came crashing into the footpath near us. A young boy aged around 16-18 lay on the pavement in a pool of blood. The young boy had been riding his motorbike on the back-wheel through the city's busiest road at high speeds. Sadly, he was unable to control his bike. This was the first time I encountered such a brutal accident and I pray to Allah that it may be the last. Motorcyclists like this guy can be found displaying their dangerous stunts on busy ...
Read Full Post