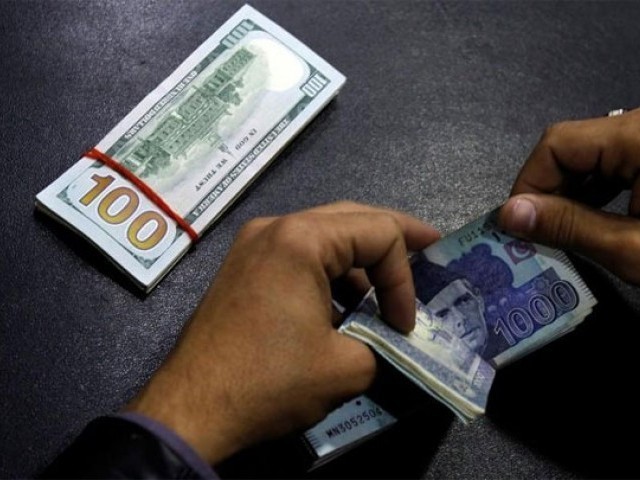 Devaluing your currency is a relatively benign measure; however, to openly launch a hunt for 'dollar hoarding' is a radical step by any metric. In macroeconomic terms, corrective mechanisms have usually focused on one's own currency through what the practitioners call fiscal and monetary policy. This has usually been done through taxing or printing more of your own money and encouraging people to borrow or save more. These steps have been taken by the Pakistan Tehreek-e-Insaf (PTI). However, now with this new policy of a crackdown on 'dollar hoarding', we see an authoritarian turn to macroeconomic policy. Government has directed ...
Read Full Post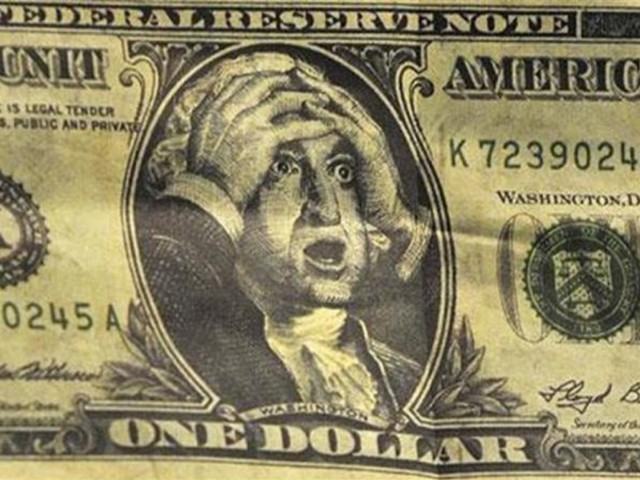 For the past few weeks, there has been an ongoing verbal war between the American President Donald Trump and Turkish President Tayyip Erdogan. The former has been pushing for the release of American Pastor Andrew Brunson from Turkish prisons. Brunson has been imprisoned in Turkey since 2016 on charges of aiding a Turkish coup against Erdogan, which was ultimately unsuccessful. Additionally, in his drive to make America great again, Trump has imposed sanctions and tariffs on Turkish imports. Consequently, there has been a drop in the value of the Turkish lira against the US dollar. President Erdogan has taken full advantage of the ...
Read Full Post
Saudi Arabia has viewed the recent protests in Iran as no less than a geopolitical opportunity as the Kingdom is currently locked in a regional power struggle against the Islamic Republic. Saudi commentators have publicly lambasted Iran, calling the protests a "fierce blow to the heart of Khomeinism" and stating that the protests had "made Iran boil like it's on a crater of a volcano". Some commentators warned "collapse" would be next. Apparently, Saudi Arabia has forgotten that not too long ago, it launched a crackdown of its own (something Iran initially tried to avoid doing in response to the protestors, believe it or not). While at ...
Read Full Post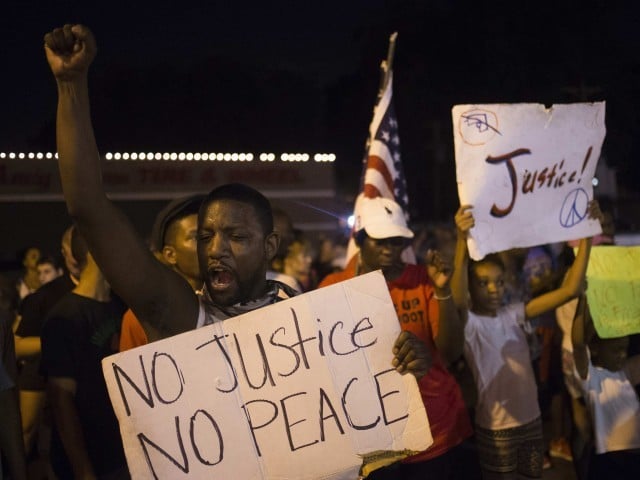 At a time when the United States forces are grappling with the Islamic State of Iraq and Syria (ISIS) scourge, it may not be the most appropriate moment to write this. However, recent events, such as the incident in Ferguson, Missouri, happening within the US, have prompted many to ask a rather critical question – does the US really need to go to foreign lands, sacrifice lives, dole out billions and play the role of a fixer when the country itself is domestically faced with issues of monstrous importance? As international affairs have significantly evolved, Washington continues to tow a somewhat outdated line. ...
Read Full Post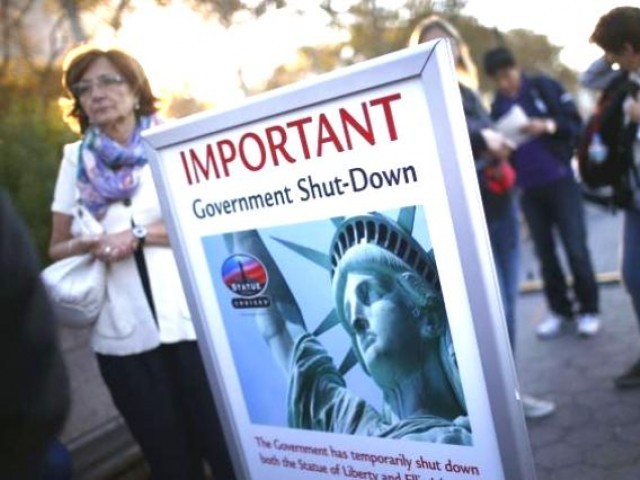 Congratulations to the United States Congress. It has accomplished something that America's enemies—including al Qaeda—have long wanted to achieve: Bring the government of the world's sole superpower to a screeching halt. We Washingtonians are used to talking about shutdowns. Several times in recent years, Congressional gridlock has threatened to bring the government to its knees. Yet last-nanosecond deals have always averted disaster. Not this time. The story is sadly simple. Congress can't agree on how to fund the federal government beyond October 1, the start of the new US fiscal year. In recent days, the Republican Party (goaded by its ultra-conservative Tea ...
Read Full Post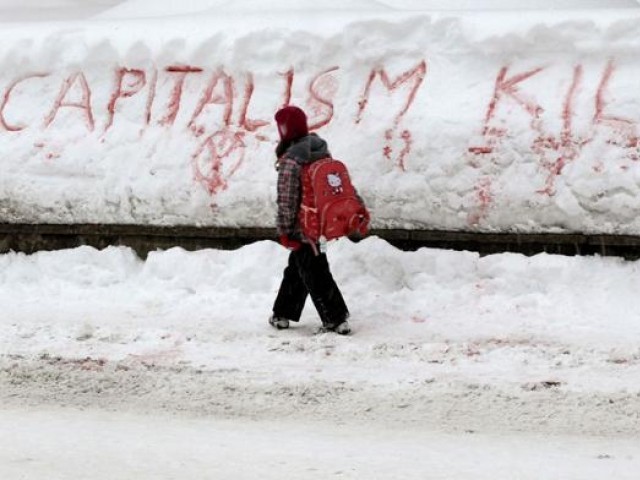 The word 'capitalism' — or sarmaya darana nizam' — has always had an unpleasant ring to it in Urdu language newspapers. That's probably why one rarely finds a politician in Pakistan praising capitalism. Even our public intellectuals tend to carefully add qualifiers such as economic justice and social equity while calling for a free-market economy. However, shouldn't the centrally planned economic system, rather than capitalism, stand discredited after the collapse of the Soviet Union in 1991? After all, capitalism has lifted millions of people out of poverty since its concluding triumph over socialism two decades ago. A cursory look at ...
Read Full Post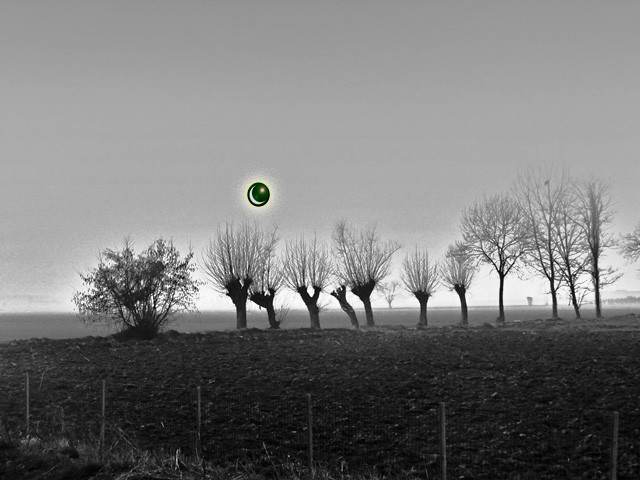 Before I begin, I'd like to make a few things abundantly clear. You are about to embark on a dark and depressing road. Even though the purpose of this article is to vent, the means used are painful. The light at the end of the tunnel may in fact just be an illusion rather than a ray of hope. I am about to help you face facts which ironically are always harder to accept than fiction. It is officially too late. You are about to graduate. Everything that you have accomplished so far isn't even close to what you should ...
Read Full Post
When I heard Mr Ratan Tata introducing the Nano, I was surprised to hear that he cared about the people so much that he built a car just for them. But Tata was not the first person who took an oath to provide a car to people, who either use public transport, or motorcycles that will protect them from the scorching rays of sun or rain or dust or the rich-blind-drunk-drivers who want to kill you. Visitors with vision Years ago some clean shaved kind hearted Japanese men come down to Karachi – better known as the 'city of no-lights' located in the 'country ...
Read Full Post