Many people thought the Men in Black (MIB) franchise had seen its day. The highly successful series made a boat-load of cash with its trilogy of films and it seemed the series had run its course narratively as well after the conclusion of Men in Black 3. But if the golden rule of Hollywood stands for anything, it's the always trusted reboot formula. Rinse, repackage, repeat and you have a brand new trilogy on your hands with the potential of even greater returns. The same stands true for Men in Black International, which serves as a reboot of the previous ...
Read Full Post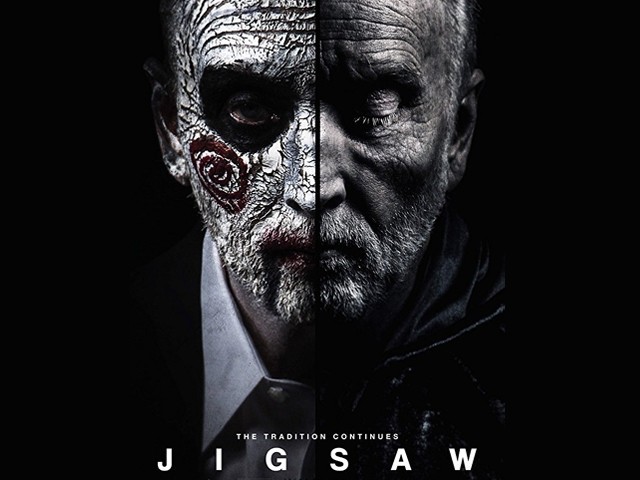 Jigsaw marks both the return and a new beginning of one of the most influential horror franchises of the past decade – the Saw franchise. For six years (till 2010), a new Saw sequel turned up every year on Halloween like clock-work, along with its moralising serial killer, Jigsaw. Even though the first Saw still holds its place as one of the more creative and ingeniously crafted horror films of recent past, it's sequels grew increasingly worse, taking an absolute nose-dive after the third one. They were reduced to little more than a futile and over-the-top exercise in torture porn with each sequel ...
Read Full Post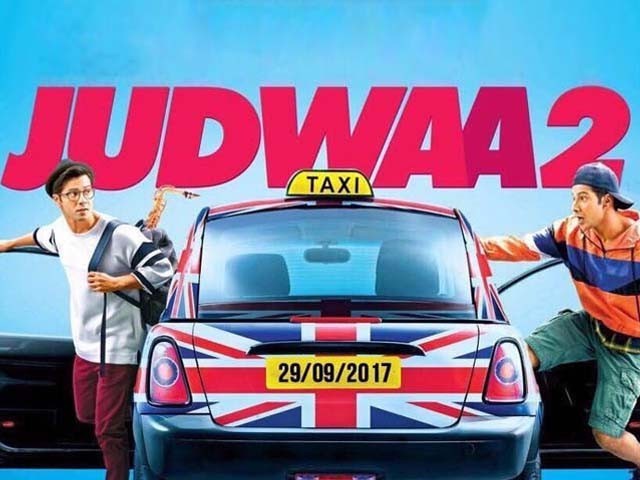 I recently watched Judwaa 2 and to be honest, I was thrilled during the entire movie. It is a David Dhawan directorial, who directed the original Judwaa as well. Luckily for us, Judwaa 2 has all the David masala his other movies entail. It is packed with a 90s Bollywood formula script, comic escapades, hilarious situations and scenes that lack logic, yet you watch it and feel thoroughly entertained. With a David movie, one expects loads of drama, an action-packed comedy, slapstick jokes and tapori (rowdy) lyrics. And this is precisely what you'll see in Judwaa 2. I don't need to delve too much into the story line, since it's exactly similar to ...
Read Full Post
There was a point in my life when I desperately wanted to be an archaeologist. While I was young and impressionable, the primary reason for one of my earliest choices of profession was the influence of the bullwhip cracking, pop culture icon, Indiana Jones. I doubt that most millennials are aware of the impact this fedora-wearing protagonist had on our generation. If they need a reference, they need not look further than the gun-toting archaeologist-adventurer, Lara Croft. Hailing from the same occupational territory, Croft is to the millennial what Jones was to our generation. The first trailer of the Tomb Raider reboot, featuring a ...
Read Full Post