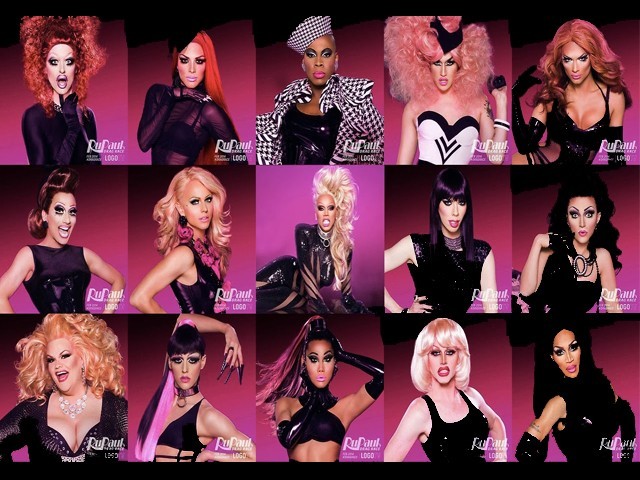 While Alisha, a transgender woman, battled for her life in a hospital in Khyber-Pakhtunkhwa (K-P), two drag queens, a world away, were lip-synching for their lives on RuPaul's Drag Race. The show, which has now become a favourite amongst the masses, pits 12 drag queens against each other in a reality show format, where they must complete challenges in order to win a myriad of prizes which include: $100,000 in prize money, a one-year supply of Anastasia Beverly Hills cosmetics and the title of 'America's next drag superstar'. RuPauls Drag Race cast.Photo: Brandon Voss The television series offers obvious entertainment, a ...
Read Full Post
After creating much hype and expectation, Pakistan Idol is finally here and it is good to see reality television in Pakistan being done this professionally. Having been an avid follower of American Idol for more than six years, I have to say that the Pakistani team of Idol has done a commendable job; from the pre-launch publicity, the judges, the contestants, the fun and the drama, everything about the show makes it a must-watch! So let's get down to business. Here is my first impression of the show: The contestants I was pleasantly surprised to see the size of the crowd outside the venue. It was definite ...
Read Full Post
TV is for entertainment, not for preaching. If it is messages on morals that you want, we have schools. So don't judge a reality show like Living on the Edge from Oprah's eyes or from an ethical angle; judge a reality show for the entertainment that it provides. Write-ups like Cruelty to animals is not 'Living on the Edge' discourage Pakistani initiative; why can't our people learn to appreciate rather than putting people down all the time? Surprisingly, even the Hindustan Times wrote good things about our show at the launch of Roadies Season 9 while in Pakistan, people are only propagating ...
Read Full Post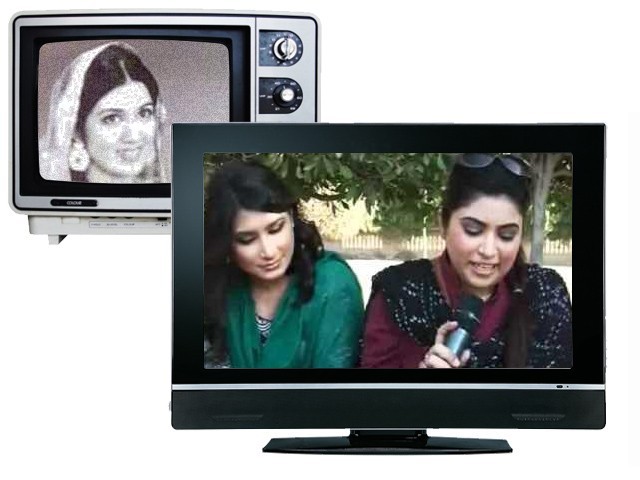 We are no strangers to the evolution of Pakistani media. It has come a long way since its inception and according to a unanimous consensus, it is here to stay. What we have also witnessed on the other hand are major bloopers in the form of "leaked" videos that have the likes of Amir Liaquat, Mathira and Maya Khan on tape doing things that are questionable at the very least. Issues like these have brought the fact to light, that even though Pakistani Media is progressing – nay, even thriving, it is not short of its share of loopholes. We don't ...
Read Full Post
Flinging accusations of fascism is usually a sign that you have lost a debate and are resorting to name-calling as a substitute for substantive argument. It has become an epithet, rather than a description of a certain political mentality and ideology. It's a shame, then, that no other word exists that could accurately describe the antics of the Shiv Sena. The political party, which follows a strict ideology of Maharashtran supremacy, has been protesting the latest season of Bigg Boss, the Indian version of reality show Big Brother, for committing the cardinal sin of having two Pakistani contestants. Never mind ...
Read Full Post
Television is a deliciously dirty business. Producers come up with innovative new ways to rehash the same old stories – and if they do it well audiences get hooked. In Pakistan television programming has largely been a familiar mash up of breaking news, high gloss drama and below the belt humour – until now. Earlier this month former movie producer Rashid Khwaja (Very Good Dunya Very Bad Log) launched a new Pakistani channel with an unusual USP. The oh-so-creatively named 'A-plus' claims to have a 'socially responsible' line-up of programming. It has been airing reality shows which claim to contribute something of 'value' to ...
Read Full Post