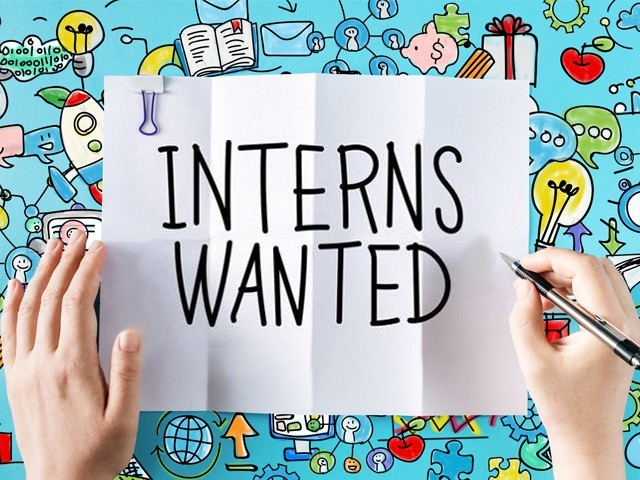 "Mind the gap." This is a warning familiar to anyone who has ever taken the tube in London. It refers to the gap that exists between the platform and the train itself. It is also a warning delivered to all of us at university before we step into "the real world" – the platform being college and the bullet train being the corporate sector. What is this 'real world' we hear so much about? And why does every working professional refer to it as a world that every student is completely oblivious to and unprepared for? Did we not just spend ...
Read Full Post
Salima left, and took my sanity with her. I hate to admit it but for someone as arrogant as I am, my world turned upside down after an ordinary girl left it. Or so it seemed. I had never seen the side of her that I saw that day. I did not blame her though.   A series of unfortunate, unforeseen circumstances had led to that moment. My weakest moment, perhaps. My drug addiction. My love confession. Everything might have hit her like a freight train. I don't know how she felt because I never got the chance to ask her. ...
Read Full Post
When everyone around me started playing Pokémon Go, and it was all over social media, I couldn't quite comprehend what all the hype was about, and I was curious to find out. It was my friend that got me to finally download it and test it out for myself.
What started off as a trial suddenly turned into an obsession. What makes Pokémon Go so interesting is that it actually uses your phone's GPS and clock to detect exactly where and when you are playing the game. Pokémon begin to appear around you. As you move around, different types of Pokémon appear depending ...
Read Full Post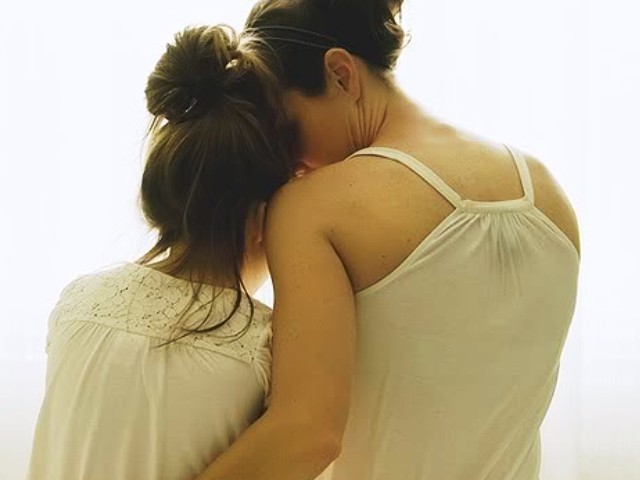 Raising a young mind can be a challenge every day. I don't mean the physical kind of challenge of running around trying to get them to study or do their chores, all the while keeping an imaginary scorecard of their meals! By "challenge" I mean the mental kind that comes with raising a vibrant and inquisitive mind. I am lucky to be the mother of a nine-year-old girl. A curious mind keeps throwing curveballs at me and I have to walk a tightrope knowing full well that the answers will mould and shape her. Lying in certain situations can be ...
Read Full Post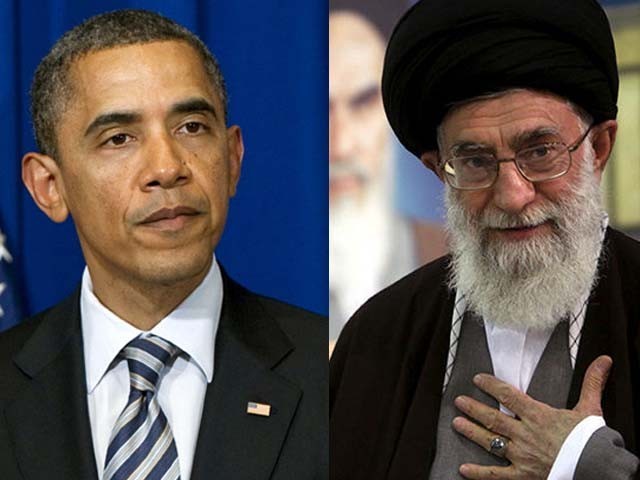 While travelling, a few days back, I was having breakfast at my hotel. Engrossed in my own thoughts, I heard a loud scream that prompted a bunch of folks to rush toward the pancake-maker. As I ventured to look through the mass of people, I discovered that a young kid of Persian origin, while trying to operate independently, burnt his little finger. This prompted an Arab, an orthodox Jew and a Caucasian to congregate and help the poor soul. As for me, I just stood there, wondering in awe if the same heart-warming dynamics can be applied to the real ...
Read Full Post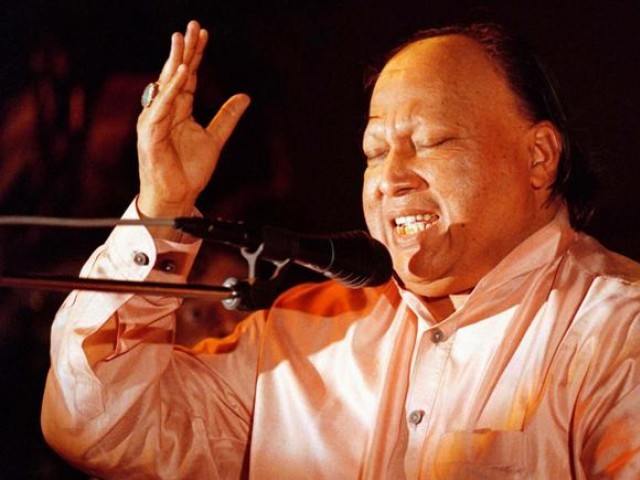 There are some voices which are dependent on words in order to get heard and appreciated, and then there are those, self-sufficing ones, upon which words cease to exist – the unsurpassed ones. Words perish and what remains is the triad of voice, revelation and a standstill universe. Such is the case with Ustad Nusrat Fateh Ali Khan. His voice has transcended the realm of words. "I am a peddler, wandering and roaming from one village to another, in the lanes of cities, in the countries of the world, offering the message of peace, wishing to continue to do so all ...
Read Full Post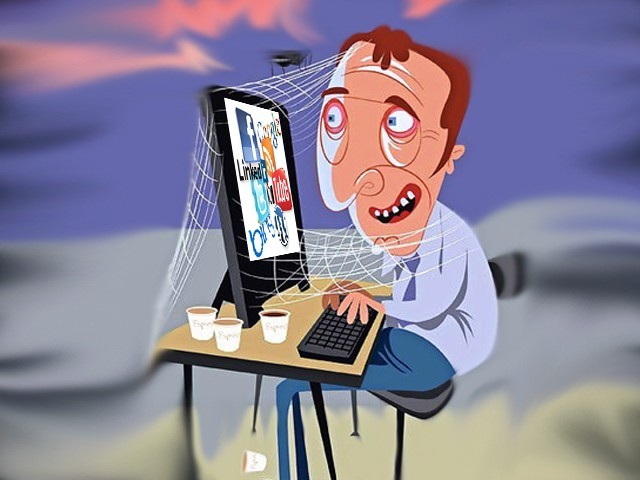 Slacktivist me? You have got to be kidding me, answered a self-declared cyber activist. I feel the real pain of anyone suppressed anywhere in the world, and it is my duty to highlight issues on Facebook, Twitter, and any online discussion forum; my moral duty to speak for the rights of the oppressed. Such are the thoughts and ideas of a typical self-proclaimed cyber activist who may cross any online boundary to get across his/her point. It is said that societal norms can determine how individuals utilise digital technology for activism. There are certain expectations regarding how we act, speak, and dress ...
Read Full Post