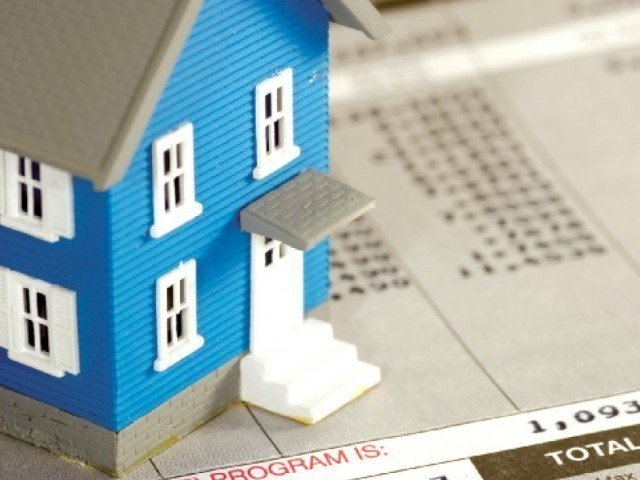 The new Pakistan Tehreek-e-Insaf (PTI) government's priority is housing. Providing five million houses would certainly pick up the economy since around 40 industries would be throttled up to meet the demands of around five million houses. This is indeed commendable. Even though the target of five million houses seems a bit far-fetched, one could argue that setting up a lofty goal would actually keep the government on its toes. Even achieving a small percentage of the mighty five million would be a relief for the homeless and relevant industries. For the purpose of land for this scheme, government is eyeing ...
Read Full Post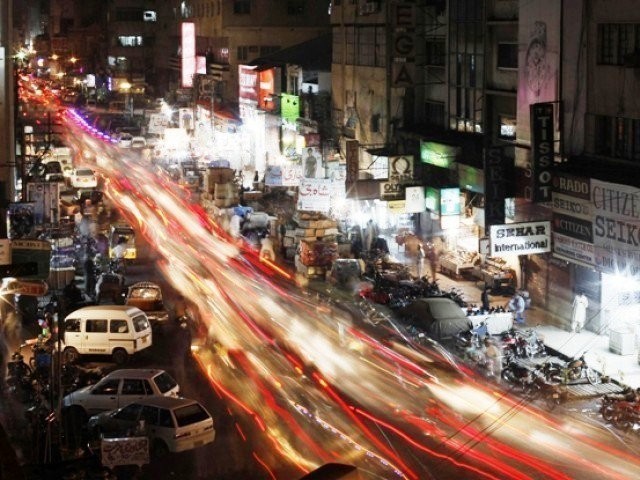 You want to read about a vision of a just Karachi? The contract killer ($50 a hit) ripping up the road behind Disco Bakery on his Honda 200CC and the secret service colonel cracking skulls in a Clifton safe house will both cite one vision: Dubai. This happens to also be the vision of the one-armed Afghan refugee selling Beijing socks off a cart in Saddar bazaar and the unsexed Karachi Port Trust shipping agent waiting for shady clients to cough up cash so he can escape to Phuket. To borrow from an old Urdu election rallying cry, Chalo,chalo, Dubai, chalo (Come, come, let's go to Dubai). Vision presupposes ...
Read Full Post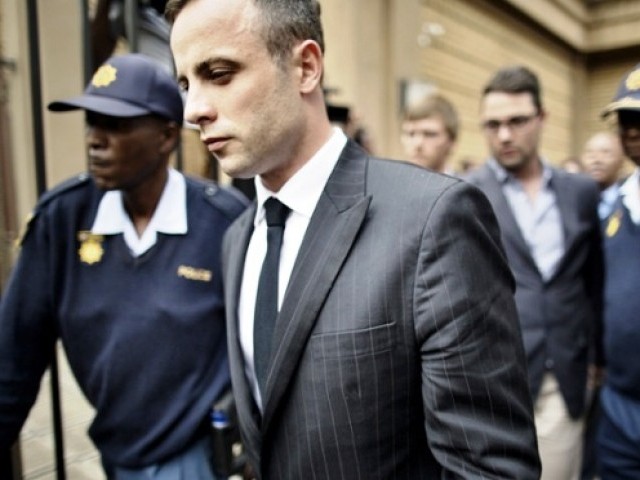 We are completely hooked on the live coverage of Para-Athlete Oscar Pistorius trial as it is far more engaging than any successful reality series or a season finale of a TV show. Oscar Pistorius crosses the line to win gold in the men's 400m — T44 final during the athletics competition at the London 2012 Paralympic Games. Photo: AFP Oscar Pistorius shot his girlfriend Reeva Steenkamp four times on Valentine's Day 2013, allegedly mistaking her for an intruder. This led to a trial termed as the 'trial of the century' and is proceeding amidst massive media coverage. What makes ...
Read Full Post
The current controversy of the potential Saudi demolition of Riyad-al-Jannah and the graves of Islamic caliphs Hazrat Abu Bakr (RA) and Hazrat Omar (RA) is one in a long line of projects that the world's biggest exporter of crude oil has undertaken to erase Islamic heritage sites. The Saudi obsession with everything concrete and steel is a cause of concern for Muslims around the world. The construction of enormous towers and skyscrapers, including the ghastly Mecca clock tower, tell us something about the future plans of the Saudis. A 2011 report in The Independent titled "Mecca for the rich: Islam's holiest site 'turning into Vegas'" written by ...
Read Full Post