As a teacher, the most intimidating questioning I am frequently asked is, "Miss, aapka guess paper nahi hai?" (Miss, don't you have your own guess paper?) On one hand, it makes me feel like a lethargic potato who is probably failing at teaching, but one the other, it also feels like I am not putting enough effort into educating my students. The tragedy I face with not being able to devise a guess paper is exacerbated by my inability to apply my mathematical skills and probabilities to come up with one. This particular question often has its similar counterparts to further drive me into a phase of ...
Read Full Post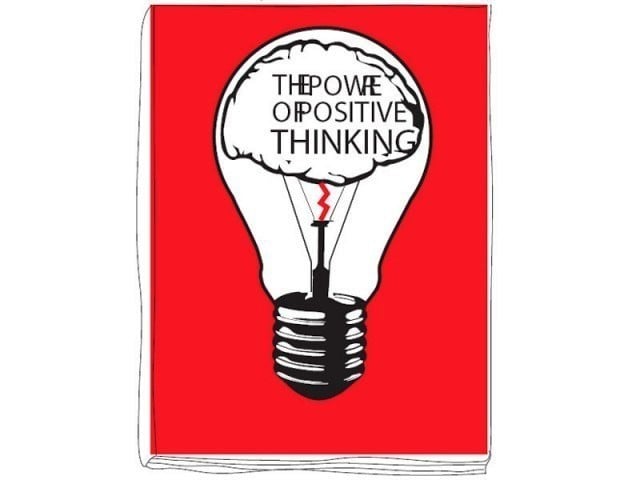 Given the recent surge in 'top 10 lists on everything under the sun', I too felt like coming up with a list of 10 items. 'Top 10 parenting skills' and 'Top 10 dog names' came to mind, as I had previously written about parenting and keeping a dog, albeit in separate articles. However, as soon as I had thought of those topics, my mind discarded them as something else intrigued me more. Closer to the end of the year, perhaps as a New Year's resolution, the question that I had pondered upon was – is there any purpose to life, and if so what might it be? Based ...
Read Full Post
Hercules 'filtered' through the kitchen wall one day, but it was not his unconventional entrance or his massive djinn like physique on that occasion that made me stare at him blankly. It was that I was not used to seeing him anywhere except in the study. When I inquired so, he shrugged and walked around the kitchen, peering at the various appliances, finally stopping at the toaster. "What's this?" I allowed myself to reflect briefly on the irony of someone as powerful as Hercules being stumped by a kitchen toaster before explaining and offering to toast some bread to demonstrate, but he took the slice of ...
Read Full Post