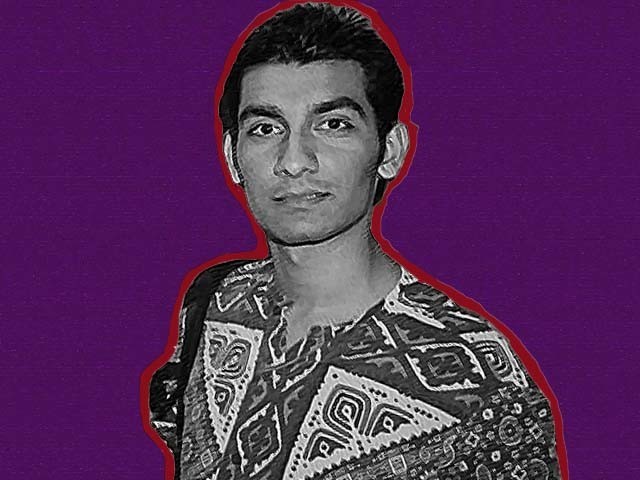 Junaid Hafeez, a university lecturer accused of blasphemy, has been sentenced to death by a district and sessions court in Multan. While the verdict has left me deeply disturbed, it is, unfortunately, hardly surprising. Why? Because this is something which has become a routine in such cases. It appears that the blasphemy law has essentially rendered the entire legal structure completely helpless. Nothing demonstrates our collective cowardice and moral depravity better than the manner in which the blasphemy law continues to be implemented in Pakistan. My mind goes back to one of the first high profile blasphemy cases in 1993, when three Christians, ...
Read Full Post
Does anyone remember this image? It's not that old. But I suppose it has been forgotten. Let me remind you. This image is less than three-years-old. This is March 2013, Lahore. Triumphant and probably feeling much closer to God, this man stands before a burning heap of what was once a Christian colony. In November, three years before that, a Christian woman named Asia Bibi was charged with accusations of blasphemy and she sits in jail to this date. In March 2015, two churches were attacked in Lahore and 14 people were killed. The same year, just a month or two later, a ...
Read Full Post
A recent poll done by BBC World Service, found that people are more likely than ever to identify as 'global citizens'. According to Globescan, which conducted the poll and interviewed more than 20,000 people, over 56 per cent of Pakistanis identify as global citizens. While 27 per cent identify as Pakistanis first, and 43 per cent say their religion comes before their nationality. Is the nation failing its citizens or has globalisation made borders so meaningless that people need new political orders to anchor them? Or is it just stating the obvious; Muslims are always Muslims first, nationals second? The caliphates ...
Read Full Post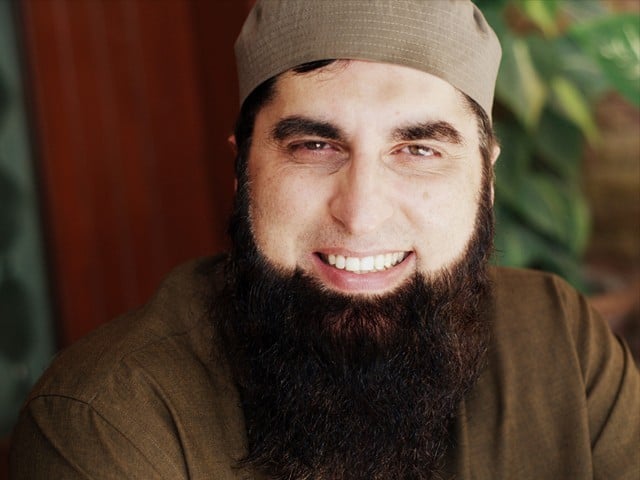 The year was 1990. Junaid Jamshed was at the height of his career when a petition was filed in the Federal Shariat Court of Pakistan that the punishment for blasphemy under Section 295-C of Pakistan Penal Code is not appropriate under the light of Quran and Sunnah. Until then, the punishment could include life imprisonment, fine or death. The petition suggested that only the death penalty could be the right punishment for a blasphemer. It was a tumultuous time in the Pakistani political landscape.  The year saw a change of three Prime Ministers- the ousted PM Benazir Bhutto, the caretaker ...
Read Full Post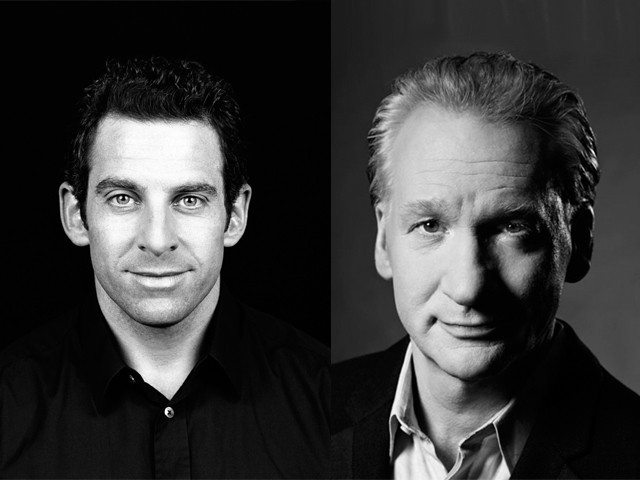 A few days ago, social media went rife with people praising Ben Affleck. "Batman comes to the rescue" was the general sentiment tweeted by everyone and my friends happily posted the link to the clip from Bill Maher's show. People were ecstatic that an American, a prominent actor at that, finally stood up for Islam on a highly rated TV show. The clip did not just cause a sensation in Pakistan; it opened a debate online with prominent analysts like Reza Aslan and Fareed Zakaria taking up sides and expressing their opinions. As I thought over what Maher and Sam Harris had said, I found myself ...
Read Full Post
"The clerics tried to attack me at my office and later at the race course police station. The police were very supportive and didn't let them touch me. Later, they surrounded the race course police station and tried to pressurise the police. Luckily, some of my friends came to my aid and they did whatever they could to make sure I get out of police station safely." He was freed from the police station in the wee hours of night, when the angry mob had dispersed. That day his life changed and he went into hiding along with his family. ...
Read Full Post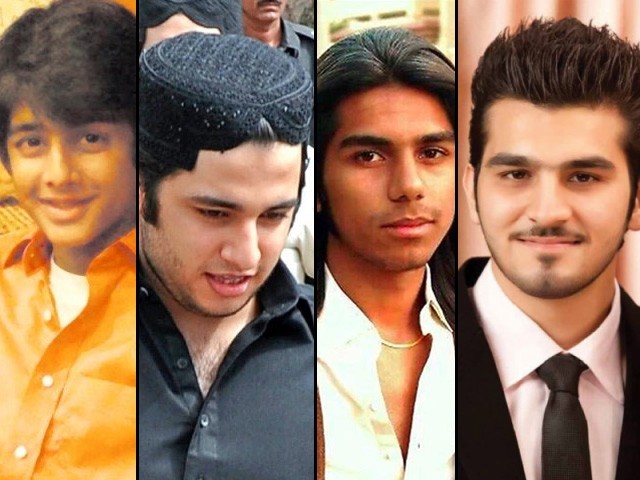 A walk along this city's empty streets is not an easy one. It has become customary to bathe the city streets in blood every day. The time is not far when graveyards will no longer be accommodating. Once known as the city of lights, it is only death, nowadays, that has the last laugh here. In this city, the recent cold-blooded murder of Sulaiman Lashari, a young boy, at the hands of another young boy, Salman Abro, is a horrific shocker. Unfortunately, this incident is not the first of its kind. In the recent past, murders at the hands of youngsters have attracted a lot of ...
Read Full Post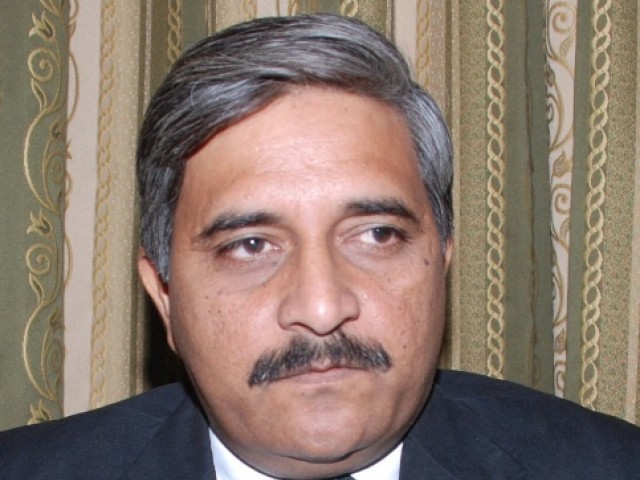 This morning when I woke up, I did the first thing any sane human being would do; I checked the traffic on my page. After that, I opened Twitter and Facebook to see what I had missed throughout the night and one particular status caught my attention. A human rights advocate was shot dead in Multan. He was to defend a university lecturer who had been accused by a student group of having committed blasphemy. In days that I went to school, we could not have accused our professors of breathing too hard, out of respect. Today, academicians are scared to ...
Read Full Post