Whenever a scandalous rape case makes the rounds in the news, it is accompanied by a familiar pattern of responses from the public. The horrifying news immediately invokes a wave of shock and pity amongst the masses. It inevitably elicits a sense of chill among parents, especially those who have daughters. And then there is this flood of remarks questioning the character of the victim for being in the place of the rape, especially if it happened at night. And then come the comments wondering how a man, in spite of having a mother and sisters in his family, ...
Read Full Post
It's not science fiction and it's not the nation's growth story. It's the rape story we are all living inside of. In this rape story, your female/male/trans body is owned broadly by the state but specifically and practically by your father, and next to him, your elder brothers, and next to them, your uncles and your younger brothers. They decide who to hand over your body to. This new person now has rights to access your body, its seed and its fruit. Sometimes money exchanges are involved in this story. The new owner of a female body takes money in addition to control ...
Read Full Post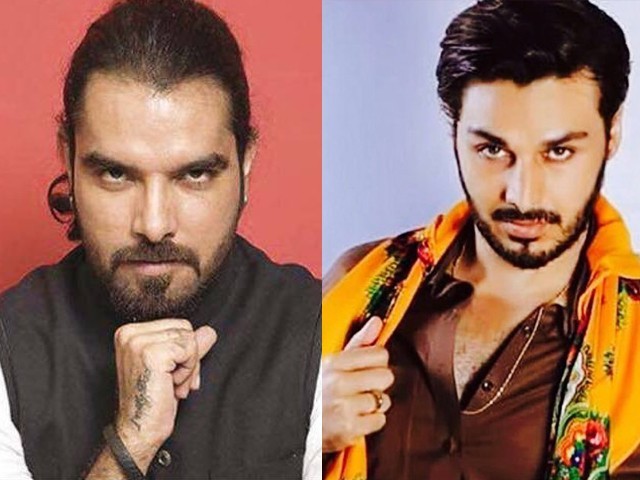 Most Pakistanis have already moved on from outrage to the inevitable "forgive him and move on" phase, but the despicable nature of Yasir Hussain's comment will never be lost on the victims of child molestation in Pakistan. For those who have not been on the internet for a week, at the Hum TV Awards, Hussain looked at Udaari star Ahsan Khan and said, "Itna khoobsurat child molester, kaash mein bacha hota." (Such a beautiful child molestor, if only I were a child.) I haven't watched #Udaari but it was such a sensitive topic that i can't imagine someone making a joke on it.Sickening humor ...
Read Full Post
Being a Pakistani man myself, I would like to think that most Pakistani men are as appalled at instances of sexual violence as I am. I would like to think that most Pakistani men would not engage in sexual violence. I would like to think that there is a small minority of sexual predators who commit these terrible acts. However, the truth may be a lot more horrifying than my mistaken beliefs. I am not going to limit this to sexual harassment as I do feel a lot of people do commit sexual harassment without even realising they are ...
Read Full Post
Real videos of rape are being sold in Uttar Pradesh, India. For Rs20 to Rs300. No, this is not a joke. Really think about that for a second. The person you know or heard of, that girl? Who got raped? Yes, the video is of her being raped. Again. And again and again. By not one, not two but four people. Four people who take turns holding the shoddy camera phone with which they are recording their victim being torn apart – physically and mentally. They are clawing at her clothes, biting parts of skin that can be seen. Biting hard, until the ...
Read Full Post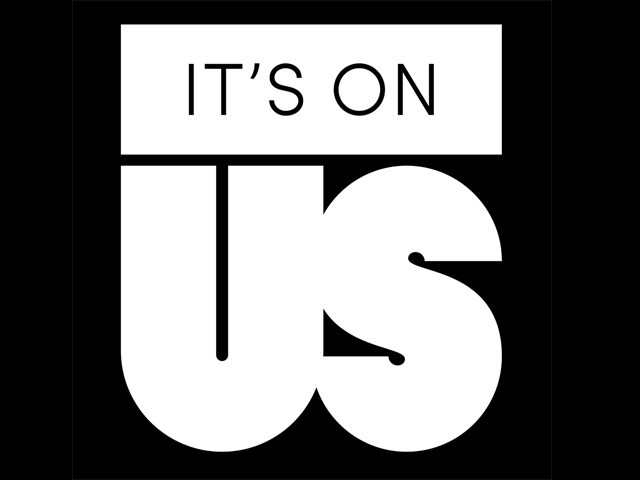 For far too long we have subjected women, particularly victims of sexual violence, to our ignorance and insensitivity ingrained in our speech, linguistics, culture and even laws. The sad fact is that even after the promulgation of the Women Protection Act 2006, efforts still need to be made to challenge the horrendous rape culture we are embroiled in. A rape victim is someone who has been subjected to a violent, non-consensual and invasive violation of her body, reducing her to a mere object of satisfaction, lust and vulnerability. The marks of the crime are far more than physical. Many victims consider ending their ...
Read Full Post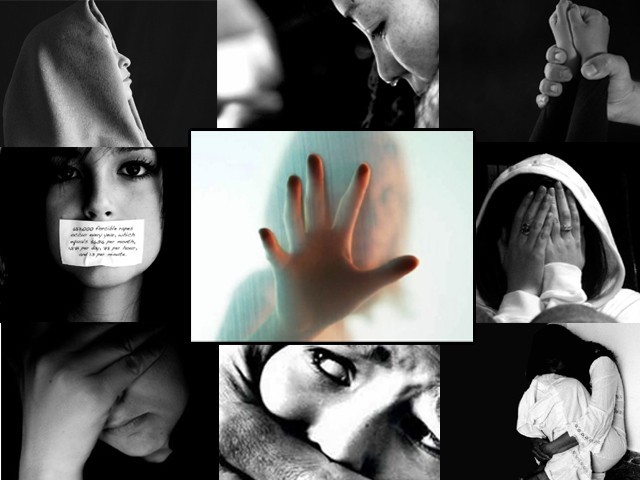 "Nobody is a monster that he is excluded from society. After all, any society that has these rapists has to take responsibility for them, and this is the first thing that these feminist callers that came before the Verma Committee said, that these are our people, these men are ours."— Gopal Subramanium, senior advocate, Supreme Court India and co-author of the Verma Report I am not a rapist. I cannot even possibly conceive how a person could rape, assault, murder or even harass. So why did I feel guilty being a man watching the documentary India's Daughter? This question has plagued my thoughts for ...
Read Full Post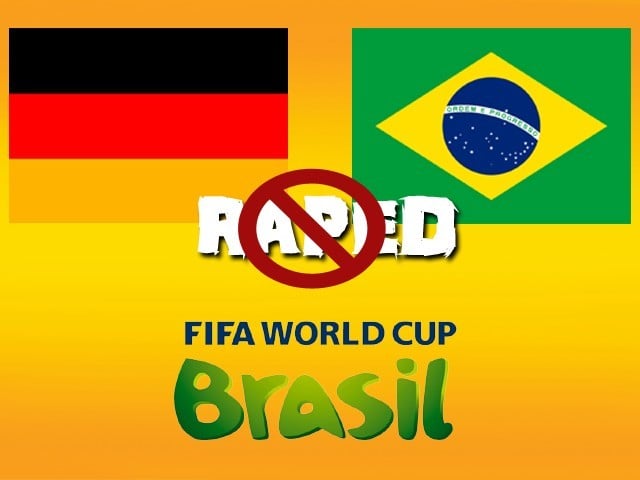 The whole world watched with a mixture of great shock, glee, anticipation and disappointment as Germany beat Brazil by an impressive 7-1 in the 2014 FIFA World Cup semi-final. As a long-time fan of Brazil, I too was quite appalled. However, my dismay wasn't because Brazil lost (it's only a game after all, and countries win and lose all the time; it's nothing new), it was more so due to the reaction elicited among many fans, especially over social media. They went so far as to state the most despicable of all metaphors in existence, 'Germany raped Brazil'. This inappropriate metaphor was especially ubiquitous over Twitter, ...
Read Full Post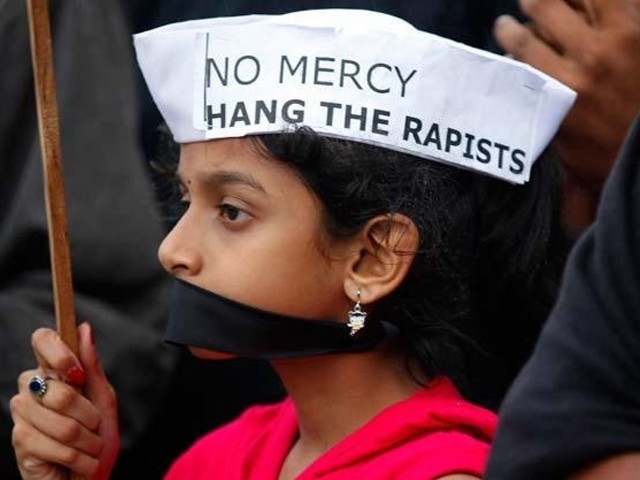 The outrageous rape and hanging of Muzammil Bibi near Multan is shocking to say the least. However, it will only remain a source of horror and disgust for a couple of days because as a nation we have grown immune to such and even worse cases. These news items catch our eye for a second and we mention it to our friends during the current day. Our discussion ends with, "Yaar, these things are common in Pakistan and no one can do anything about it." We rarely remember this the next day and by the third day, there is another wild story to enrapture us, ...
Read Full Post
Babulal Gaur, Madhya Pradesh's Home Minister, said, "Rape is a mental disorder. Rapists do not inform police or government that they are going to rape. It cannot be curbed because it's a mental disorder problem. We could have acted on motorists if they do not wear helmet. How can we prevent rape as it happens at a secluded place? This is a social crime which depends on men and women. Sometimes it's right, sometimes it's wrong."   The Bharatiya Janata Party (BJP) has ostracised these remarks calling them the politicians 'personal view and not in any way representative of the party', but is that enough? Should a person, pledged to preserving law and ...
Read Full Post