Ali Haider Gilani, son of former Prime Minister Yousaf Raza Gilani, was abducted on May 2, 2013 during an election rally from his hometown, Multan. His secretary and bodyguard were both killed, and soon after that, the election campaign of Pakistan People's Party (PPP) in Multan crumbled. The authorities claim that Shahbaz Taseer, son of late Salman Taseer, is also imprisoned under conditions as bad as Ali. The locations of both the political figures is said to be somewhere in Afghanistan, but has not been confirmed as yet. Yesterday, Yousaf Raza Gilani received an anonymous telephone call from Afghanistan and it happened to ...
Read Full Post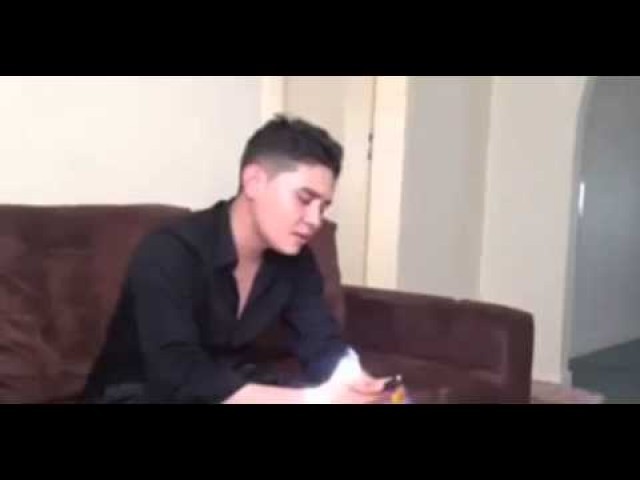 There is a very famous poem, by a very famous poet, written in a more hopeful and exuberant time. It has been set to wonderful, cheerful music and is taught to children everywhere. And in the video below, a child sings something that sounds very much like it. But listen carefully. The music has the same happy lilt, but the words are horribly different. So different, in fact, that a few people I showed this video to were seriously offended at what they consider to be a serious perversion of a great piece of art. The original poem and its English translation ...
Read Full Post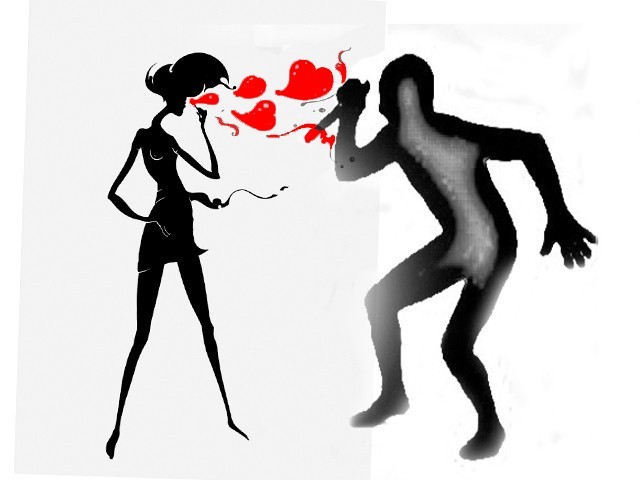 We've all been advised at some point in our lives to choose our company wisely. Never in time has it held more importance than today, when you can't even trust your own blood. Javaid Choudhary's column, some time ago, titled "Save your children" in the Daily Express makes for a chilling read in this regard as he meticulously outlines how certain gangs are operating in the country. They settle in posh areas, admit their children to a pristine private school and the next thing you know, your child has a new best friend that he can't stop raving about. Soon enough, as this ...
Read Full Post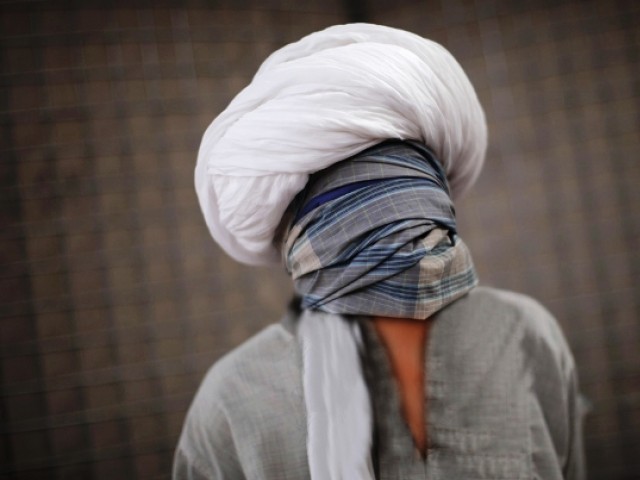 Just like all the other crimes, this one is a part and parcel of life in Karachi. Hearing about a case of abduction did not really give me goose bumps before. However, all this changed the day one of my own kin got kidnapped. Being a professor at a medical college, lecturer of another and a doctor,  Reza* possessed all the qualities of being the perfect 'victim.' He was kidnapped on the outskirts of Karachi, on his way to the university along with the driver of the university car. His family did not know for hours and only tried to contact ...
Read Full Post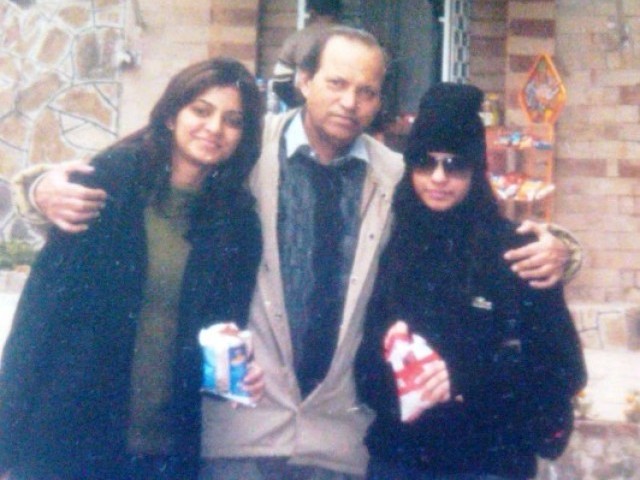 Our lives changed on November 2010, when MV Albedo was hijacked. My father had devoted 40 years of his life at sea to provide for his family, and now that his time to retire and live comfortably is near, his life is at the mercy of ruthless Somali pirates. A 17 month wait is a long time when you are kept in a cabin. It is even worse when that is in the middle of the ocean, far disconnected from the world. Those hijacked have witnessed the death of their companion who died due to inhumane living conditions. One captive, Rajbhar Rajoo, lost his ...
Read Full Post
Hopes were high when Jinnah presided over the Constituent Assembly in 1947 and declared without doubt that freedom of religion was to be respected. It was his wish to lift up the economic and politically deprived Muslims from their backwardness that led to the support of many non-Muslim minority activists as well, notably Christians. In a time where major Muslim political groupings allied themselves with the Indian National Congress, the Christians in their legislation secured Jinnah the desired support the All India Muslim League needed. His close friends and those amongst the founding fathers of Pakistan also belonged to minority ...
Read Full Post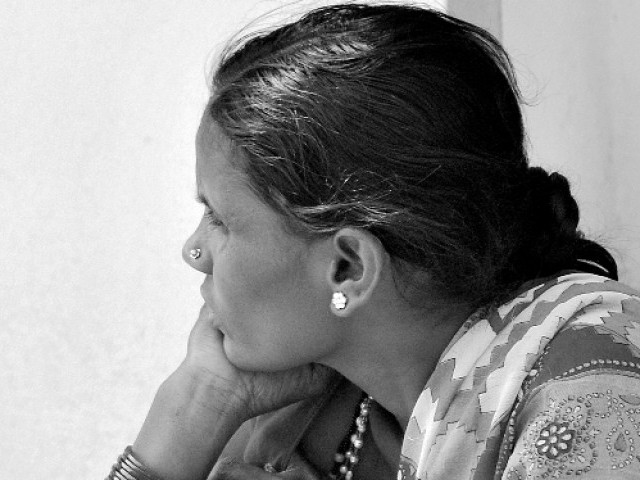 For many years, I was convinced that Sindh is the most liberal and secular province. I thought that minorities were more secure here because of the history deeply rooted mysticism. But that was until I became familar with teenager Rinkle Kumari's tragic tale. One, amongt many, whose story needed to be told. While most of us know Maya Khan and Veena Malik how many of us know Rinkle Kumari of District Ghotki, Sindh? She was picked up from her home and then reportedly forced to convert to Islam just a few days ago. How many of us are even aware of these incidents taking place? Nand ...
Read Full Post
What kind of country are we living in? This is a question I, as ajournalist, often end up asking myself as I glance through the day's newspapers. Consider: on the same day, there was a report of a family of five found murdered, in one of Karachi's relatively affluent neighbourhoods. Then there was a report of a suicide attack in the country's northwest in which several dozen innocent people had lost their lives. And then there was the demolition of the Osama bin Laden compound in Abbottabad, which was being done for some unknown reason, almost a year after he had ...
Read Full Post