The once heavenly abode of the Mughal kings, one of whom famously called it "paradise on Earth" – Kashmir today lies in tatters. It remains divided in bits and pieces. Its people seething in desolation and broken by the latest insult in a long list of insults. Dejected and disheartened by the apathy the world has shown while their political, cultural and religious identity has been assaulted and snatched. It has been 21 days since Article 370 was scrapped and an unprecedented communications blockade was put in place; practically insulating Kashmir from the rest of the world. Close to eight ...
Read Full Post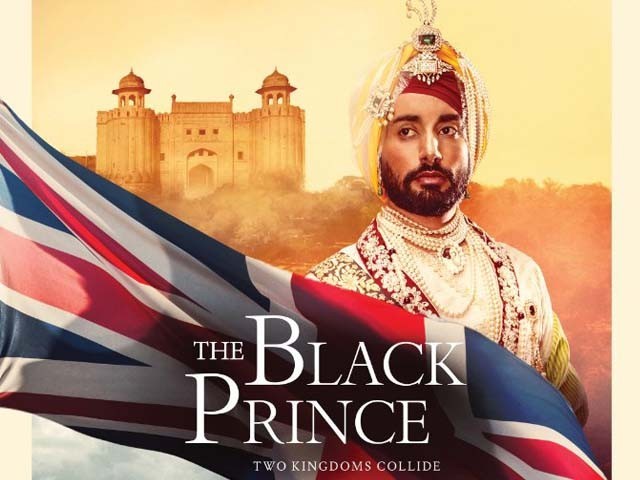 There is a great deal of talk about The Black Prince, a movie that was released worldwide on July 21, 2017. For this very reason, I just had to try and reach out to the man behind this effort and get some answers about the film and his life. Kavi Raz (KR) is a very interesting figure in Hollywood amongst the Punjabi diaspora. I am extremely glad that he responded to do this interview with me Ras Siddiqui (RS): The Black Prince is based on the little known life of Maharajah Duleep Singh, the youngest son of Maharajah Ranjit Singh. The world knows little about him or his life. What peaked ...
Read Full Post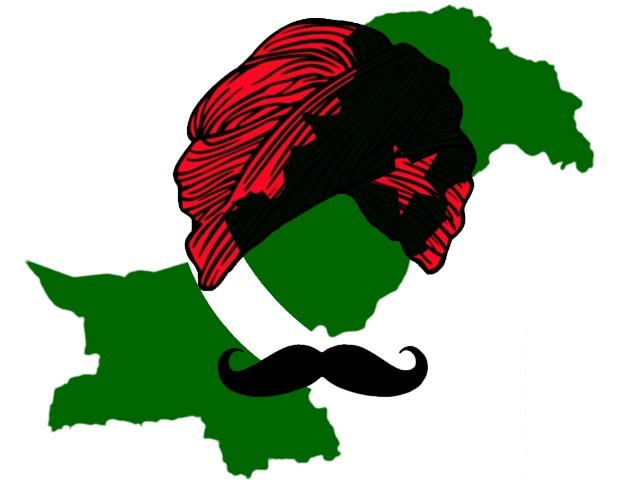 The thorny issue of "Pakistan's regional languages face looming extinction" has been projected to the forefront in an AFP report carried, among others, by The Express Tribune and Dawn. '"There is not a single newspaper or magazine published in Punjabi for the 60 million-plus Punjabi speakers," wrote journalist Abbas Zaidi in an essay, despite it being the language of the nationally revered Sufi poet Bulleh Shah and the native-tongue of Prime Minister Nawaz Sharif.' The historical relegation of the Punjabi language comes from the cloud overshadowing the Punjabi stance in the 1857 War of Independence, paving the way for Urdu's ascendance. The Punjabis meekly ceded the high ground moving house ...
Read Full Post
Gujranwala is one of the cities of Punjab that have contributed to its history, especially during Ranjit Singh's rise to power and the establishment of the Sikh empire. This is where Ranjit Singh was born to Sardar Maha Singh, who belonged to Sukerchakia misl in 1780. Sheranwala Bagh is home to the monuments of the Sikh rule in Gujranwala. I had been hearing about the charm of Sheranwala Bagh for a long time, and every time I went to visit my maternal family, I'd dream about the bagh. It wasn't until this year that the dream finally came true. [caption id="" ...
Read Full Post
Just imagine, hypothetically speaking, that the British in their infinite wisdom and benevolence decided to return the Koh-i-Noor back to Pakistan, would we be able to maintain its splendour? Or keep it protected from theft? Or even protected from the corrupt hands of the numerous politicians who would be eyeing this as a ripe opportunity to rob Pakistan even further? In the hands of the British, at least we know the Koh-i-Noor is preserved and protected from any ill-intentioned parties. If Pakistan is not benefiting from the magnificence of the Koh-i-Noor then neither are the British. They have, after all, put it ...
Read Full Post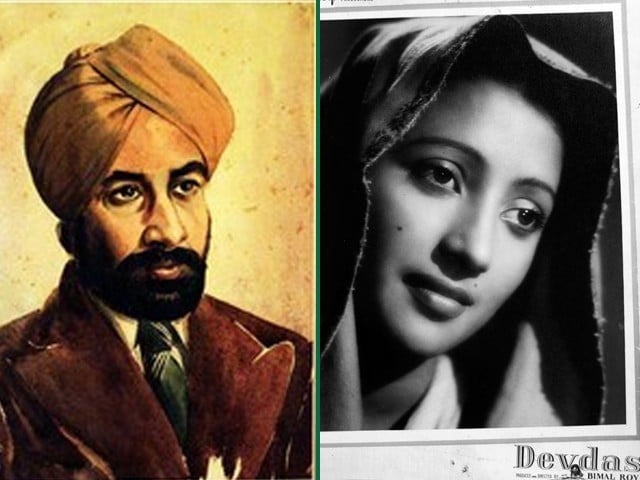 September 1st marks the birth centenary of Rajinder Singh Bedi, one of the most gifted and greatest fiction writers of the 20th century, completing the quartet whose membership also extends to Saadat Hasan Manto, Krishan Chander, and Ismat Chughtai. Bedi was a son of Punjab, born in Lahore. While his output was not as prodigious as his three aforementioned contemporaries, his stories are memorable, chastising ancient beliefs and superstitions which keep the ordinary person ignorant and the women oppressed. He was not a doctrinaire blinded by ideology as many of his contemporaries were, but rather than giving us the heady slogans of revolution, he preferred ...
Read Full Post
Pakistan Tehreek-e-Insaf (PTI) has become quite a talking point these days. Its chairman, Imran Khan, has been giving 'dharnas' for the past 50 days (though one must question the legitimacy of the dharna since it keeps hopping from Bani Gala to Karachi to Lahore and so on and so forth) in the name of… well, I'm not really sure. Perhaps some of the angry, cussing, hatred-filled insafians can enlighten me with their version on this. I've faced enough abuse from PTI trolls for not supporting PTI and openly criticising Imran's version of facts and events. Khan sahib wants a 'Naya Pakistan' and chimes for 'tabdeeli' (change). He ...
Read Full Post
I am at a loss to understand law minister Babar Awan's fixation on "takhte Lahore", a reference to Emperor Ranjit Singh's reign. Others have also hijacked this phrase and have started to use it indiscriminately while referring to the present Punjab government headed by Shahbaz Sharif. While others could have been excused for their obvious ignorance of Punjab's history, the words are surprising coming from a supposedly well-read person. After all, the minister is a son of the soil, to use a cliche. An empire as a gimmick To ridicule the golden period of Punjabi history for petty score settling ...
Read Full Post