The year 2018 has brought with it a promise of progress. While Pakistan's the new leadership has been taking steps towards economic growth, Saudi Arabia is apparently adapting to the 21st century modus operandi and opening its doors to the world. In one of Crown Prince Muhammad bin Salman's (MbS) progressive reforms, the Kingdom opened new cinemas for the first time in decades. They followed it up by lifting the driving ban on women, which was a much-applauded move. Adding to the propaganda of change is World Wrestling Entertainment (WWE), the American sports entertainment conglomerate, which signed a 10-year, $450 million ...
Read Full Post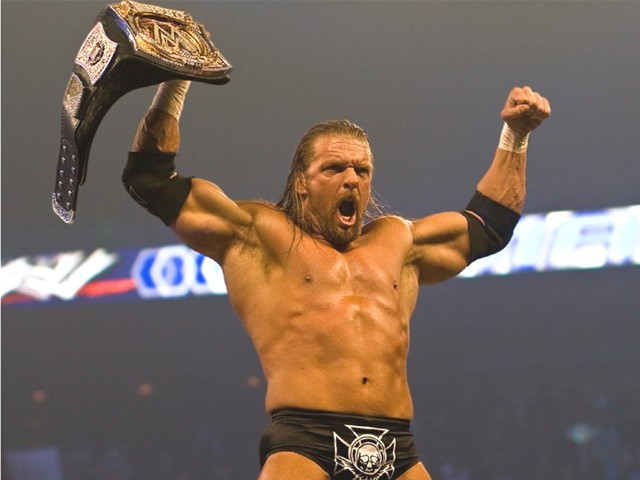 If you want it done right, you have to do it yourself. Royal Rumble (2016) saw the demise of a big thorn in Authority's way, Roman Reigns. The former WWE World Heavyweight Champion had been knocking  curve balls Roman Reigns way, which he managed to throw right out of the park. This was the case till Authority was derailed by 15 time WWE World Heavyweight Champion, the boss, Triple H. Triple H has evolved from a privileged wrestler wanting to make it big into a rebellious delinquent who ushered in a revolution. He is arguably the most decorated champion in wrestling ...
Read Full Post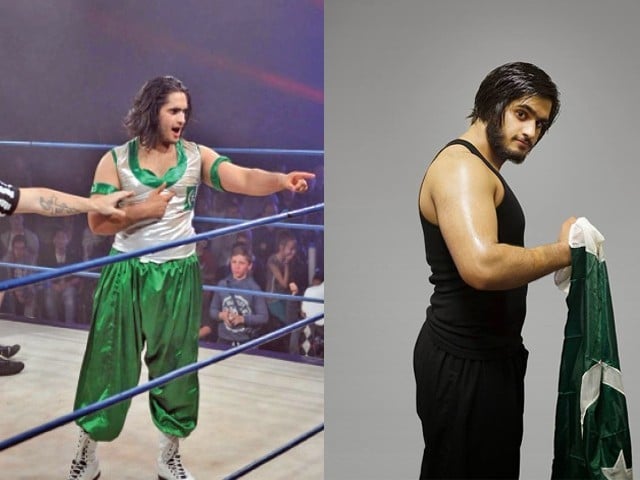 One's understanding should be clear when it comes to wrestling; it's not an easy sport. In order to reach to the top tier, one has to struggle vehemently. They must fight for their success; they must fight to achieve fame; and moreover, they must essentially fight to entertain their fans. WWE wrestlers are very famous in Pakistan and there is a huge fan-following of old and young alike who have seen different wrestlers come and go and make their mark for their fans. However, this time it's not about the usual wrestling superstars like Brock Lesnar, John Cena, Undertaker or Randy ...
Read Full Post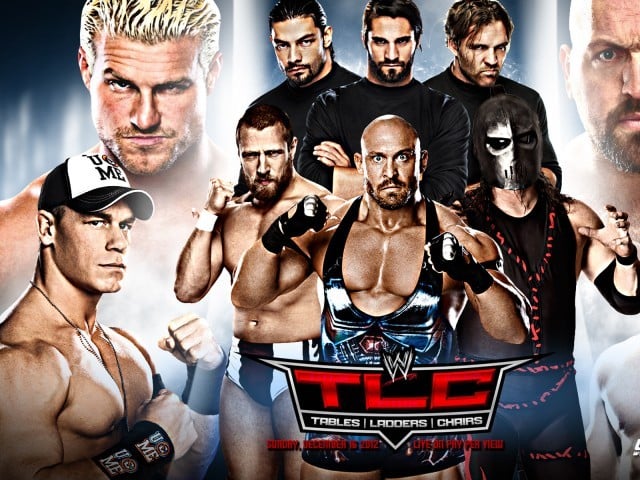 It was time for Tables, Ladders and Chairs (TLC). That moment in World Wrestling Entertainment (WWE) when things started to change and a new landscape came forth. Sunday night featured various filler matches and two high-profiled handicap matches but of course the highlight was the unification of the company's biggest titles. Be warned that the following review contains spoilers, features and debatable opinions and focuses on the entertainment that is the WWE Pay Per View (PPV). The former Indie gods faced their toughest challenge  It is one thing to compete against a formidable opponent but it is quite another to take on a ...
Read Full Post
The WWE Universe Night of Champions 2013 event was arguably the most happening event in recent WWE history. Do not be fooled, the title has no typos, there were many championships that were contested but an obvious victory has been highlighted. The following article is opinion based and contains bias, spoilers and debatable content. The Shield is still on fire! The Shield members participated in individual and cooperative matches that involved them defending their titles. In the Tag Team Championship bout, Roman Reigns and Seth Rollins faced the Prime Time Players (Titus O'Neil and Darren Young). Young had been in the ...
Read Full Post