If someone can be trusted to pull off a stellar performance in a female-centric movie, it is definitely Kangana Ranaut. Ranaut has been one of those resilient actresses who can very well manage to carry a film solely on her shoulders. Despite controversies, criticism and poor performances by the rest of the cast, she has never failed to amaze us. Her movie Queen, for example, has been the best performance of her career, setting a precedent for contemporary actresses to follow. Her performance in Tanu Weds Manu Returns was also exemplary and overshadowed all the other actors in the film. Now in and as Simran, we ...
Read Full Post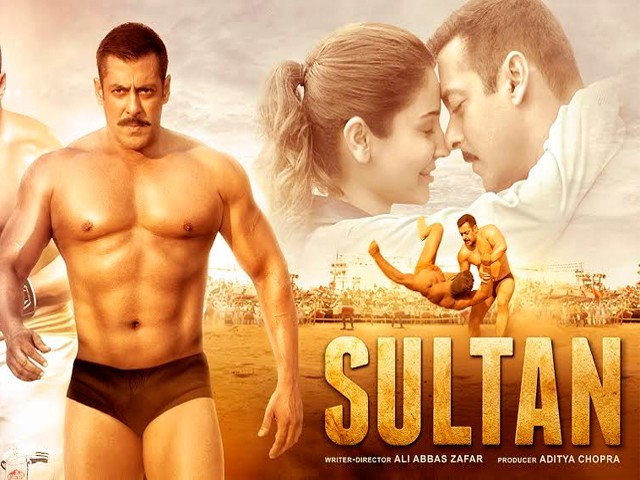 You could very well yap out those stimulatingly fervent lines like Sly Stallone from any of the Rocky's instalments. Good on ya for mastering all there is to learn about martial arts by simply watching Mr Miyagi mentor The Karate Kid (1984).  Or perhaps, you are now effectively able to roll with the heaviest of punches – thanks to Russell Crowe's James Braddock from Cinderella Man (2005). It doesn't frikkin matter how many classic underdog movies you have watched in your lifetime, because Sultan is unlike any other sports drama that you would ever have witnessed. "Why?" you ask naively. I blurt ...
Read Full Post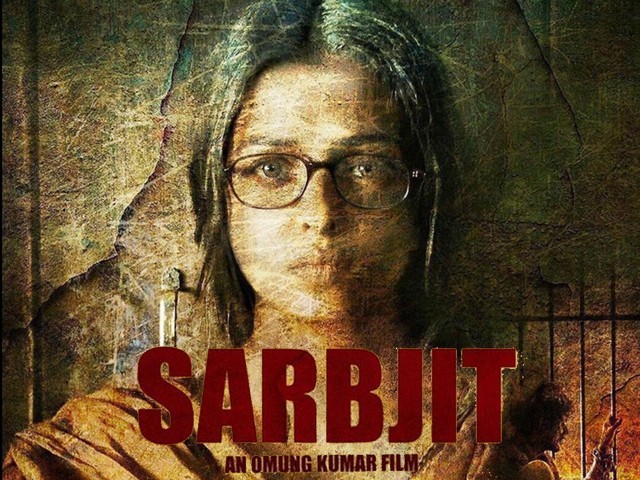 The geopolitical tension between India and Pakistan has resulted in numerous cinematic potboilers that have all the ingredients of tragedy, jingoism, xenophobia and grief. Sarbjit is no different. The movie is based on the real-life account of the ill-fated Sarabjit Singh who was arrested by Pakistani police on the Wagah Border in 1990. This unfortunate Indian or dumb scout (as some conspiracy theorists allege him to be) was accused of being an Indian spy who had orchestrated terrorist activities in Lahore and Faisalabad. He was eventually thrown into prison. In between the capricious rapport shared by these two countries along with cross-border political ...
Read Full Post
I grew up listening to songs like 'Goray Rang Ka Zamana' (the age of fair skin) and the likes, and in recent times, I've come across Bollywood beats such as 'Chitiyan Kaliyan Way' (my white wrists) and 'Gori Gori'. Even though these songs are decades apart, they send out the same message: That fair complexion is a sign of beauty and romance, and dark complexion is its opposite. However, I believe that this perception is wrong on many levels. In my daily practice as a clinical dermatologist, I come across frequent cases regarding young people wanting a fairer skin tone. They want to attempt every possible method to ...
Read Full Post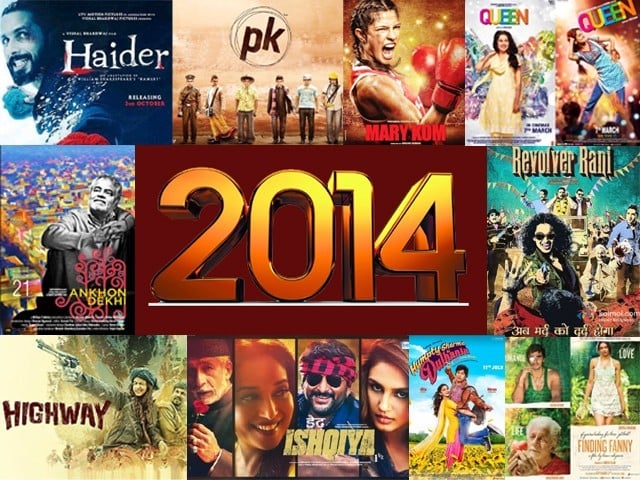 2014 was a year of experimentation for Bollywood. Actors rediscovered themselves in terms of performances and directors went the extra mile to showcase movies and tales which provided sheer amusement to audiences. This roundup is about the 10 best Bollywood movies of 2014 and the only movies which, in my opinion, gave us the whole package – great performances, great songs, applaud-worthy scripts, fantastic storylines and capturing dialogues. To clarify, I am not talking about the highest grossers here, just quality entertainers. So here is my take on the top 10 Indian movies of 2014: 10. Finding Fanny –  Photo: File Finding ...
Read Full Post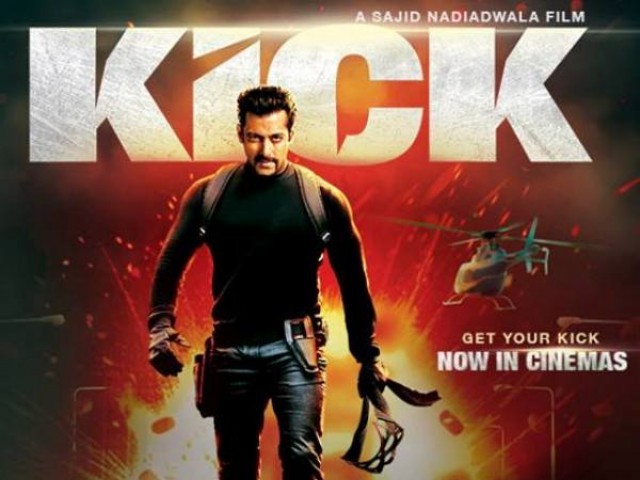 What Indian cinema fans feel about Salman Khan is somewhat similar to what Pakistanis feel about Shahid Afridi. We will never compare him with any other player of the world. We know he doesn't have any clue about what he is doing most of the time and we still cheer for him. He fails more than he succeeds but we love him and want him to do well. I belong to a generation that was inspired by Salman Khan, or bhai as his fans would call him. Teenagers started going to gym, their fashion sense changed and their hairstyles varied with his new looks. I also ...
Read Full Post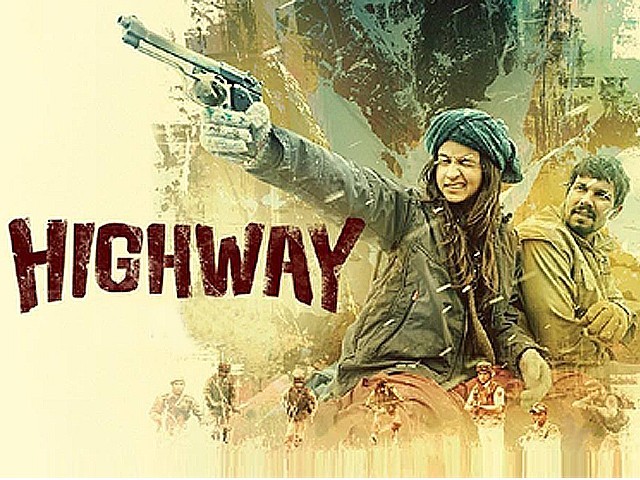 I have the tendency to overanalyse an Imtiaz Ali film. I kept looking for Heer Ranjha in Rockstar and derived multiple interpretations from the coffee mugs of Love Aaj Kal. And then came Highway – an invitation card to find layer upon layer of symbols. Although a film that sounds like just another love story based on Stockholm Syndrome from a distance, Highway has a lot more to offer when you come closer; a lot more substance, a lot more feel. And definitely something a lot more important than a mere love story. The question is, is it even a love story in the first ...
Read Full Post