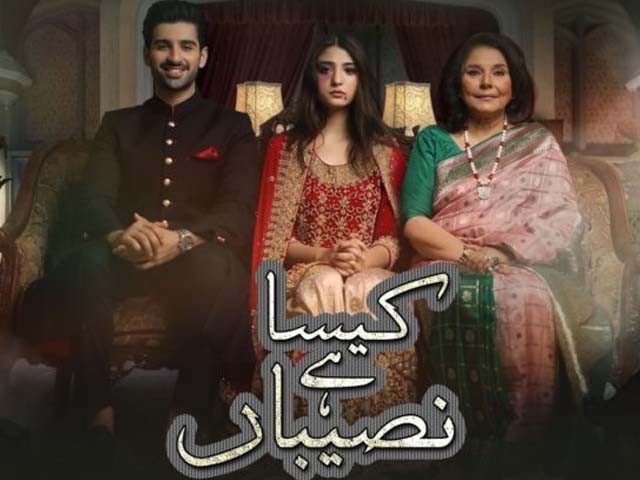 Recently concluded drama serial Kaisa Hai Naseeban is currently basking in the success of being Pakistan's most watched drama ever. Brilliantly scripted by Samina Aijaz and well directed by Ahmed Bhatti, the heart-wrenching drama revolves around the tragic story of a girl who finds herself trapped in an abusive marriage. Through a thought-provoking narrative and well-developed characters, the show highlights the importance of tackling physical abuse and other domestic wrongdoings. The story centres on the character of Maryam (Ramsha Khan) whose father, Jamal (Waseem Abbas), is eager to get her married, hoping that it will provide her with a comfortable and secure future. ...
Read Full Post
Amongst the current trend of depicting social issues and taboos through the medium of TV dramas, the hit show Khudparast takes the lead, as it encompasses everything wrong within our society. The story revolves around the life of a lively girl named Uswa (Ramsha Khan) who doesn't believe in living by the rules. She has brothers who are all married, and her free spirit is a thorn in the flesh of their wives, as they are constantly plotting to bring her and her older sister, Mariah, down. Their constant hatred towards their sisters-in-law is unbelievable, and yet shockingly uncanny. However, Uswa ...
Read Full Post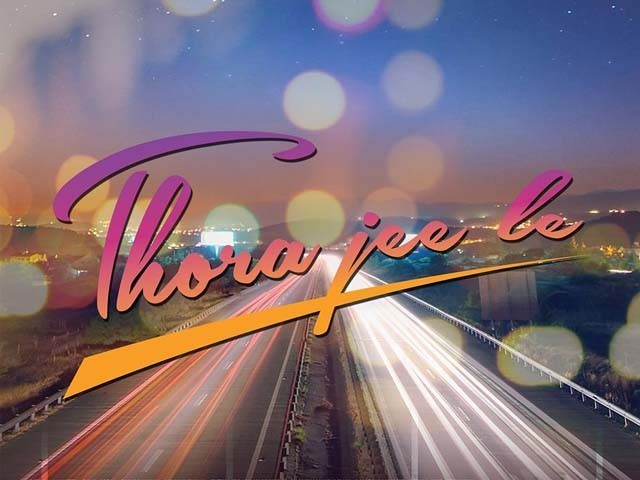 It was just yesterday that I was thinking it was time for Pakistan's film industry to use new faces – we've been seeing the same old actors in dramas, as well as on the silver screen and honestly, it's time for a change. Thora Jee Le marks the debut of six fresh actors in pivotal roles. Rafay Rashidi handpicked the new faces, the music director, and the singers for his debut film. Thora Jee Le revolves around six friends who reunite in tragedy – when a common friend, Kaizad,  suffers from an overdose of drugs. They plan a road ...
Read Full Post