Dates are a popular staple food in the diet of the Arabian Peninsula. They are a symbol of Arabic hospitality. They are often served as a quick 'pick-me-up' snack and are particularly consumed when breaking fast during the holy month of Ramazan among Muslim communities around the world. On account of their unique attributes, dates represent a unique bond between Muslim communities. I relate to them both culturally and religiously, and find them to be a mystical sweet snack. Living in America, I find nutritious dates in abundance at the grocery store. They are widely consumed as a snack, in salads, ...
Read Full Post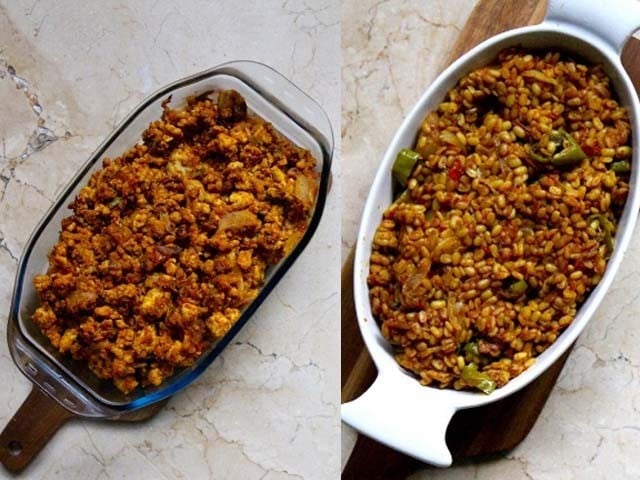 The month of Ramazan is just a couple of days away, and for Muslims around the world, it represents patience, compassion and self-restraint. Oh, and of course thirst and hunger. Naturally, all this demands a fulfilling sehri to help us survive the long summer days we're about to experience. I still remember the good old days when Ramazan used to fall during winter. The roza used to last for mere seven to eight hours – something that seemed never ending back then, but compared to these summer rozas, seem miniscule. One of the best Ramazans I spent was when I had gone for my Masters to the UK. Sehri used to ...
Read Full Post
Looking for a different way to "date" this Ramazan? Then check out these recipes for three delicious (and easy) ways to eat dates come sundown. They only take a few minutes to prepare but will definitely give your daily date some serious pizzazz! You only need a handful of ingredients to bring these recipes to life. I like to serve them up on a massive platter and let loved ones pick away at them throughout the night.  Popping your dates in the oven makes them taste even more beautiful – like salted caramel. Ingredients: Honey dates – 16 Sunflower oil – 1 tbsp Himalayan ...
Read Full Post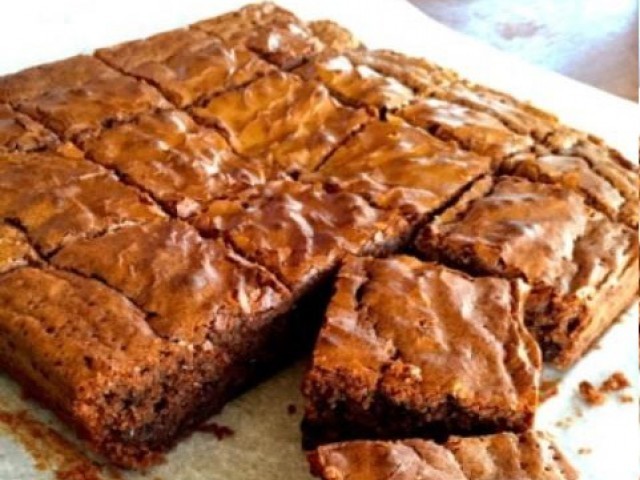 With Ramazan coming up, I typically like to have some friends over for Iftar. I always have to make lasagna for these friends on special request. They've been on my case to make lasagna for them again this year. But so far, I've been useless in getting down to making it. I guess it is time to do so now. Anyway, this is totally off at a tangent, I'm not talking about lasagna here, I'm meant to be talking about brownies. So back to the brownies. I needed a dessert – something nice and simple that was also easy to pick up and eat. I love ...
Read Full Post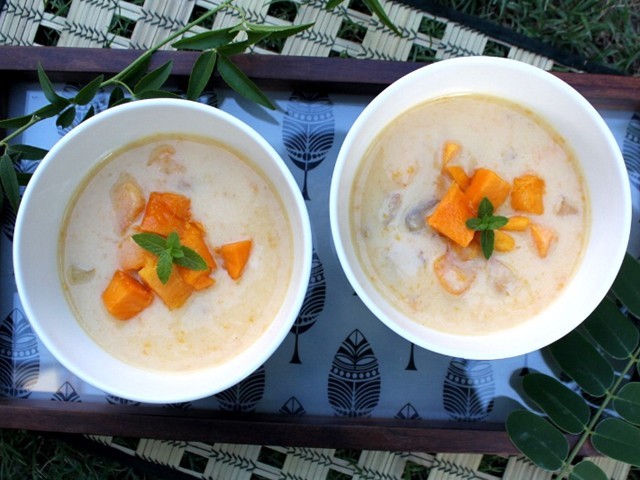 Mango season and Ramazan have been coinciding since the last few years. Hence, my love for mangoes has made me incorporate mangoes in my Iftar regularly. With June's blistering heat around, one longs for things that are cold and refreshing while breaking the fast. This simple and easy to make mango yogurt provides that along with appropriate nutrition. I always save an extra bowl for Sehri as well. Hope you will try it out. Ingredients: Unsweetened Yogurt – 500 grams Sugar – ¼ cup Mangoes – 3 medium-sized (cubed) Dates – 8 (pitted and chopped) Fresh Apricot (Khobani) – 5 to 8 (pitted and chopped) Almonds – 8 to 10 (coarsely chopped) Method: 1. Add sugar to the yogurt and mix ...
Read Full Post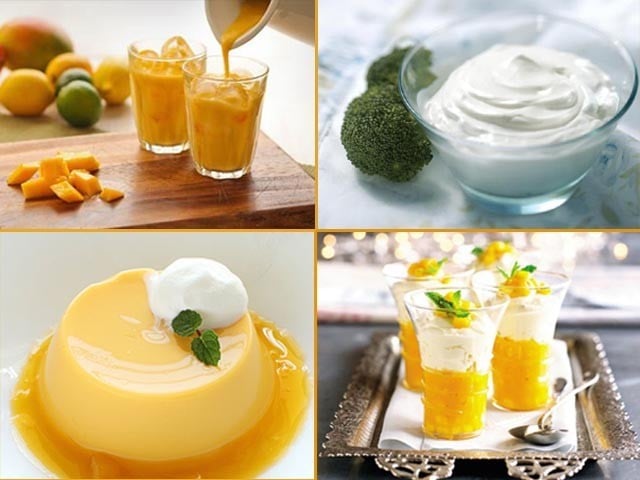 Mangoes, especially the luscious Chaunsa, evoke happy memories of sultry summer evenings with my late father when a mango mania of sorts would prevail over our home. A connoisseur of fine food, he would narrate numerous stories of the famous 19th century Urdu poet Mirza Ghalib's love for mangoes as part of the ritual of devouring them. It is well-known that Ghalib's love for mangoes took precedence over his love for poetry and this oft repeated anecdote about a donkey is my favourite; a close friend of Ghalib's, who saw a donkey sniffing and then turning away from a heap ...
Read Full Post
Sweltering summers and food-less Ramazans are a rather challenging, patience-testing combination. But not once does it falter the resolve of a believer when it comes to fasting. For people who fast, away from home and, in non-Muslim countries, things are even tougher. The work hours don't change, meaning even when your energy levels are dwindling and your eyes are droopy due to sleep deprivation, you still need to keep on marching. This also means that the expatriate families hardly have time to prepare the elaborate iftar, which we are accustomed to in Pakistan or any other Muslim country. I personally enjoy a ...
Read Full Post