As the airplane taxied on the runway, I was nervous as well as excited. Nervous, because I was travelling by air after a good 17 years or so, and excited, because of this much- awaited trip to Gilgit-Baltistan (G-B). I, along with my family, set off to explore Hunza Valley, taking a detour through the Rakaposhi View Point and the Attabad Lake. The sight at the Rakaposhi View Point, amidst the loud but appeasing sound of water flowing directly from the melted glaciers of the Rakaposhi Mountain, was harbinger of the beauty that was to greet us throughout the trip. The ...
Read Full Post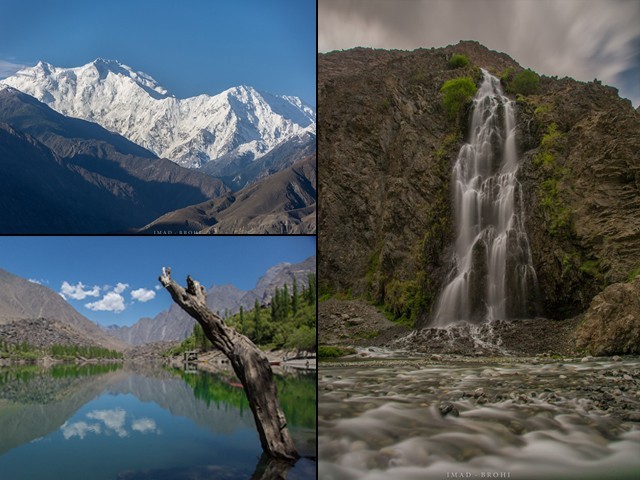 What can you do in five days? That's the question I asked when my employers announced a five-day Eid holiday this year. With Eid conveniently falling in June, it was an excellent opportunity to explore the mighty Karakoram Highway. I booked the tour with Karakoram Tours Pakistan, and landed in Islamabad one fine morning for the journey to begin. Upon exiting the airport, I met my guide Mohammad Bashir, a polite Balti man from Skardu, and we began our journey immediately. In this blog, I will take you through one of the highest mountain ranges in the world – the Karakoram ...
Read Full Post
It was the second week of September, and a bright sunny day, as we set out from Lahore on our journey to the northern areas of the country. My wife and I had been planning this trip for weeks but were still apprehensive on what was to come since we had never ventured this far up north. We hadn't seen most of the places that we planned on covering but were excited nonetheless, since we were about to make our journey across Khyber Pakhtunkhwa (K-P) to Gilgit Baltistan (GB) all the way up to Khunjerab Pass. We left Lahore and made our way to Nathiagali, ...
Read Full Post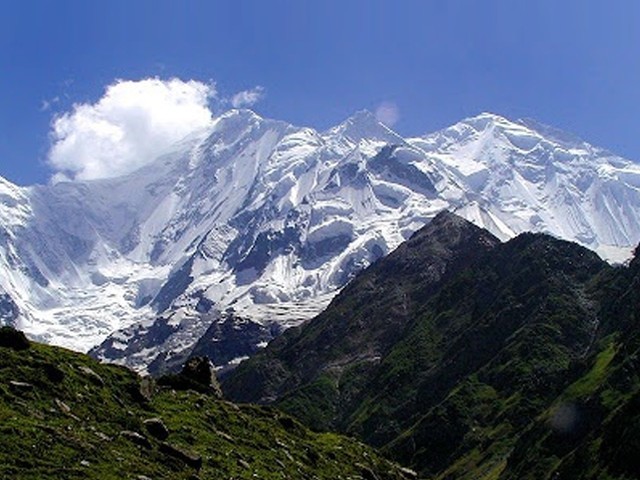 Foreword: I am not a travel writer and neither do I intend on being one. This narrative is simply an attempt to articulate a once in a lifetime travel experience to the fabulously mountainous north of Pakistan. Day 1 of expedition: On which all, except me, start the ascent to Rakaposhi base camp. Day 1 of expedition: On which all, except me, start the ascent to Rakaposhi base camp. When I woke up the day our expedition was to start, I felt a bit odd. I couldn't quite pin point the oddity. I ignored the intangible (not quite bordering ...
Read Full Post