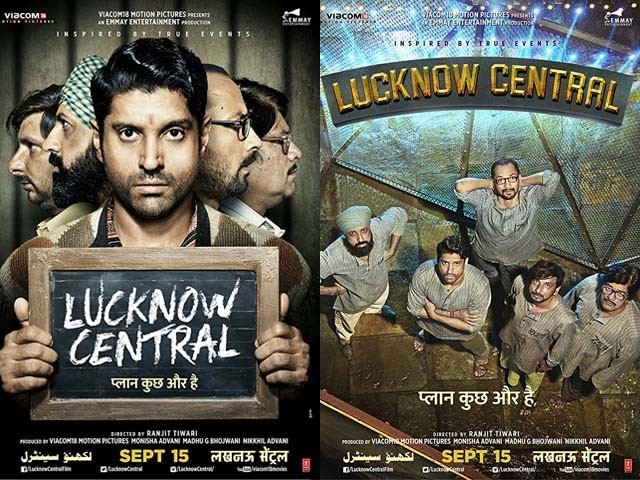 I really have to hand it to Farhan Akhtar. I am sure that the son of the renowned lyricist and screenwriter, Javed Akhtar, must have faced a huge dilemma when casting for Lucknow Central. As an actor, if you sign up for a lot of average B-Town masala flicks, you will watch your promising career fade into oblivion. Choose your projects and characters wisely and patiently, and you might just be able to carve a niche out for yourself. Farhan Akhtar opted for the latter and the rest, as they say, is history. Since his first acting debut film in Bollywood, Akhtar has ...
Read Full Post
I'll admit Hindi films aren't always a delight to watch, but we must appreciate Bollywood's efforts for coming up with novel story ideas once in a while and nailing them as well. I recently came across the trailer of Lucknow Central while I was watching another Bollywood masala film trailer on YouTube, and I was highly impressed, to say the least. The fact that it had Farhan Akhtar as the main lead pretty much convinced me to click on the thumbnail of the trailer. Upon watching it further, I was pleased to see an amazing cast comprising of Akhtar, Deepak Dobriyal, Ronit Roy, ...
Read Full Post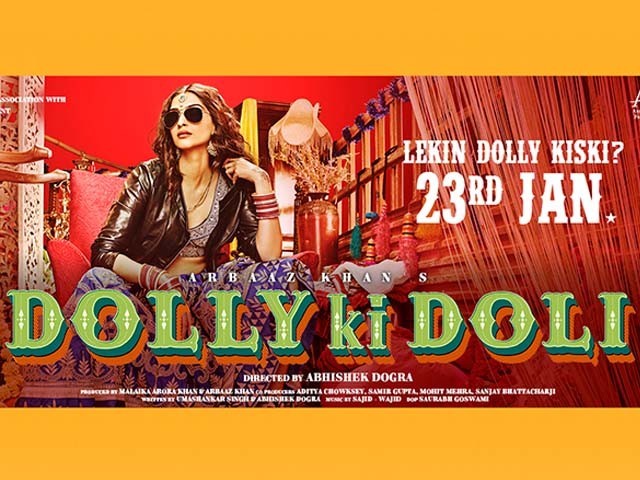 Dolly Ki Doli is a cinematic venture that has been hyped up beyond understanding. One reason that comes to my mind, surrounding this hype, is the fact that this is the first time Arbaaz Khan, Salman Khan's baby brother, has chosen a lead who is not his own brother. Dolly Ki Doli revolves around a con artist named Dolly (Sonam Kapoor) who marries young men from different backgrounds and religions, and then steals their money. To help her complete such feats, she has a gang of con artists who act as her family members. Zeeshan Ayub (one of the 'family members') extracts information ...
Read Full Post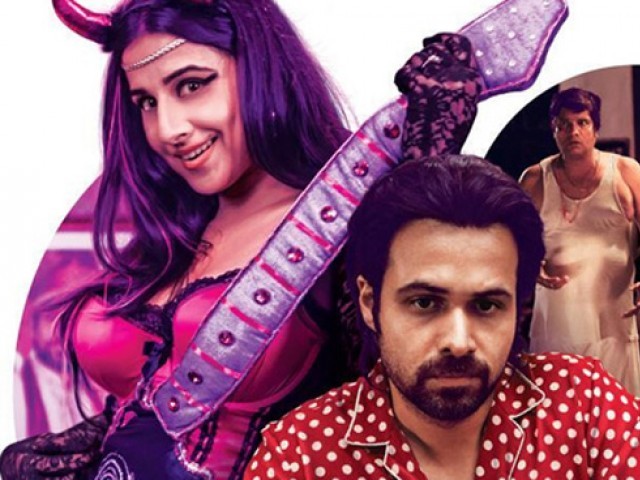 The new movie, Ghanchakkar had driven me really and truly Ghanchakkar (confused) – up until I started writing this review! Directed by Raj Kumar Gupta and starring Emraan Hashmi, Vidya Balan and Namit Das, Ghanchakkar is not what most people would have expected it to be. I booked the first-day show for the movie, thinking that I am going to watch a rom-com with the 'serial kisser' Emraan Hashmi and the great Vidya Balan! Sure, we had known from the pre-release synopsis that it was a story about a bank robber who had forgotten where he had hidden his loot and the mayhem that ensues ...
Read Full Post