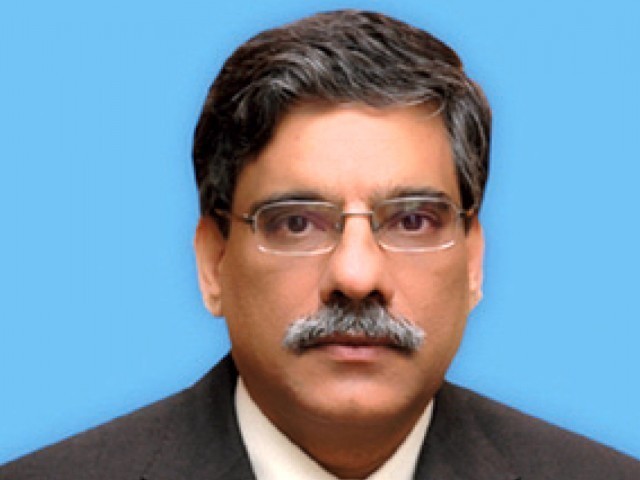 The last day in office for the Raja Pervez Ashraf government brought an 'unexpected' amount of excitement for anyone who follows the bureaucracy. Over two dozen posts — mostly senior level — changed hands, with a few of the changes raising a hue and cry and eventually attracting the attention of the Supreme Court. One of those was a transfer order for Tahir Shahbaz, who was only appointed CDA chairman late last year. Shahbaz was ostensibly brought in to clean up the agency after years of inept management and outright corruption had reduced the formerly cash-rich agency into a poverty-stricken ...
Read Full Post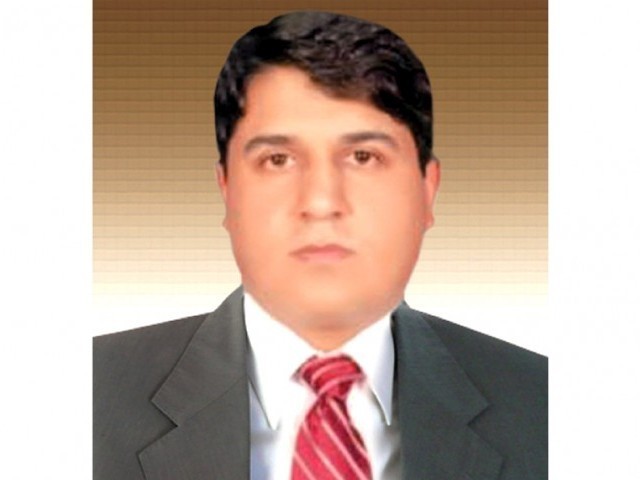 Kamran Faisal, an official of National Accountability Bureau (NAB), allegedly committed suicide by hanging himself from the ceiling of his hostel room a few days ago. His family and colleagues have refused to accept his death as a suicide, terming it a 'premeditated murder'. A number of texts, which he sent a few days before his death to his friends have been leaked to the media; these reveal his concerns for his personal safety. Sources reveal one text message that chillingly captures his frustration and dilemma with the pressure tactics employed by senior officials of NAB: "DG HR want affidavit in back date ...
Read Full Post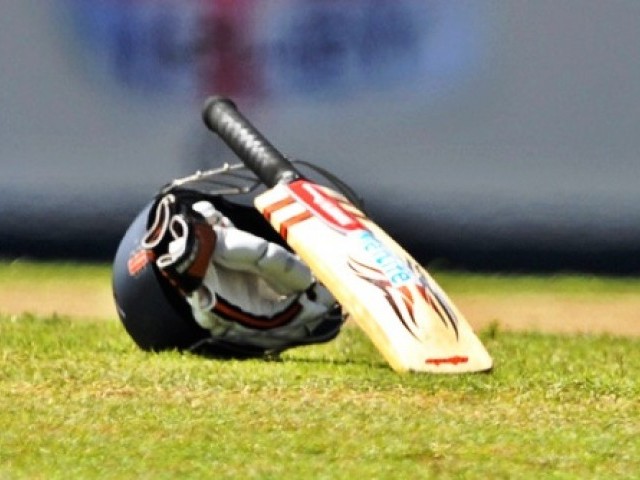 There was a time when Pakistan cricket was at its peak – a time when cricket teams and players from around the world wanted to visit Pakistan willingly, play cricket feverishly and intermingle with the locals openly. It was a time when Pakistan was able to successfully host World Cup matches on its soil. Those days, it seems, are long gone. The optimist in me tells me that those days will return and that good times are just around the corner, but the realist in me tells me that this is not to happen in the foreseeable future. It is not news ...
Read Full Post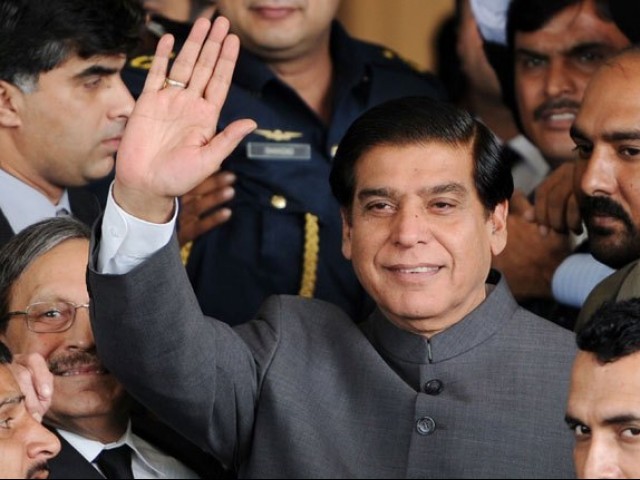 In a dark corner somewhere in Peshawar, I sit in front of my laptop and check my mails.  My father busily searches for any news he can find on the'so called 'issues' seizing the country,  A renowned scholar, unusually popular in his late years, has started a "long march." Stomping from Lahore all the way to the capital of Pakistan, he is able to leave the masses in awe and wonder. To me, it is just a regular day in Khyber Pakhtunkhwa. I step outside, to purchase some fresh vegetables that my mother has asked for to cook the evening meal. Racing to the ...
Read Full Post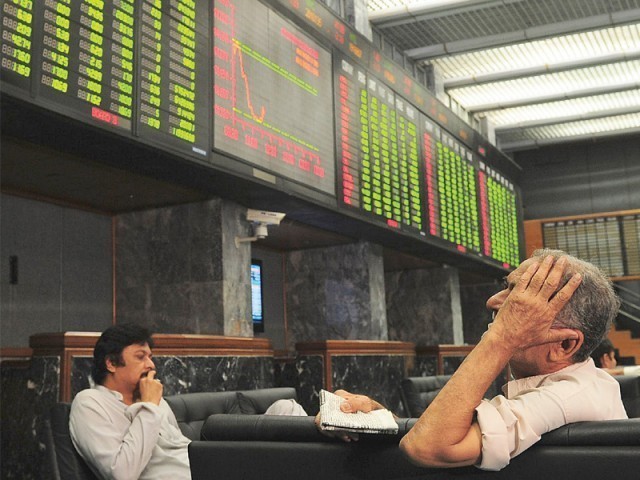 Investing with perseverance is not easy, and very few people think otherwise. As seen during the so-called 'crash' of the stock market on January 15, investors are the personification of cowardice in the truest sense of the word. As the manufactured revolution of the imported cleric continued, investors kept their eyes on television sets instead of the price chart to see where the money trend went. The news of the arrest order against the premier dropped like a bomb and investors panicked, scrambling to protect their most prized possession – money. One other trait found in the majority is that they're ...
Read Full Post