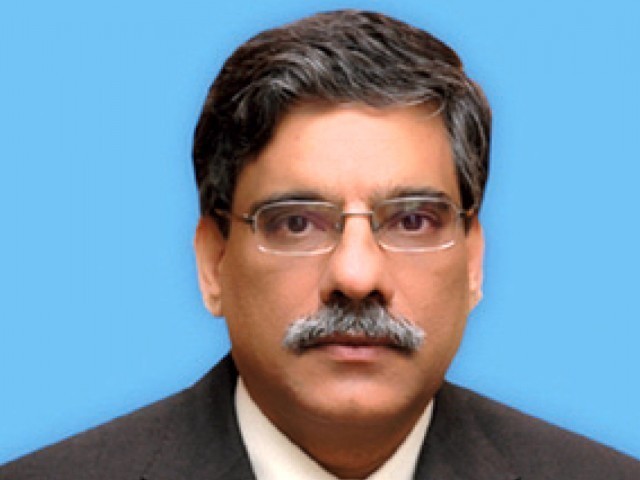 The last day in office for the Raja Pervez Ashraf government brought an 'unexpected' amount of excitement for anyone who follows the bureaucracy. Over two dozen posts — mostly senior level — changed hands, with a few of the changes raising a hue and cry and eventually attracting the attention of the Supreme Court. One of those was a transfer order for Tahir Shahbaz, who was only appointed CDA chairman late last year. Shahbaz was ostensibly brought in to clean up the agency after years of inept management and outright corruption had reduced the formerly cash-rich agency into a poverty-stricken ...
Read Full Post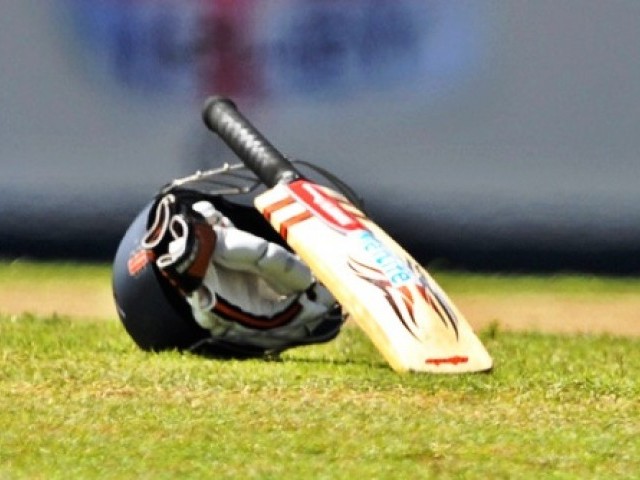 There was a time when Pakistan cricket was at its peak – a time when cricket teams and players from around the world wanted to visit Pakistan willingly, play cricket feverishly and intermingle with the locals openly. It was a time when Pakistan was able to successfully host World Cup matches on its soil. Those days, it seems, are long gone. The optimist in me tells me that those days will return and that good times are just around the corner, but the realist in me tells me that this is not to happen in the foreseeable future. It is not news ...
Read Full Post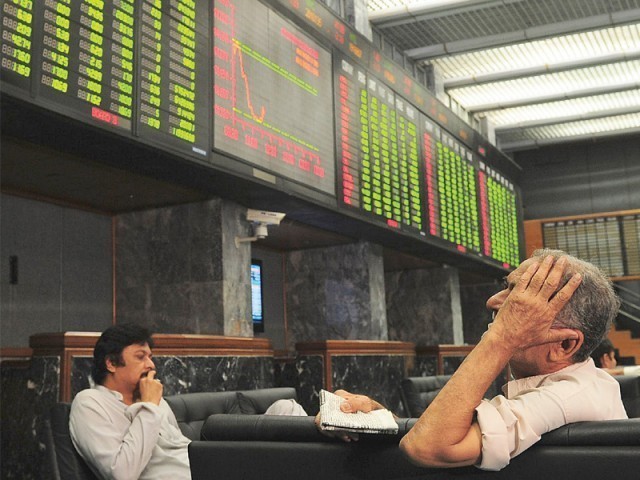 Investing with perseverance is not easy, and very few people think otherwise. As seen during the so-called 'crash' of the stock market on January 15, investors are the personification of cowardice in the truest sense of the word. As the manufactured revolution of the imported cleric continued, investors kept their eyes on television sets instead of the price chart to see where the money trend went. The news of the arrest order against the premier dropped like a bomb and investors panicked, scrambling to protect their most prized possession – money. One other trait found in the majority is that they're ...
Read Full Post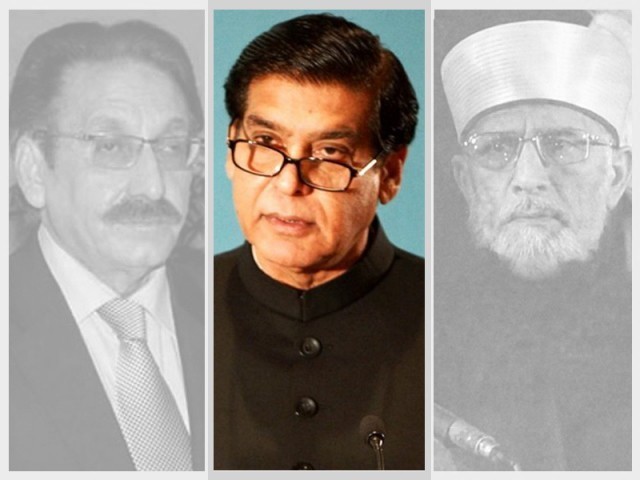 Congratulations, Pakistan! The 'manufactured' revolution just came to a country near you. After the stunning success of People's Power movements, Colour Revolutions and various Springs, we bring you the Pakistani Winter. You can thank the best strategic minds in Pakistan and beyond for bringing you this stunning and beautifully coordinated production. We've been called paranoid, we've been called incurable conspiracy theorists and cynical naysayers but guess what? We were right all along. It's not paranoia if they really are out to get you. But you know what? I actually find it quite sweet. It's unfolded with the coordination of a Bolshoi ballet, the choreography of ...
Read Full Post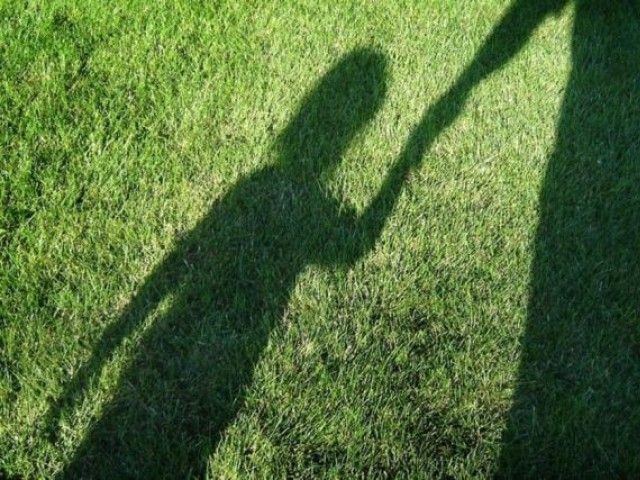 Last year in September, I was told that the Ministry of Human Rights would table a draft of the first ever commission on children's rights in parliament within six months. Adviser to the prime minister on human rights, Mustafa Nawaz Khokhar had claimed that the ministry was working on a draft round the clock to get it finalised, that the draft was almost ready and that they would present it in the National Assembly to make it part of legislation without further delays. However, last week, I attended a seminar where I was astonished to see Prime Minister Raja Pervez Ashraf ...
Read Full Post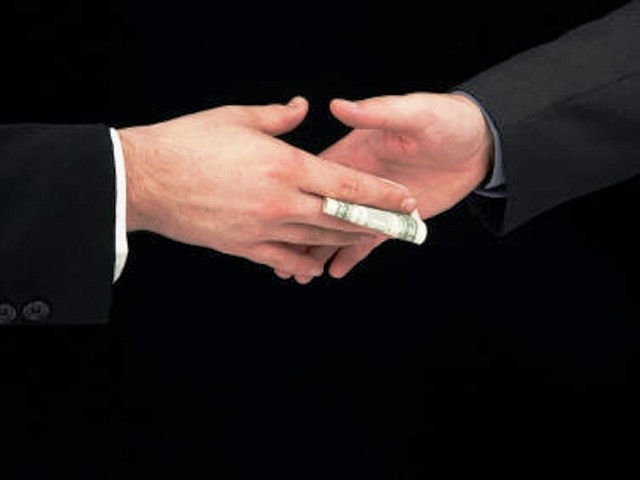 While millions of Pakistanis expressed their astonishment and dissatisfaction with the election of Raja Pervez Ashraf as the new Prime Minister of Pakistan on June 22, the news didn't come to me as a shock at all. Raja Pervez Ashraf has been widely criticised; the new prime minister has been labelled in the media as "Raja Rental" because of the kickbacks he is alleged to have taken being the water and power minister. An investigation to which, by the National Accountability Bureau (NAB), is still in progress against him. History is riddled with examples of corrupt politicians being rehabilitated. Ayub Khan disqualified politicians who were later placed in ministerial offices. ...
Read Full Post
Pakistan has always been a tough case for those who like to see democracy as a black and white affair; either a country is a democracy or it is not. The periods in which elected governments have held power have been described as "quasi-democratic", "sham democracy", "civilian autocracy" and other such unpalatable terms. However, many were looking towards the completion of this particular elected government's term as a historical first in Pakistan's intermittent democratisation process. Would the term completion have amounted to mere symbolism and what does the judicial ouster of the Prime Minister imply for Pakistan's political future? From a ...
Read Full Post
A strange thing happened on the way to Raja Rental's ascension to the premiership; Islamabad's daily loadshedding was increased. On the face of it, there's nothing 'wrong' with that, considering the nationwide power crisis, but a little birdie told me that in the absence of a WAPDA minister and prime minister, the hike should have been delayed until a cabinet was set in place. And although that may or may not be a legal requirement, a notification of the increase is. With the mercury hovering around 45 degrees Celsius, loadshedding is a major issue, but unfortunately not the only one. Water in Khanpur Dam, the ...
Read Full Post