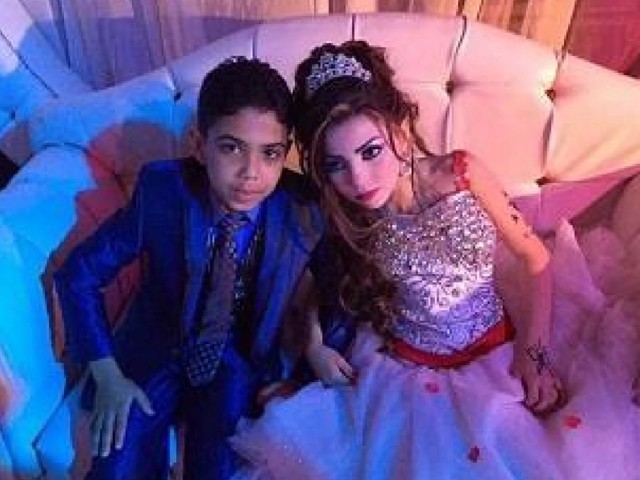 "And Prince Charming and Cinderella got married and they lived happily ever after"… She shut the book and jumped around with blissful glee. Cinderella was her favourite character and she had gotten married too. Mother had given her the news only yesterday. On her next birthday, she would be a bride, just like Cinderella. Cinderella's wedding dress was white and puffy with beautiful flowers sown on it. So would be hers. Cinderella's dainty shoes sparkled brightly. So will hers. Hundreds of people in fancy dresses attended Cinderella's wedding. Her own wedding was to be attended by almost the entire village ...
Read Full Post
It was a few years ago when a 40/41-year-old mother of five children (her eldest in his late teens) came to me asking for contraception. After we discussed the pros and cons of the various contraceptives available, she decided to pick a pill that was appropriate for her age. Half an hour later, her husband, a man in his early 60s, stormed into my clinic, flashed me the same medication in his hand and asked, "What is this?" "This is a medication for women," I said. "Is this a contraceptive?" "Yes." He threw it in the dustbin and warned me that if I ever dared ...
Read Full Post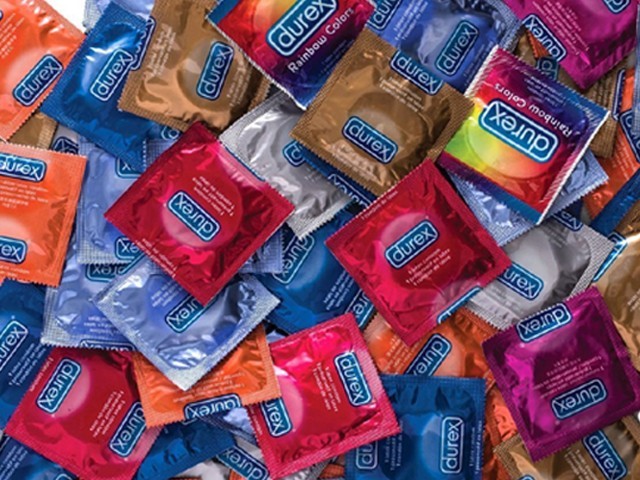 As of 2015, Pakistan's estimated population was frighteningly over 190 million. We are growing so fast that the United Nations estimates we will hit 300 million by 2050.  Now, I am sure some of you read this and thought, "Masha'Allah." But the Pakistan Council of Research in Water Resources (PCRWR) warns that we will start running into water scarcity by 2025. Yes, we are already overpopulated, and our resources can't sustain our growth. In essence we are a giant growing elephant riding a tiny single-wheel cycle. Photo: Jusscope And this unicycle is going to fall, except we are told by our ...
Read Full Post
When I was expecting my first child, the occurrence itself was immensely exciting, hence pondering over the gender of my baby didn't seem important at that time. However, others were more concerned about the gender, thus I would come across common remarks such as, "Allah (SWT) beta hi dai ga." (God will bless you with a son.) Nonetheless, I would ignore such comments and tell myself that sons are typically perceived to be more precious than daughters by such people, thus they wish accordingly for others. But they didn't have to say it to my face as it put me under bizarre pressure of giving birth ...
Read Full Post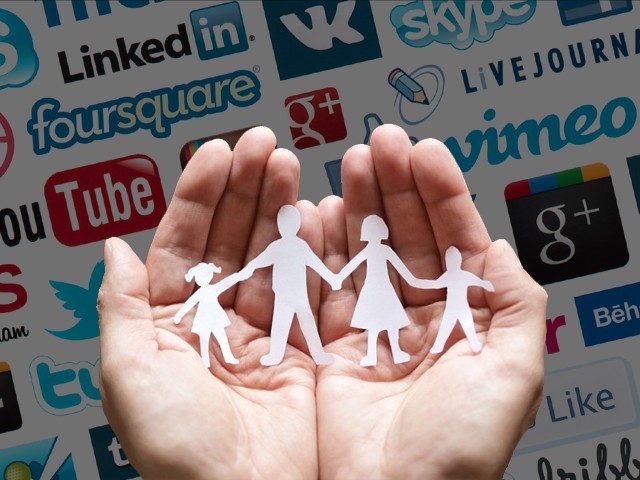 "I have no clue who Sarmad chats with all night and is always late for college," said a disgruntled mom of a 19-year-old. Another one complained, "Aaah they are all like this these days, I just can't tolerate my daughters friends. I know they are bad company, but she just can't stay away from them." "My son is suffering from acute bronchitis from smoking shisha every single day after university," one mom said sobbing with grief. An angry dad beat his son blue and black upon finding him watching porn on the computer, while Mrs Ahmed argues with her 18-year-old daughter on proper ...
Read Full Post
Being a mother is the toughest job in the world. It requires immense patience, diligence and courage, in the course of moulding young souls into responsible individuals who will be capable of obtaining a livelihood one fine day. While the importance and due respect of any job shouldn't be suppressed, we as a society are at a consistent risk of undermining – or worse ignoring – the role of mothers in our lives. "How do you kill time, staying at home all day?" This is the most frequently posed question to any mother who doesn't pursue a career. The words fully serve the purpose of ...
Read Full Post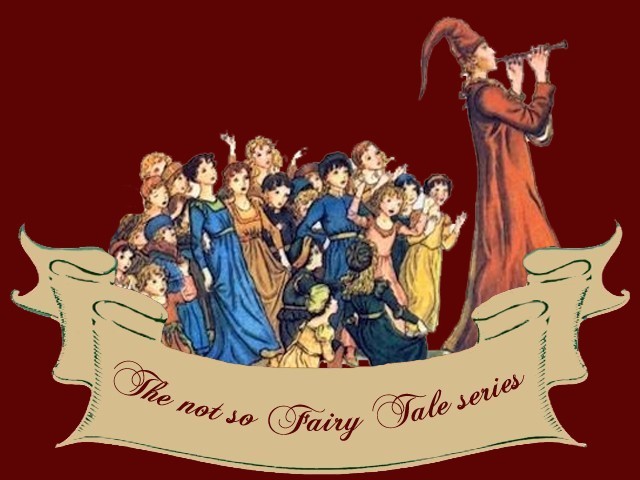 "Everything depends on upbringing." – Leo Tolstoy Case One My parents always give me what I want, and in the end, I win. I have been giving tantrums since I was born – at least that's what I have been told. I always wanted something; either it was permission to go to a forbidden place, or permission to hang out with a forbidden person or permission to buy something forbidden. Yes, it was always one thing or the other with me. But somewhere along my years, I should have been stopped by the authority figures called parents, right? Why didn't my parents ...
Read Full Post
I come from a mind-set where men and women are different. Hence, none is better than the other. Their anatomy is different, their thinking is different, their perceptions are different, their priorities are different, and hence their job descriptions are different too. In their role as parents, their job is well defined. And I love the description my mother used to give while defining parental roles – dad represents joy and happiness and mom is a necessity. But does that mean that as a primary caregiver of the baby, it's only the mom's job to feed the little person and change diapers, ...
Read Full Post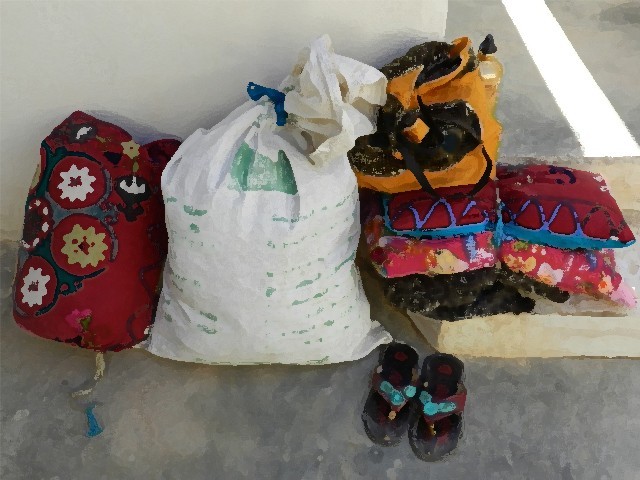 "Baba, Bajee…?" asks my two-year-old, rather inquisitively, each time I put him to sleep or wakes him up. Bajee, the nanny, had been with us since before our son's birth and had recently left for her village in Punjab to get married there. My son didn't take her departure very well and became frustrated. He would go about the house calling out for Bajee and looking for her. Putting him to bed became difficult and the worst thing was that he would keep getting up in the night to ensure that either me or my wife were present. Since then, he has not ...
Read Full Post
It is a dream and sometimes a paramount desire for a married couple to have their first child. Some couples have his desire fulfilled soon after marriage, others a little later. However, a few people remain childless throughout their married life. Some of these couples go for adoption to experience the pleasure of raising a child. However, adoption is a very serious matter and the couple in question needs to seriously consider whether or not they would be more comfortable adopting a child from within the family or outside or with the help of welfare institutions. I was blessed with my first child three ...
Read Full Post