They say the best way to discover a settlement's "culture" is on foot. Try walking around on a busy street of my city (and yes, I say the "my" with a sense of unapologetic pride and ownership). Try sitting in a bustling chai dhaba here. Try taking a walk on one of its beaches on a crowded Sunday. Try experiencing the sights and sounds and smells of Karachi. Try and shun stereotypes and just enjoy the Karachi experience…. Karachi is the dream of a writer and a photographer and an anthropologist and of anyone who has an eye for detail ...
Read Full Post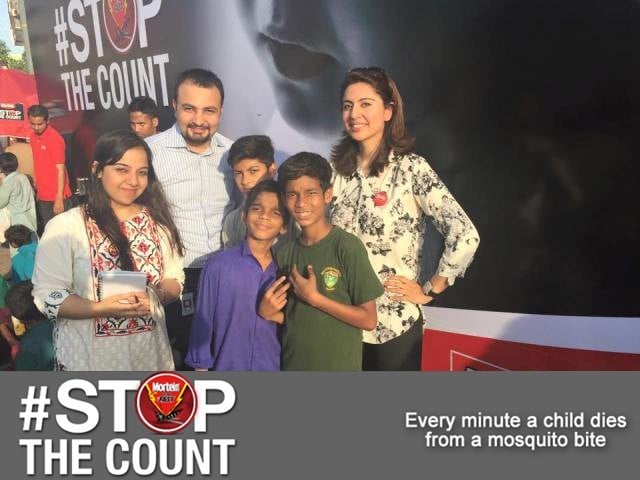 Anyone bitten by a mosquito knows what a nuisance they really are. The bites swell, they often itch for days and, if you are like me, you'll scratch them over and over again till it becomes worse. However, mosquitoes can be dangerous as well, and it is important to understand the diseases they bring with themselves. Mosquitoes are the deadliest insect on the planet due to the diseases they transmit through their bites. Nobody wants to be a fear-monger but as per facts, a child dies from a mosquito-borne disease every minute. It has been two years since I have been involved in raising awareness ...
Read Full Post
Individuals with mental health disorders are often the victims of violence and there is wide-spread discrimination directed towards them, whether by intent, ignorance or insensitivity. They are often the victim of jokes or are ridiculed for their behaviour. This attitude can make life difficult for them and present major obstacles to recovery. It is hard for them to find stable employment, living arrangements and relationships because of diminished self-esteem and weak social support. I came across two instances recently of major discrimination against people with mental health disabilities in Pakistan. In the first instance, a TV host, on a recent Ramazan ...
Read Full Post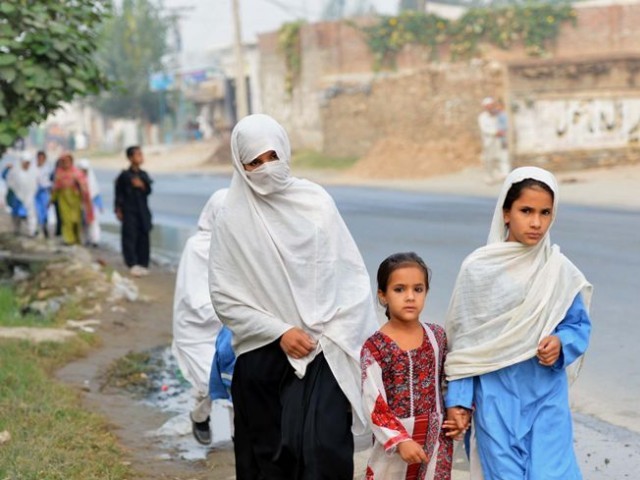 Being the daughter of a surgeon, and being a lawyer myself, I hear and read stories everyday about how certain mishaps which have occurred could have been avoided with the simple proviso: education.  The government needs to encourage the right of women to be educated. Listed below are 10 real-life situations where education would have prevented unfortunate outcomes. 1)  A woman who is encouraged to abort a daughter or is killed or divorced upon producing daughters. If she was educated, the woman would know that the gender of a baby is decided by the male sperm and not by a woman's eggs. This is basic ...
Read Full Post