While being tortured by the police, Salahuddin Ayubi asked his tormentors, "Who taught you these torture techniques?" Ayubi, who had been arrested for stealing money from an ATM machine, died in police custody two days after his arrest. Unfortunately, this case of police brutality is not an isolated incident. Pakistan has seen a troubling rise in the number of people who are not only subjected to police brutality, but also die as a result. With little to no action taken against these individuals and only muffled public condemnation, the police continue to carry out these practices with complete impunity. But will ...
Read Full Post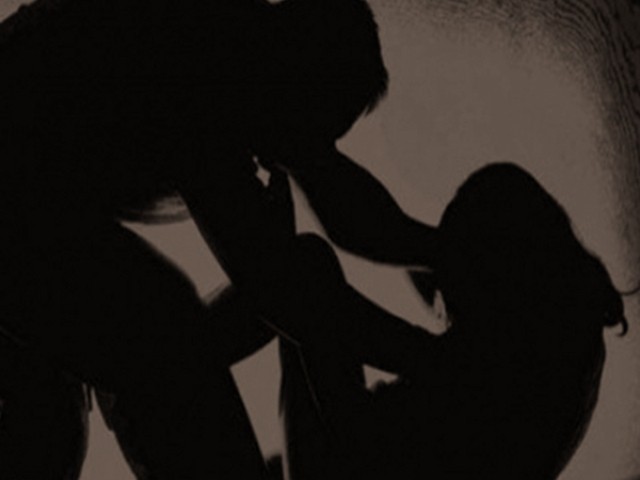 Last Friday night, Sofia Shahid, a woman from Bhatti Colony in Rahim Yar Khan, filed a report with the Saddar Khanpur Police alleging that she had been raped by Qamar Khan Rind, the son of Pakistan Muslim League-N (PML-N) MPA Nawaz Khan Rind. Ms Shahid was interviewed by various local news channels while she was at the police station. She described how she was kidnapped from her house (along with her son) and raped by Qamar while his accomplices stood by. She also told reporters that the police were not cooperating with her and were yet to register her complaint. While this matter will hopefully ...
Read Full Post
Pakistan is a land of plains, plateaus, mountains and a rich cultural heritage. It also has an abundance of fruits and vegetables; an abundance which cannot be found anywhere else in the world. If marketed appropriately, Pakistan's treasures can attract a multitude of tourists. This summer, I had the opportunity of taking a road trip from Karachi to Islamabad and then Muzaffarabad, allowing me to be stunned by Pakistan's beauty first hand. Guava Cart at Phool Nagar, near Multan. Road trips are fun but can be extremely exhausting and require a lot of planning. Drivers must be well rested, your car should be ...
Read Full Post