In hindsight, I suppose we should have seen it coming. Karachi had been a great city, once called the Queen of the East, but for a long time now it had become unlivable, given the daily killings, terrorist attacks, the rampant looting of pedestrians and motorists by armed gangs. We should have seen it coming. The city was the most highly taxed in the country, but no one knew what happened to the hard-earned money we gave as tax. It was widely believed, though, that our corrupt rulers were siphoning away most of the budget amount into their foreign ...
Read Full Post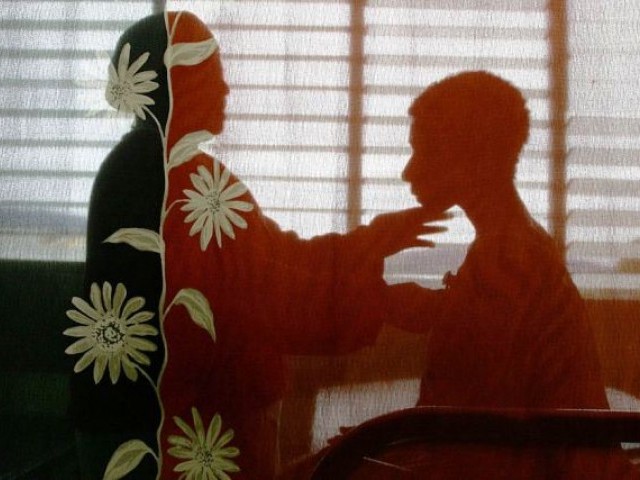 I stared at him, not being able to comprehend what he had just said. Had I heard correctly? Was he really saying what I had just heard? Did those words really come out of his mouth? Tears started welling up in my eyes and my hands started trembling. I felt as if the whole world had just come to a halt. I looked at the person sitting next to me, equally astonished. What is this? My doctor had just told me that I had stage three cancer and that I would require surgery urgently to stop the cancer from spreading even further in my body. I just could not accept ...
Read Full Post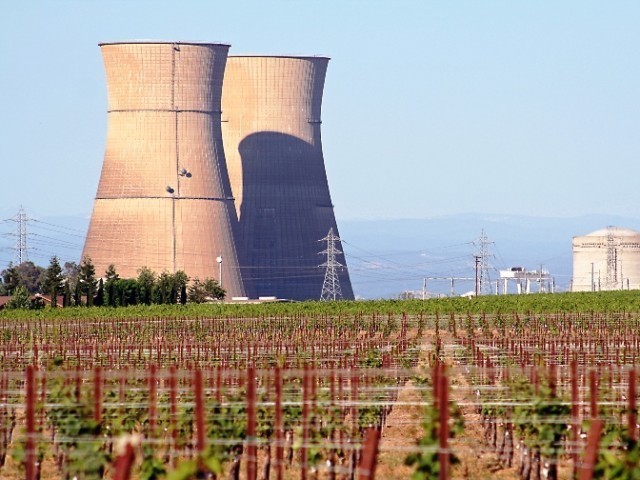 Recently, in an article published in Dawn, a few respected academics argued that, with the proposed construction of two new nuclear power plants in Karachi:  '20 million people (of the city) are being used as subjects in a giant nuclear safety experiment'. This is an outrageous claim and the following is my attempt to deconstruct and counter the authors' argument. First, the proposed plants are of the ACP-1000 variety. This is a pressurised water reactor, the sort that constitutes the vast majority of western nuclear plants and is based on an extension of Westinghouse Electric Company's AP-1000 model. It is designed by the Chinese National Nuclear ...
Read Full Post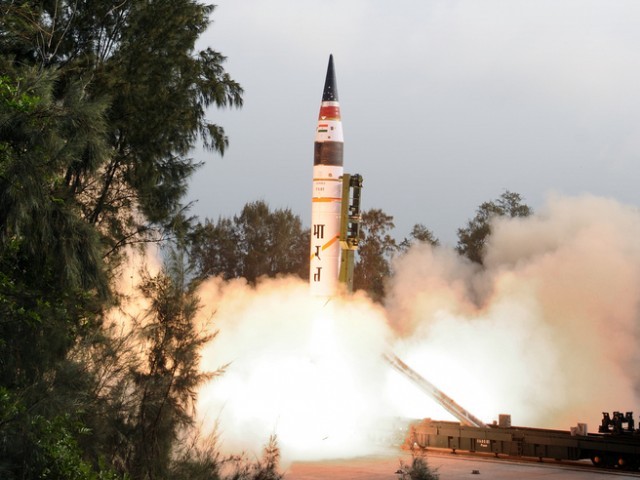 It confuses me immensely as to why the mainstream media and Western governments are constantly generating a hype about the safety of Pakistan's nuclear arsenal when they don't seem concerned at all about the highly startling condition regarding the nuclear capabilities of India. Ever since the India-US nuclear deal has taken place, India has signed civil nuclear deals with more than half a dozen countries. Hence, the most precarious lie is advocated, that India has a strong track record of nuclear safety, to materialise these nuclear deals. Electronic media reports lead us believe that India has a strong nuclear non-proliferation track ...
Read Full Post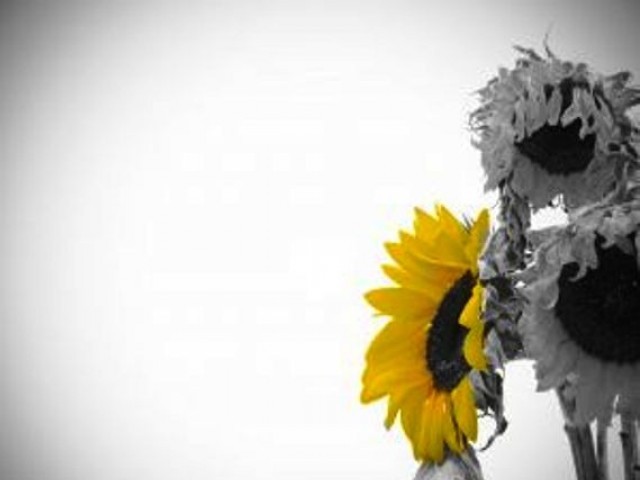 I painfully limp towards a pile of poetry buried in dust, Devouring words and lines Like the bittersweet intoxication of a spinal tap; To feed a brain long dormant For three months in a hospital bed. To awaken the poet that almost died, Words wither away and sentences snarl imperfection. Nocturnal witching hours are spent in pursuit of creativity, Hopelessly. I had the word! And now it's gone, In the fuzzy, indistinct chatter of air-conditioning vents. Claustrophobia. A plastic mask clasped me during cranial radiation, Like an implacable pillow in the hands of a killer. A tight white prison For technicolor sensibilities, Banning any muses from melting through. My mind is nothing without my art. And to escape from the eternal facade, I present to ...
Read Full Post
What happens when a nuclear weapon is used? And what are the implications the day after? Scientists tell us that as an atom splits, a burning sun erupts from its heart, descends from the sky to engulf a city in its flaming wrath. It chars houses, melts skin and poisons the mud. The sound could be mistaken for the angel Israfeel's promise to end the world with his trumpet. A few weeks ago, Tufts University held a conference on the peril and promise of 'Our Nuclear Age'. I had the opportunity to listen to some distinguished speakers answer interesting questions. Hiroshima survivor ...
Read Full Post