Author Toni Morrison won the Nobel Prize in Literature in 1993. She is an 84-year-old writer who has been writing novels over the past 50 years which are charged by a visionary power and have subjected a dark aspect of American reality to scrutiny. She is an epicist of African-American experience and her oeuvre has recorded the progress (or lack thereof) in the struggle for human rights of the people of colour in the United States. In most of her novels, Morrison has written about the sufferings of African-Americans at the hands of their counterparts, the whites, in the United States. However, the premise of her latest novel is quite different. ...
Read Full Post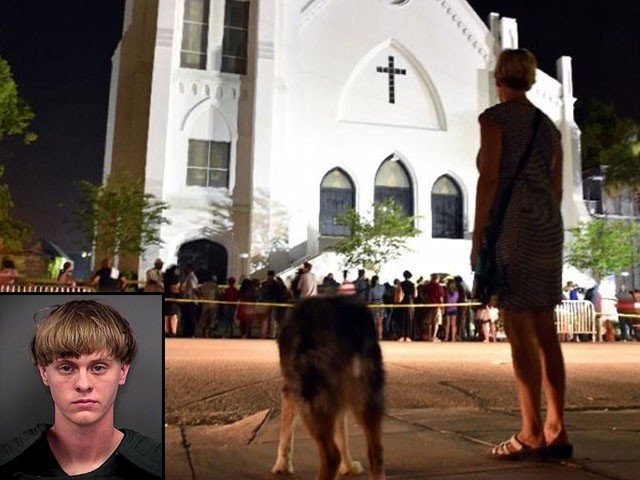 In wake of the shooting in Charleston, South Carolina, terrorism expert Brian Phillips asks and answers five questions based on initial reports of the shooter and the massacre. 1) Is this terrorism? Yes. There are many definitions of terrorism, but most definitions have four elements in common: Violence; Perpetrated by an individual or non-governmental group Political, social, or religious motivations; Intimidating a wider audience than the immediate victims. By this definition, the massacre in Charleston, SC, on Wednesday, was clearly a terrorist act. The violence is evident in the death toll of nine people. The perpetrator apparently was not a soldier or official acting on behalf of a ...
Read Full Post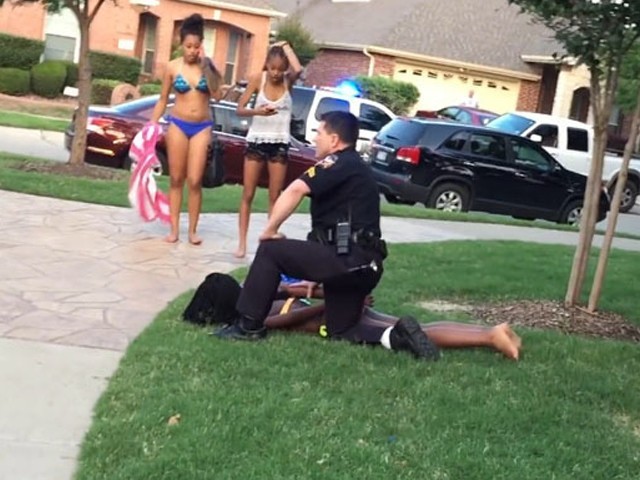 Over the past several years, there appears to be a rise in the instances of horrid brutalities, and murders, carried out by police officers, in the name of justice and safety enforcement, where Americans – mainly African-American and other people of colour – have been targeted, terrorised, and treated with much disdain and disrespect. And most, if not all, of these victims have not only been innocent of the crimes that they had been accused of, but they were also unarmed. Nevertheless, the latest of such staggering police brutality occurred last Friday, where police officers arrived at the Craig Ranch Community ...
Read Full Post
"Those Muslim terrorists are killing innocent people…" I don't even remember the rest of his sentence. Those words stunned me for a minute. But even as my ears started ringing, I took a couple of deep breaths telling myself,  "He doesn't know what he is talking about. There is no use pointing out his poor choice of words." It is ironic that this happened in a class where our 73-year-old African-American Professor, himself a victim of racism, had been teaching us how to recognise the various forms of racism in America that are present even today. "I just want to share an observation", ...
Read Full Post
The world has rallied around Ferguson after a grand jury refused to indict an officer for killing Michael Brown. Add the deaths of Eric Garner and Tamir Rice, revisit past cases of police brutality such as Abner Louima (1997) and Amadou Diallo (1999), and what's the result? Marches in New York City and Washington DC, and thousands of protestors demanding an end to racism and murderous cops. The international press magnifies this narrative and creates morality plays out of American drama. Shehzad Ghias wrote, "Racism is still prevalent in the United States." Ahson Saeed Hasan stated, "Cops essentially have a license to kill!" These views are shared by many inside and outside the US. But are they flawed? Do ...
Read Full Post
Imran Khan has repeatedly insisted that the revolution he is advocating will be peaceful. Maybe, that is why it has not materialised as a revolution. Peaceful revolution is an oxymoron; a contradiction unto itself. Hans Kelsen theorises in The Pure Theory of Law that societies are built around a Grundnorm, a basic norm, that all of the society's customs derive out of. A revolution simply changes this Grundnorm. The French Revolution replaced the absolute rule of the monarchy with democratic ideas of citizenship. The Iranian Revolution replaced monarchy with an Islamic republic. The Cuban revolution replaced a dictator with a communist regime. ...
Read Full Post
I have been arrested. I have been handcuffed. I have been put in jail. I have had a police officer put a gun against my temple in the middle of the road in Defence. I have had a police officer threaten to indict me with charges of rape and murder if I do not give him money. There is no record of any of this because I never committed any crime. My "crimes" ranged from driving on the road at 2am to being in a car with a girl without possessing a 'Nikkahnama'. I would not call them bribes, it was extortion. ...
Read Full Post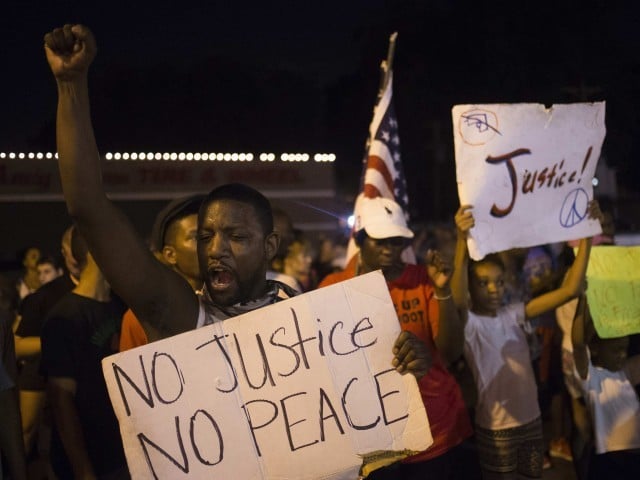 At a time when the United States forces are grappling with the Islamic State of Iraq and Syria (ISIS) scourge, it may not be the most appropriate moment to write this. However, recent events, such as the incident in Ferguson, Missouri, happening within the US, have prompted many to ask a rather critical question – does the US really need to go to foreign lands, sacrifice lives, dole out billions and play the role of a fixer when the country itself is domestically faced with issues of monstrous importance? As international affairs have significantly evolved, Washington continues to tow a somewhat outdated line. ...
Read Full Post