On October 27th, Robert Bowers walked into the Tree of Life synagogue in Pittsburgh with an AR-15 rifle and three handguns and committed a mass shooting of worshippers, killing 11 people and injuring multiple others. In a country that has had its fair share of mass shootings over the past several years, this ranks as amongst the deadliest attacks against the Jewish community to ever take place on US soil. The attack took the lives of worshippers, both young and old, including 97-year-old Rose Mallinger, while a Holocaust survivor was fortunate enough to avoid this shooting as he was ...
Read Full Post
Q: Mirror mirror on the wall, who's the biggest racist of them all? A: The human race Recently, I came across a video which showed a young Palestinian-American Muslim mother talking about the struggle of handling her young daughters. This was in reference to race and religion in the current political climate raging in the US. Her talk made me ponder about the truth of raising my kids in the US. And for a moment, it made me second guess my decision of moving to the American shores some 20 years ago.  Welcome to the American world of Donald Trump. A world where race is an issue, where ...
Read Full Post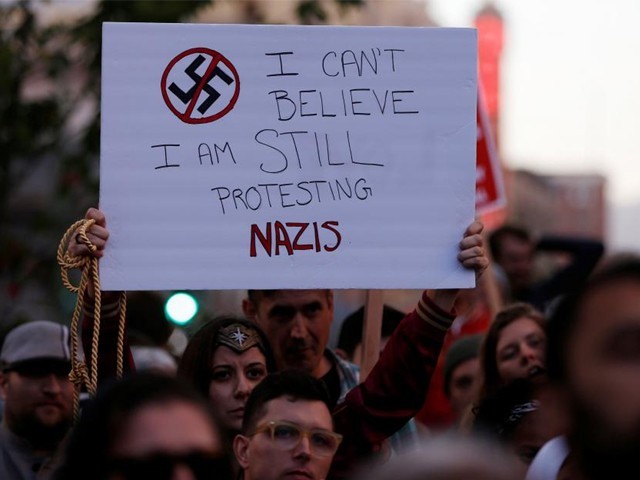 Donald Trump's vicious win as the 45th president of the United States caused quite an upheaval in the country. He spoke outrageously and millions applauded. However, in wake of the recent Charlottesville, Virginia tragedy, a new wave of hate crimes and violence has taken charge – and it is doing us more harm than good. The incident in Charlottesville is a perfect example of it. However, this time it shook me to my bones as the tragic event took place in my home state, Virginia. A group of anti-far right protesters gathered in Charlottesville for a demonstration which ultimately led to an innocent civilian's death, and ...
Read Full Post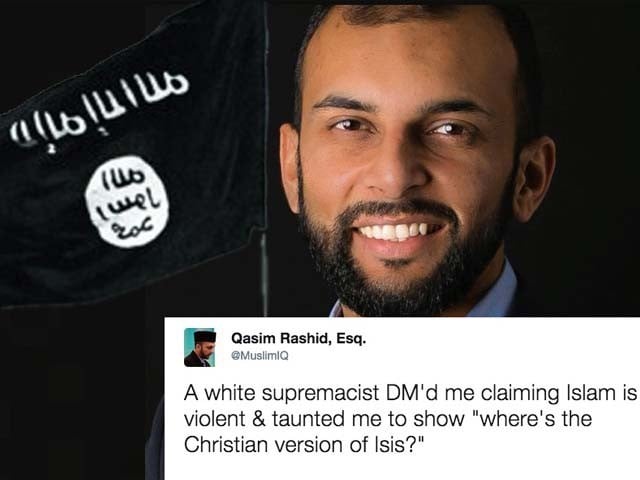 Post 9/11, fuelled by misinformation and simplistic analysis, Islamophobia has spread like wildfire in the western world. Especially now, with Donald Trump leading the most powerful country in the world, racists and xenophobes of all stripes have become bolder in the wake of an unmistaken rise in hate crimes against minorities. In times of crises, caricatures of minorities serve as a useful tool for the general unthinking populace as it provides a convenient scapegoat to slaughter by projecting all of a nation's problems to these untamed immigrant savages. This phenomenon is not unique to a particular country against a particular community. Nay, we need to look no further than ...
Read Full Post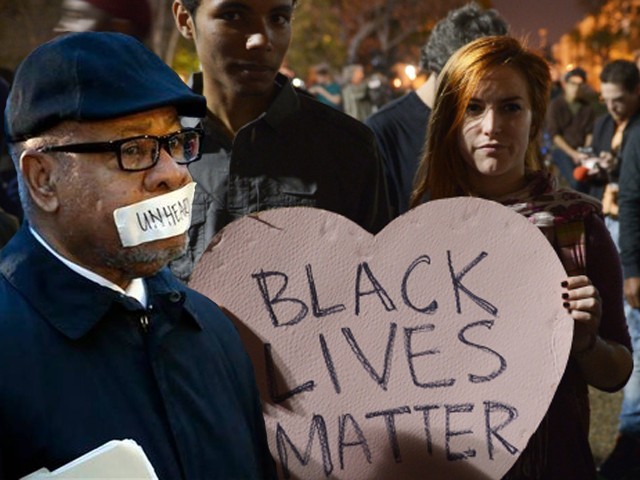 Racism is an inherent cultural vice and the University of Oklahoma (UO) is no exception to it. On the night of March 7, 2015, a group of young men belonging to the Sigma, Alpha, Epsilon (SAE) fraternity, a prominent, for lack of better term, 'social club', created ripples all over the World Wide Web and electronic media circles when a video captured members of the 'brotherhood' chanting an anti-black song. Upsetting as the event was, it prompted the school's president, David Boren, to not only ban the fraternity but also declare that, 'Racism is alive in the University of Oklahoma'. I have acted today to expel two students who were leaders in ...
Read Full Post
The upcoming James Bond movie might offer a critic much to complain about; a hint that the crucial male lead may be played by a 'black actor', is no legitimate reason to moan. There are instances of jaw-dropping idiocy one becomes rapidly accustomed to, following social political news in America. I no longer jump out of my seat when Pat Robertson says something misogynistic, or when Jenny McCarthy links vaccines to hair cancer, or whatever her latest unscientific concern may be. Rush Limbaugh too has earned a similar reputation, but blatant racism is something particularly difficult to get accustomed to, especially in the 'I can't breathe', post-Fergurson America where patience ...
Read Full Post
"Those Muslim terrorists are killing innocent people…" I don't even remember the rest of his sentence. Those words stunned me for a minute. But even as my ears started ringing, I took a couple of deep breaths telling myself,  "He doesn't know what he is talking about. There is no use pointing out his poor choice of words." It is ironic that this happened in a class where our 73-year-old African-American Professor, himself a victim of racism, had been teaching us how to recognise the various forms of racism in America that are present even today. "I just want to share an observation", ...
Read Full Post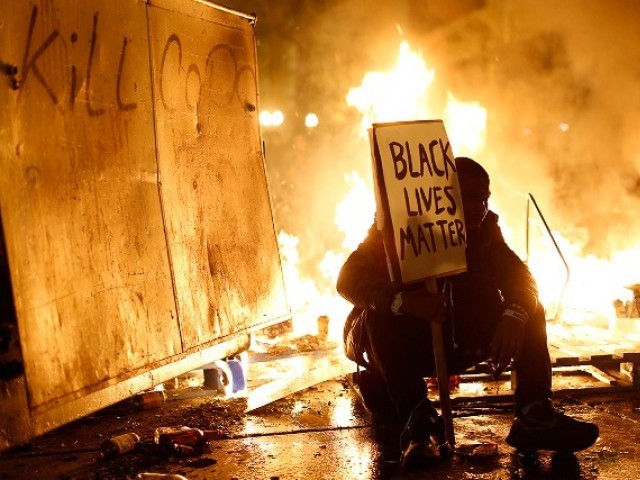 It's been a terrible, stressful and shameful time. We've hung our heads in despair, taken to the streets to protest and made our voices heard in the media to bring home the point that the scourge of racism in the US is back with a bang. Having lived here for almost a quarter of a century now, I've personally never felt so disappointed and disgusted with the way things have turned out with respect to race relations. The past few years have increased the frequency and intensity of tensions created due to obnoxious handling of incidents that could have been easily avoided had better ...
Read Full Post