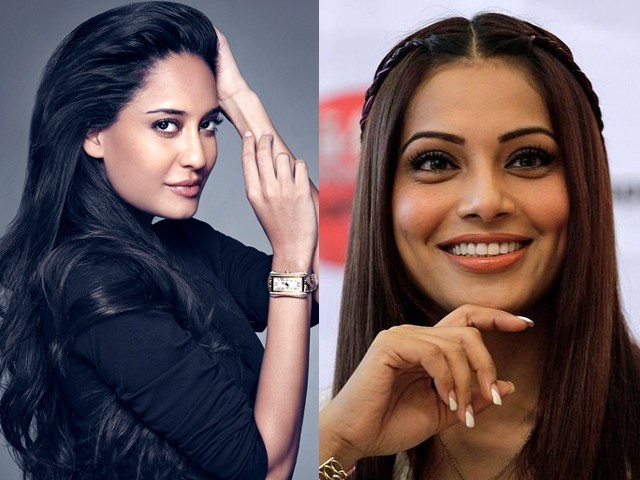 Every day you'll see tonnes of confessions by India's dark girls (savli, tan, dusky or whatever you would like to call us in the milder version!) on different opinion blogs where they simply blurt out their deepest frustrations. Some have been rejected by their crush/lover, some were shamed by their potential in-laws, and some were even rejected during interviews only because of their colour. And India is not a racist country? Oh please! 'Dusky beauty' is something that my ears have been bombarded with ever since I was a teenager. Yeah, not just beauty but dusky beauty! And this is the reason why most of the ...
Read Full Post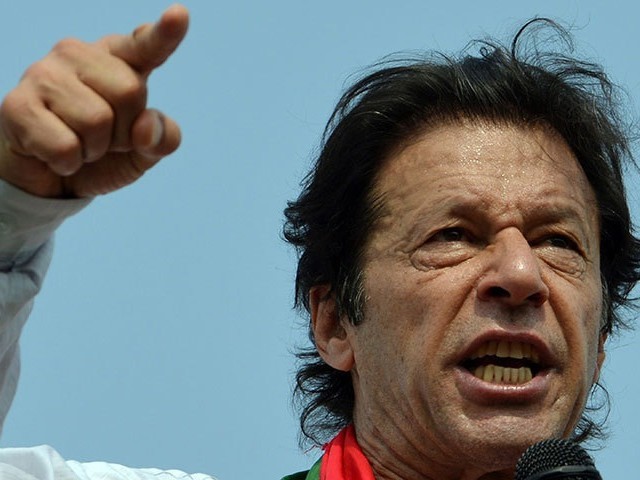 Prejudice has flown through Pakistani society across generations. We have held open biases against ethnicities that aren't our own, against women, against religious minorities, against those of a different sexual orientation, and of course, against people with darker skin tones. The latter is especially common, even today. For example, our film, advertising, and modelling industry features very few artists who don't have light skin. In fact, there is so much pressure in Pakistan that skin whitening creams are advertised and sold to reinforce every other stupid potential mother-in-law's view that their son, regardless of his skin tone, should marry ...
Read Full Post
Captain of a cricket world cup winning team, founding multiple cancer hospitals and a University – Imran Khan had enough credit to be welcomed as a hero anywhere he went in Pakistan but he seems to be on a one man mission to lose all the credit he has and then some. To paraphrase the quote from The Dark Knight, you either die a hero or you live long enough to see yourself become Imran.  Imran has shown in the past that he is not averse to pulling any tactic to seize power – no antic is too shameful for ...
Read Full Post
Not every Muslim is a terrorist but a significant number of terrorist incidents are conducted by Muslims. This statement is controversial and yet, deep down we all know that there is some sort of evidence for it. At least the terrorist incidents which are indiscriminate and use suicide bombings are overwhelmingly committed by Muslims. Of course, as already mentioned, this does not mean that every Muslim is a terrorist and in fact thinking in such terms would be overstretching and overgeneralisation, resulting in bigotry if endorsed by the general populace and institutionalised discrimination if incorporated into laws by the state. Donald ...
Read Full Post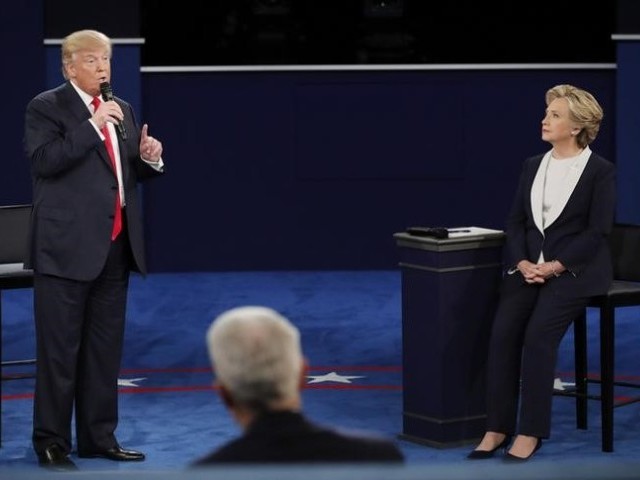 As a Pakistani growing up in Pakistan, I grew up watching undignified politicians. That was my norm. I trudged along my childhood, wonder years, idealistic teens and 20s, and jaded adulthood, along the lines accepting politicians to be lacking in persona, dignity and honesty. In essence, consenting to the tragedy of a deceitful and corrupt political system, where accusations and the actuality of rigged elections, killing, bullying and being a thug is a badge of honour – in and out of office.  This is unlike the United States (US), where truthiness is considered essential though political lies are rampant, and selective accountability with the appearance ...
Read Full Post
In the aftermath of Orlando shooting, Muslims and Islam have come under the spotlight again. There can be no denying that there are a number of problems in the way Muslims interpret Islam and its injunctions and how these are to be implemented in the modern world – where inevitably one has to interact with people of different points of view, many of which may be antithetical to those Islamic injunctions. The issue of dealing with the LGBTQ community is one such challenge that Muslims have to confront themselves with. Muslims have to realise that killing off people for having ...
Read Full Post