Everyone's seen Friends, and if you haven't, what have you even been doing with your life? It's only been 14 years since the most popular sitcom in the world ended.  There are some TV shows that we connect with to the degree that they end up creating a special place in your life, and Friends was that show for us. We were pulled into the world of Apartment 20 (though we don't quite see how they afforded it), and we got to know each member so well that we, too, felt like we belonged in that group. And then after 10 seasons of laughter (even ...
Read Full Post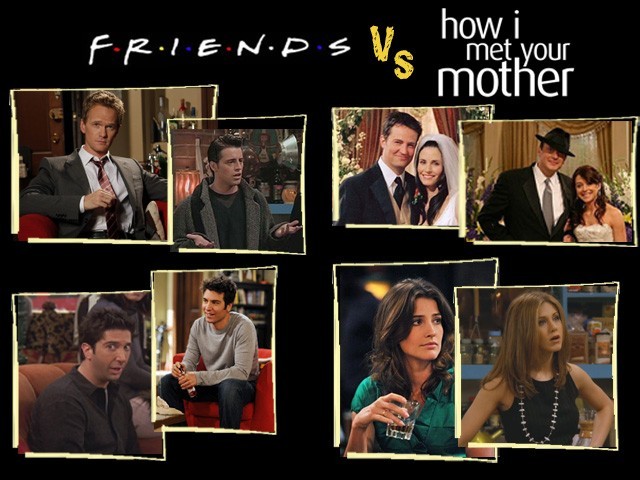 There is always that one TV series that you become addicted to and when that series comes to an end you have absolutely no idea what you'll do for that specific one hour of your life anymore. Friends was that one comedy series for me. Although I didn't watch the show from the first episode of the first season, I was hooked onto it as soon as I started following it. And even now, almost 10 years after the last season of Friends ended, I still watch some episodes whenever I get the chance. I know for a fact that even though Friends ended in 2004, all ...
Read Full Post
It's a common myth that men generally don't agree with women's fashion choices. We wanted to put the myth to test and see how the verdict of a female fashion expert tallies up against the opinion of regular guys. So, meet the boys.   Essa Malik 28, is a graphic designer and photographer who likes all things beautiful. He is currently single. Taha Farrukh 28, plays the Xbox for a living and works as a Finance Advisor in his free time. A globe-trotter who samples all kinds of cuisines, but draws the line at escargots. He is married.   Shaheryar Popalzai 28, is a journalist by day and ...
Read Full Post