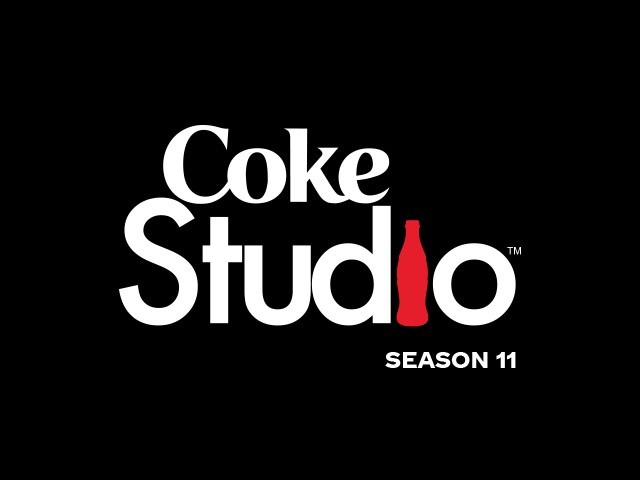 Coke Studio launched season 11 with Faiz Ahmed Faiz's Hum Dekhenge, and let's just say our expectations were sky high due to this beautiful rendition. We were thrilled that the lesbian, gay, bisexual and transgender (LGBT) community was represented on such a prominent platform, like any other artist. They showcased inclusiveness by involving various cultural backgrounds, along with certain renowned and raw talent, leaving us eager for more. However, perhaps we spoke too soon. Let's take a look at all the tracks that have been released so far, starting from the best to the worst, based on my preference. Episode one: Shikwa/Jawab-e-Shikwa It is courageous in itself that Coke ...
Read Full Post
I would put down Coke Studio's episode five as a bag of mixed surprises. I must confess that it did take some time for the compositions to sink in, but gradually, I have developed a liking for most of the tracks now. I call this an 'overdose syndrome.' With such an overdose of great music, one finds themselves in a dilemma. Perhaps, if I had listened to some of these compositions independently, I would have developed an instant liking towards them. But with excellent precedents such as Afreen Afreen and Man Kunto Maula, one is cautious in choosing a new favourite. However, the more you listen ...
Read Full Post
She was sitting outside when the sound first reached her ears. Her gnarly hands gripped the chair firmly. Staggering, she got up and walked towards the sound. The melody grew louder, different voices rising and falling. Melancholy gripped her. As a few minutes passed, the song reached its peak moments. And then the sound died abruptly. Puzzled, she hurried into the room. Her husband stood in the middle of the room, gripping the remote firmly. He glared at the television set with contempt. But Naghmana Bibi was not discouraged by his anger. She saw what others could not see. They saw his proud head, ...
Read Full Post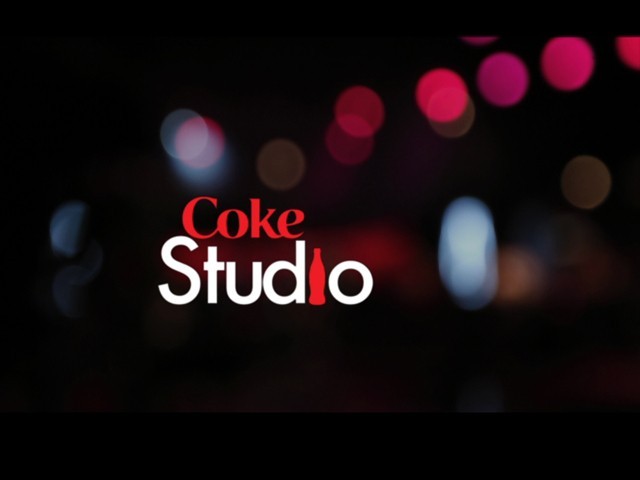 For our music industry, "Coke Studio" is like a gemstone that is emitting rays of hope for music lovers all over Pakistan. Overall, it would be completely fair to suggest that "Coke Studio" is innovative music to everyone's ears.  However, season five has received a lot of criticism; according to listeners and viewers, this time "Coke Studio" has failed to cater to their music appetite and this outcome might well be considered a musical faux pas. Let us go through the comments and reviews of our music experts and fans regarding a recent episode of "Coke Studio" to decide whether this statement holds any truth ...
Read Full Post