From the 1969 Gujarat riots to the 2014 Assam violence, Muslims in India have frequently become victims of violence at the hands of its Hindus. Many a times, Muslims who were born in India and are actually Indians have been questioned about their patriotism and loyalty to their country due to their religion. The film Mulk, whose trailer was released recently, revolves around a similar issue and stars Rishi Kapoor, Prateik Babar, Taapsee Pannu, Ashutosh Rana and Rajat Kapoor. The trailer shows a Muslim family whose son is a suspect in a terrorist attack, which leads to the entire ...
Read Full Post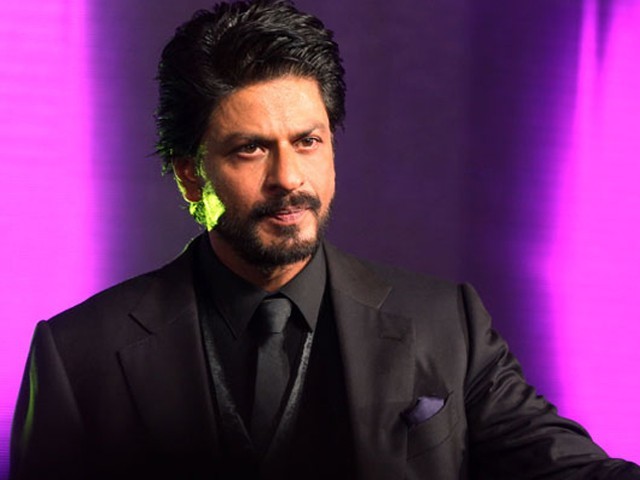 The longer you keep wine, the better it ages, becoming premium in value. However, when you age beer for too long, it goes bad. You don't have to be a genius to figure out which direction Bollywood badshaah Shah Rukh Khan is heading. From 1992-2007, SRK had absolutely everything. He gave Bollywood one blockbuster after another. The evergreen Dilwale Dulhania Le Jayenge (DDLJ) ran for a record 1,000 weeks as SRK emerged as the undisputed 'King of Romance'. He was every director's delight. From 1993 to present date, the father-son duo of the late Yash Chopra and current Yash Raj chief Aditya Chopra have only directed SRK. From 1986 to ...
Read Full Post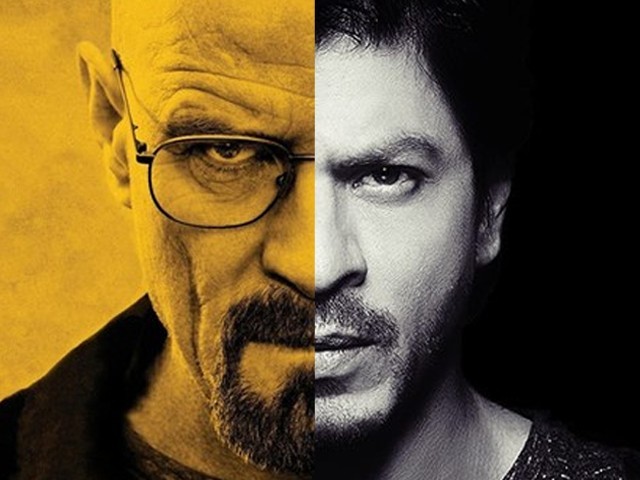 Dear Mr Shah Rukh Khan, Recently, I came across news that you plan on re-making Breaking Bad. Into… a Bollywood movie. At that very moment, I felt like someone had reached down my throat, grabbed my intestine and twisted it.  If my above statement didn't give it away, I am a diehard fan of AMC's hit show Breaking Bad. For me, it is the most epic show in the history of television. There's something very addictive about it; it leaves you begging for more. Surprisingly, the show's plot is very simple, where the characters hatch completely unanticipated schemes episode after episode. The show is full of ingenious ...
Read Full Post
I didn't get to ride an elephant or dance and sing about love and heartache in choreographed Bollywood style. But during a little trip to India to attend my boyfriend's cousin's wedding, I did learn some things about Indian etiquette. Here are a few lessons for non-Indians who find themselves sari-wrapped in India. Lesson #1: The price is never fixed You can haggle for literally everything in India — even when there are signs saying "price is fixed." The process is like interpretive dance: prices hang in limbo while unresolved arms sway and strike poses to the rhythms of sari fabrics brushing ...
Read Full Post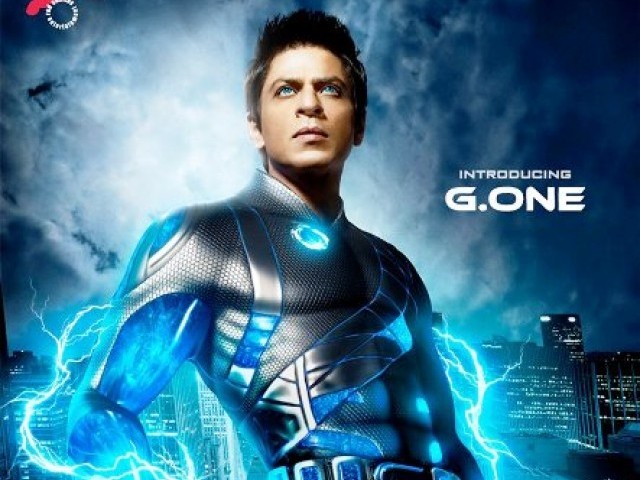 Ra.One is extremely illogical, unevenly paced, clumsily acted at times and misses a lot of opportunities – yet like that annoying stray cat, which rubs against your leg outside of your house every day, the film is somewhat charming, even if its flaws do scratch you on the face along the way. This charm, in large part, is due to Armaan Verma (Prateek Subramanium), the charismatic child actor in Ra.One who easily steals every scene he takes part in. This is his first Bollywood shindig, and obviously uncorrupted by the exaggerated acting culture of the Indian film industry, he does ...
Read Full Post