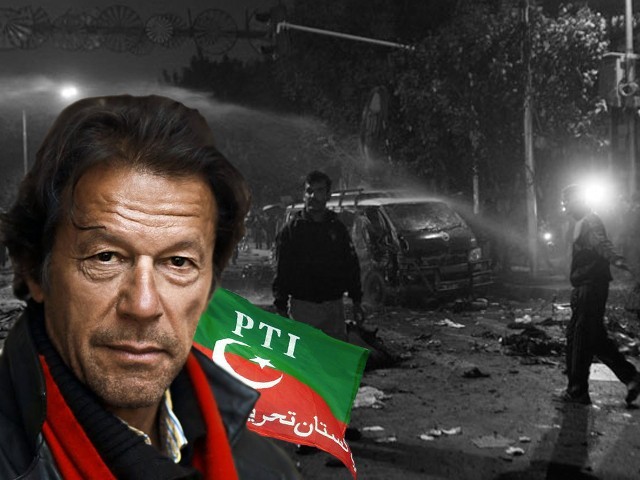 The city of my birth, Lahore, is bleeding again. Many are shocked and have condemned it in strong words, while some have reiterated their pledge that the fight against extremism would go on – both Prime Minister Nawaz Sharif and Chief of Army Staff General Qamar Bajwa made strong statements of condemnation. With respect to fight against extremism, military and civilian leadership seems to be on the same page. Prime Minister Muhammad Nawaz Sharif has very strongly condemned the blast that occurred at Charing Cross Lahore. — PML(N) (@pmln_org) February 13, 2017 However, reactions from some quarters were unfortunately petty. One of ...
Read Full Post
In my living memory, I have seen many years in which Pakistan faced terrible setbacks. Memories of 2007, when former President General (Retired) Pervez Musharraf imposed emergency and then Benazir Bhutto was assassinated, are still fresh in my mind. Likewise, all of us have neither forgotten nor forgiven what happened on December 16, 2014, a day which will continue to live in our collective memories. As this year comes to an end, let's recap what the year had to offer. There were highs and there were lows, but unfortunately, the latter outweigh the former and by a considerable margin. There ...
Read Full Post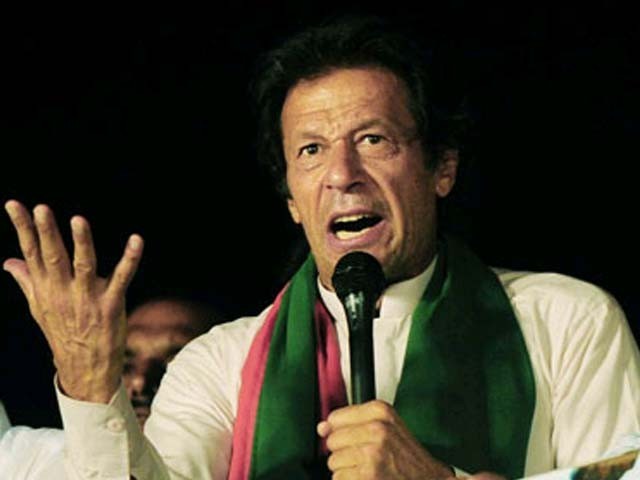 With the encirclement of the South China Sea having been completed by the US and her allies (Japan and Australia), the China Pakistan Economic Corridor (CPEC) has become crucial to China – more than Pakistan as well. India's play on the other hand is not just post-Uri theatrics. With the recently acquired civilian nuclear technology and its offer to provide a base to Baloch separatists (Baramdagh Bugti citizenship case), it's evident that our neighbours are willing to play hardball on behalf of the US, in order to up the ante on Pakistan. Add to this, the far from amiable attitude of our western neighbours (Afghanistan and Iran) ...
Read Full Post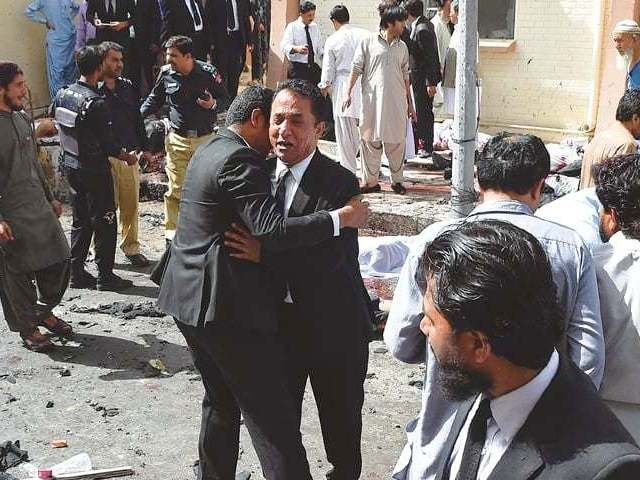 The atrocities against the legal profession in Quetta As our nation fast approaches its day of independence, the profession most closely associated with the struggle for freedom has paid the ultimate price. The blast at the Civil Hospital, Quetta, constituted not only a tragic loss of life, but an attack on the last defenders of the rule of law and the basic rights promised to us all on the eve of our independence. This will undoubtedly further bruise the morale of those earning their livelihood fighting for the rights of people protected under the Constitution of Pakistan. The struggle for the ...
Read Full Post
Nations can be judged in times of tragedy. How they live, how they breathe and how they react to an atmosphere of fear, fire and blood, tells a lot about them. As a nation, which has seen years of relentless bloodshed, bombings, beheadings and coffins, the Baloch, Pakhtuns and Hazaras of Balochistan are amongst the most resilient people our region's history has witnessed. They have been cut down, mauled, killed in their own homes – yet they do not react irrationally nor do they retaliate barbarically in return. Such resilience and patience is beyond compare in modern times. However, if ...
Read Full Post
Another bomb blast; another attack on the Shia community. The blast in Ancholi, Federal B Area was so loud that my windows shook and the children woke up even though I live miles away. I shudder to think what must have happened to those near its epicentre. I have walked in those streets, bought things from the stores now destroyed, spoken to the residents in years past and played cricket with one of the dead victims. Now it has been reduced to rubble and dust, and become another statistic in the growing litany of acts of violence against a besieged minority. The true ...
Read Full Post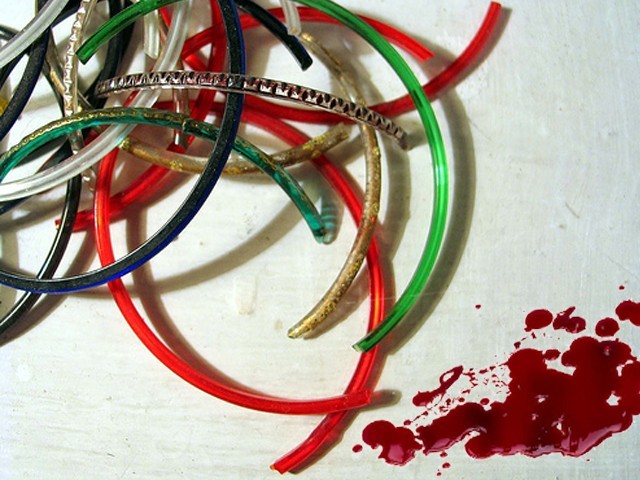 I woke up in the morning feeling as lazy as ever. As I walked out of my room, my mother welcomed me with a beautiful smile. My very own superman dad, who clung onto his tasbeeh tight and wore his Sufi hat proud, reached out to my forehead and gently kissed it. My mischievous younger brother stuck his head out of the sheets, that he was neatly placed under, and said, "You should not go to university once a year at least, the teachers have a right to be happy as well, you know!" I rushed to get back at him but ...
Read Full Post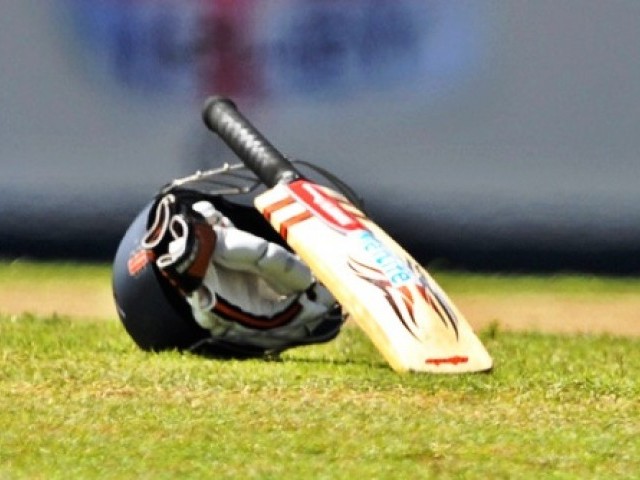 There was a time when Pakistan cricket was at its peak – a time when cricket teams and players from around the world wanted to visit Pakistan willingly, play cricket feverishly and intermingle with the locals openly. It was a time when Pakistan was able to successfully host World Cup matches on its soil. Those days, it seems, are long gone. The optimist in me tells me that those days will return and that good times are just around the corner, but the realist in me tells me that this is not to happen in the foreseeable future. It is not news ...
Read Full Post
With tears of blood and bodies cold, We watched you watch the night unfold, With breaths entangled in a mesh, Sat beneath your brother's flesh. We saw it under the murderous skies, We watched you as you watched them die, We saw your tears, we heard your cries, Pleading, screaming, asking 'Why?', Paving the way to distorted salvation, Blind to justice, deaf to persuasion, Rummaging through from nation to nation, Is this the fate of God's fine creation? We heard you as your mothers' wept, As bodies of their children slept, In boxes hard, in boxes cold, Listening to the tale unfold. A story of eighty seven lives, Dreams of who did not ...
Read Full Post