Victoria and Abdul, the latest offering by director Stephen Frears, is a cautiously patterned yet realistic biographical drama about the deep friendship between the Queen of England and her Indian-Muslim servant. The story of this rather unbelievable bond is all about reminiscence and loss, making it immensely pleasing to watch a historical narrative presented with such convincing solemnity. Based on eminent author Shrabani Basu's book of the same name, Victoria and Abdul is set in 1887 against the backdrop of the queen's golden jubilee – the 50th year of her ascension to the throne of England. Abdul Karim (Ali Fazal), ...
Read Full Post
Since it was Queen Elizabeth and Prince Philip's 70th wedding anniversary two days ago, a friend (read royal family enthusiast) asked me why not serve up something traditionally British! Clotted cream with scones, frilly raspberry tarts, lashings of lemonade are all the things that come to mind when I reminisce about Enid Blyton's world of afternoon tea, picnic lunches and midnight feasts. Moonface and Silky the elf are familiar names to those of us who grew up on a staple of her books – The Famous Five, The Wishing Chair, Malory Tower, to name a few. The British ritual of afternoon tea ...
Read Full Post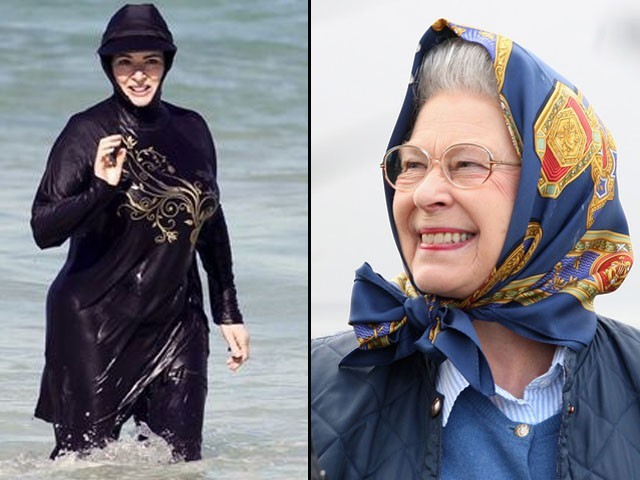 The dupatta has been around in our part of the world for thousands of years. The word itself is of Sanskrit origin, 'du' meaning 'two' and 'patta' referring to a strip of cloth. In ancient times it was worn as a symbol of modesty as part of an outfit that was comprised of three pieces and, as centuries passed, it became part of the cultural, religious norms in this region – not just for Muslims but also Hindus and Sikhs who cover their heads when walking into a religious building. These days it is worn by many young girls as ...
Read Full Post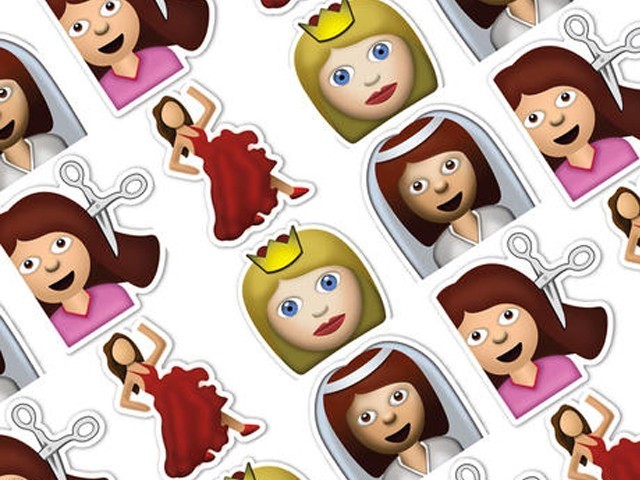 "Mummy, I can't find an emoji of a female architect or ski-instructor online," said my confused daughter. It was so true. If I was a frustrated looking at images of a dainty ballerina, a salsa dancer or a bride emoji, representing the entire female populace of the world, you can just imagine the confusion it must have caused my poor daughter. In most of the applications, all the professional emojis depict men in different forms of employment; a detective, a cop and a paramedic! For those who don't already know, an emoji is a small digital image or icon used to express an ...
Read Full Post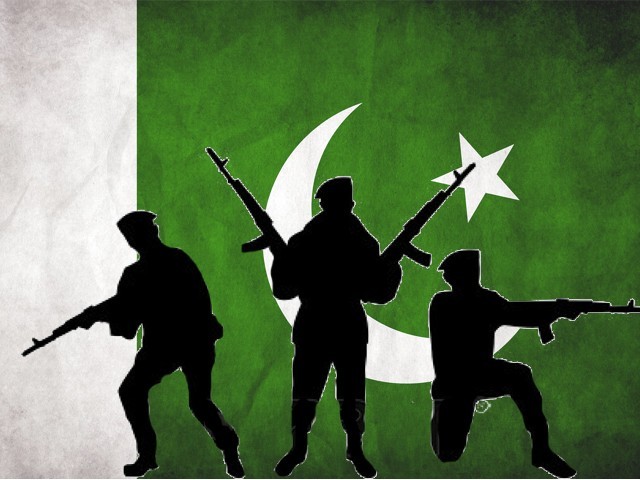 In countries like Pakistan, army officers are treated with a special kind of respect and having a fauji (soldier) friend is considered to be an honour. I am sure many people know what it feels like to have a friend who is either a Gentleman Cadet (GC) or a 'leftanent' as a lieutenant is usually called. It's a feeling that cannot be explained in words. However, in my case, the ratio of fauji friends is quite high since I have grown up in the company of many 'army boys'. Hence, in recognition of my fauji friends and their efforts, I decided to write something about their exhausting and ...
Read Full Post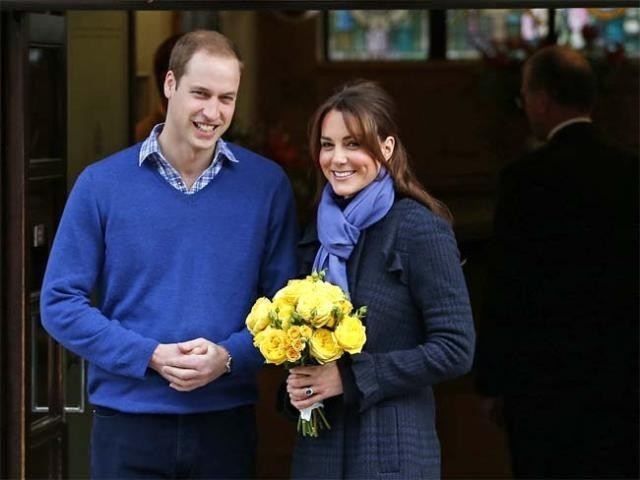 When the sun rose on December 5, three people on this planet did not have a clue that their lives were about to change drastically. You may not know them yet, but those three people were; Jacintha Saldanha, Mel Greig and Michael Christian. When the media frenzy began over Kate Middleton's pregnancy, it came across to the people working at Australia's 2DayFM radio station as the need for intense media scrutiny of the Royal House of Windsor and a prank call. And so it was decided, that radio DJs Mel Greig and Micheal Christian would take part in a prank call to the ...
Read Full Post
The long awaited London Olympics 2012 opening ceremony finally took place last night! Had it not been for the convincing tweets from literally everyone on my Twitter timeline, I don't think I would have watched it, but I'm glad I did. Here are some tweets that tempted me to tune in to watch one of the most glorious Olympics opening ceremonies I've ever seen. Faizan Lakhani @faizanlakhani Genius, that was really unexpected selection to lit the Olympic cauldron, liked it. #OpeningCeremony #London2012 Farrukh Not Farooq @Karafornication The whole London Olympics ceremony is basically the opening theme of Game Of Thrones Salman Ahmed Khan @SAKsays Totally entranced by the opening ceremony of #London2012 olympics !! So I've decided ...
Read Full Post