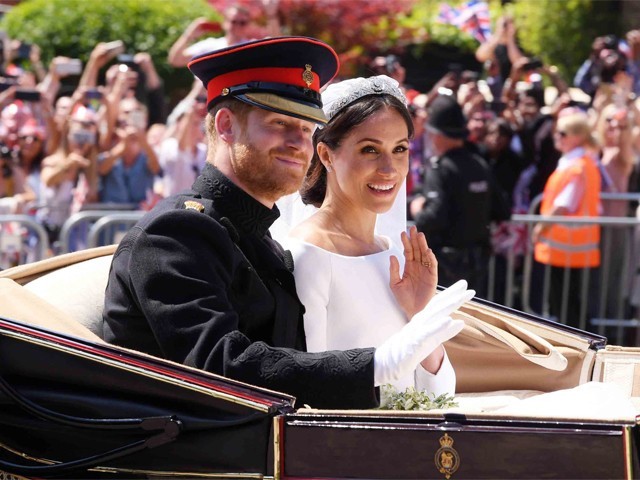 On Saturday morning, inside St George's Cathedral, situated in the grounds of the historic Windsor Castle, Prince Harry, the youngest son of Prince Charles and the late Princess Diana Spencer, exchanged his wedding vows with Meghan Markle, now Her Royal Highness The Duchess of Sussex. This very Anglo-American tying the knot represents a poignant moment in the contemporary history of the British Monarchy, which according to the tabloid press, has entered into a new age of 'multicultural traditionalism', as foreign cultural mores seem to have joined in a comfortable union with the emotionally reserved and aristocratic English sensibility. The Americans, ...
Read Full Post
Netflix has set a landmark when it comes to creating original series, but anyone who has seen The Crown will agree that it surpasses even Netflix's high standards. The series is based on the life of Queen Elizabeth II, with the focus on her life as England's longest reigning monarch and her relationship with eminent members of the royal family. The show is riveting and manages to hold on to the audiences' attention, despite everyone already being aware of the real-life outcomes. Just like its predecessor, the second season focuses on events and scandals in England's recent history, especially ...
Read Full Post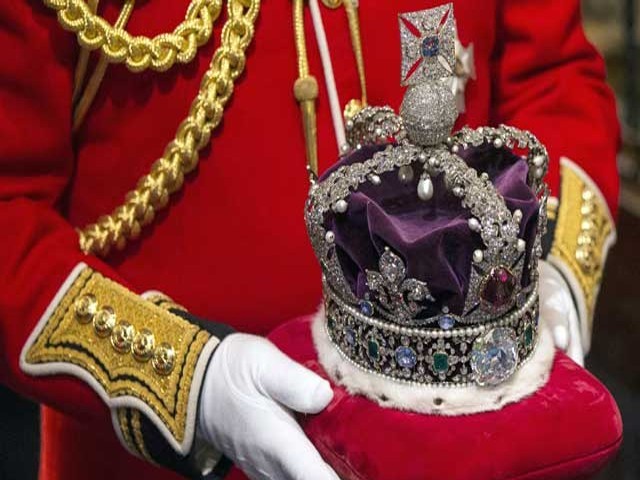 The most precious diamond England had before usurping the Koh-i-Noor from India was none other than William Shakespeare. But the legendary bard, unlike his avaricious countrymen, himself never coveted stones and riches. What he longed for was content, a pleasure which only a man with a heart and passions could enjoy. Shakespeare writes in his play King Henry VI, Part 3, "My Crown is in my heart, not on my head: Not deck'd with Diamonds, and Indian stones: Nor to be seen: my Crown is call'd Content, A Crown it is, that seldom Kings enjoy." Needless to say, if Winston Churchill had 0.1 per cent of the writer's virtues, the world ...
Read Full Post