A few days ago, I came across a video making rounds on social media which disturbed me a whole lot. In the said video, a retired major, belonging to a newly formed political party, was openly threatening to kill the former prime minister of Pakistan, Nawaz Sharif. In his view, Nawaz, by constantly reaching out to Ahmadis, had become 'Wajibul Qatl' (necessary to be killed). I could not believe that someone could so openly express hatred against a minority community and incite violence against a former PM for just displaying kind and courteous behaviour towards our minorities. It was the ...
Read Full Post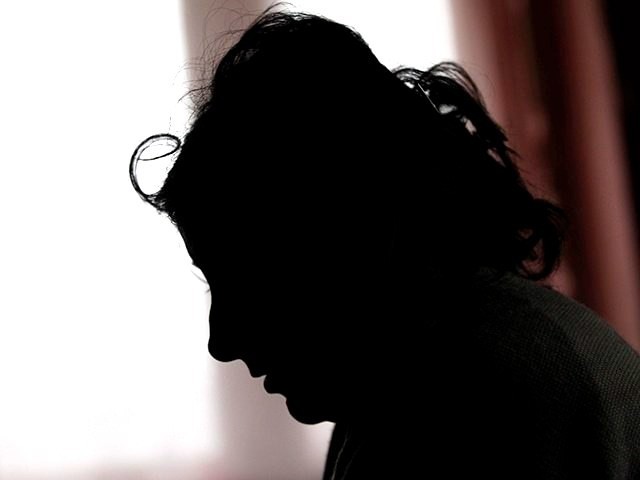 In 2010, after an effective campaign led by the Alliance against Sexual Harassment (AASHA), Parliament enacted 'The Protection against Harassment of Women at the Workplace' (PHWW). Little did people know that this statute would change the way we see, and often condone sexual harassment in our society. From a handful of cases filed in the initial years, the number of claims began to rise. Mostly women, but even some men, complained to in-house workplace inquiry committees set up under the law. These inquiry committees comprise three members chosen from the workplace itself. Their decision could result in major or minor penalties against ...
Read Full Post
Away from the racket of the Panama proceedings at the Supreme Court, the past couple of months have seen Nawaz Sharif take emboldened steps to reconcile with some of the most marginalised segments of society. Firstly, in the beginning of December, the prime minster gave directions to rename the National Physics Centre in Quaid-e-Azam University as The Professor Abdus Salam Centre for Physics, honouring the late Nobel Prize winner from the Ahmadi community. Followed by that was the premier's inauguration of the restoration of the ancient Katas Raj Hindu temple complex in Punjab. Speaking at the event, he claimed that Pakistan will soon be recognised as a minority-friendly ...
Read Full Post
A single click on Google reveals liberal to mean someone who is willing to respect or accept the behaviour and opinions of others that might be different from one's own. It might come as a shock to many if one was to claim that the regime of Nawaz Sharif might be the most liberal Pakistani regime in contemporary times, and perhaps second only to the great Quaid himself. I don't claim this because I support Nawaz Sharif or Pakistan Muslim League-Nawaz (PML-N); on the contrary I spent Election Day sleeping, because I had no hopes from any political party to ...
Read Full Post
As each day passes by, it becomes increasingly difficult to come to terms with my dark past. It amazes me how some individuals blatantly cry out, "my life is a mess" or "I can't get over a relationship". Those are not incidents to contemplate over for long. They are not worth your happiness. I had always been outgoing. When I was younger, I was the chirpy child, the boy who always had a smile plastered across his face – but that changed one day. I lived in a small neighbourhood in Quaid-i-Azam University (QAU). I was always becoming acquainted with people through my ...
Read Full Post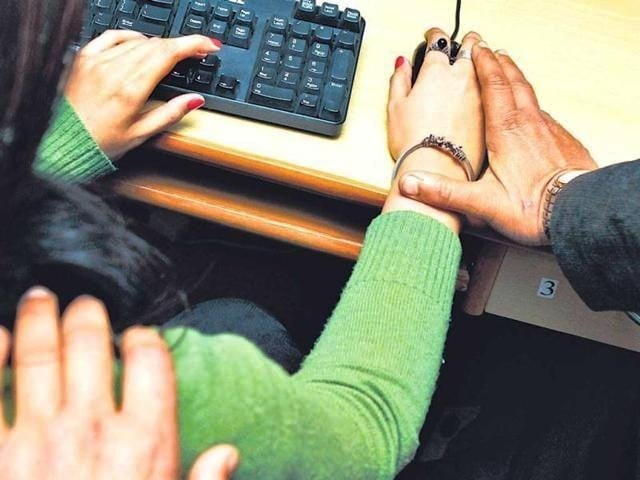 It was just another day at the University Of Karachi (KU). I gathered my books in my bag, carefully putting my fingers between the dog-eared pages of another journal to get them copied from the photocopier near the computer lab. As I handed the journal to the photocopier, I noticed a man; his eyes were fixated on me as he busied himself with his genitals. Visibly disturbed, I tried to look away only to realise that the window's reflection wasn't of any aid as I could very well see how he was able to harass me even though he was standing three feet ...
Read Full Post